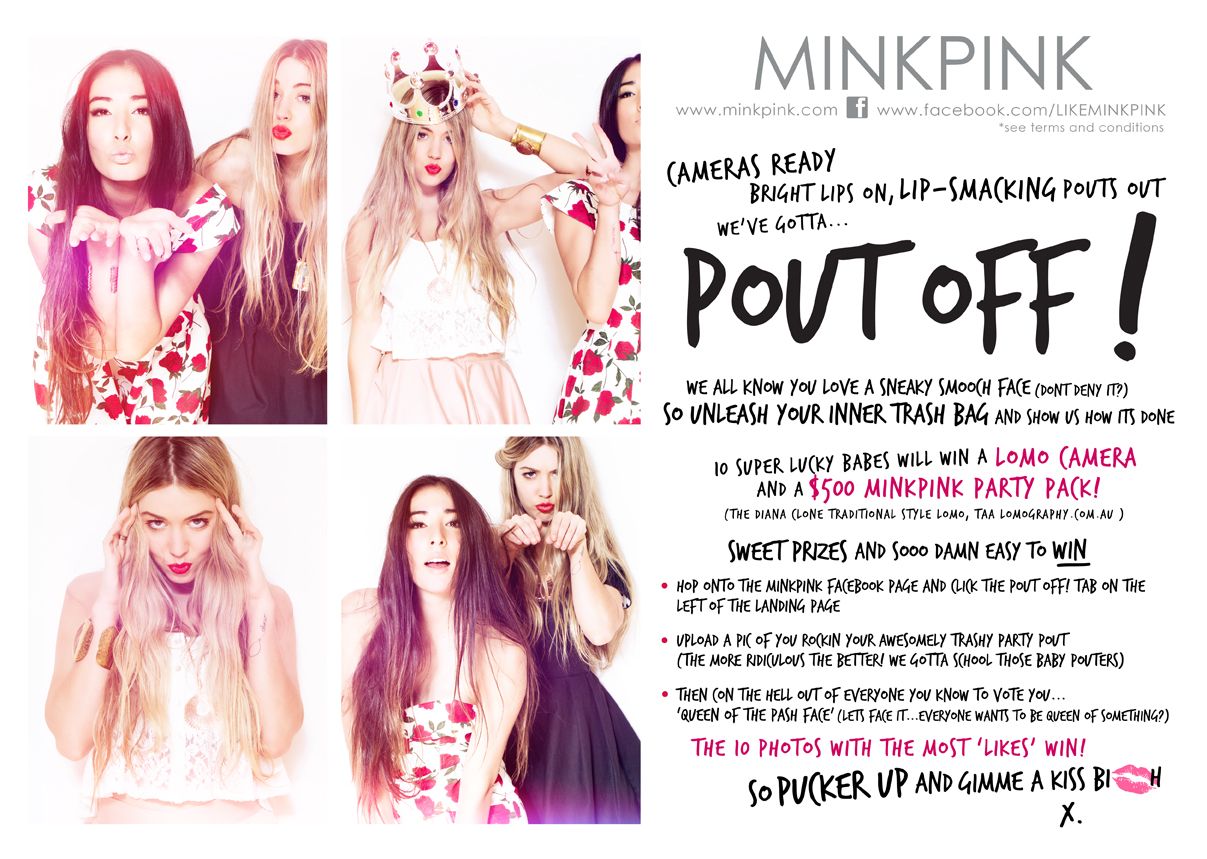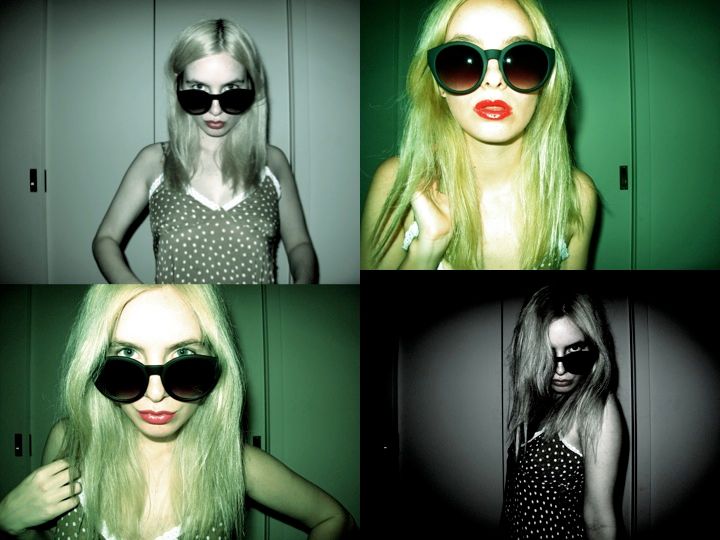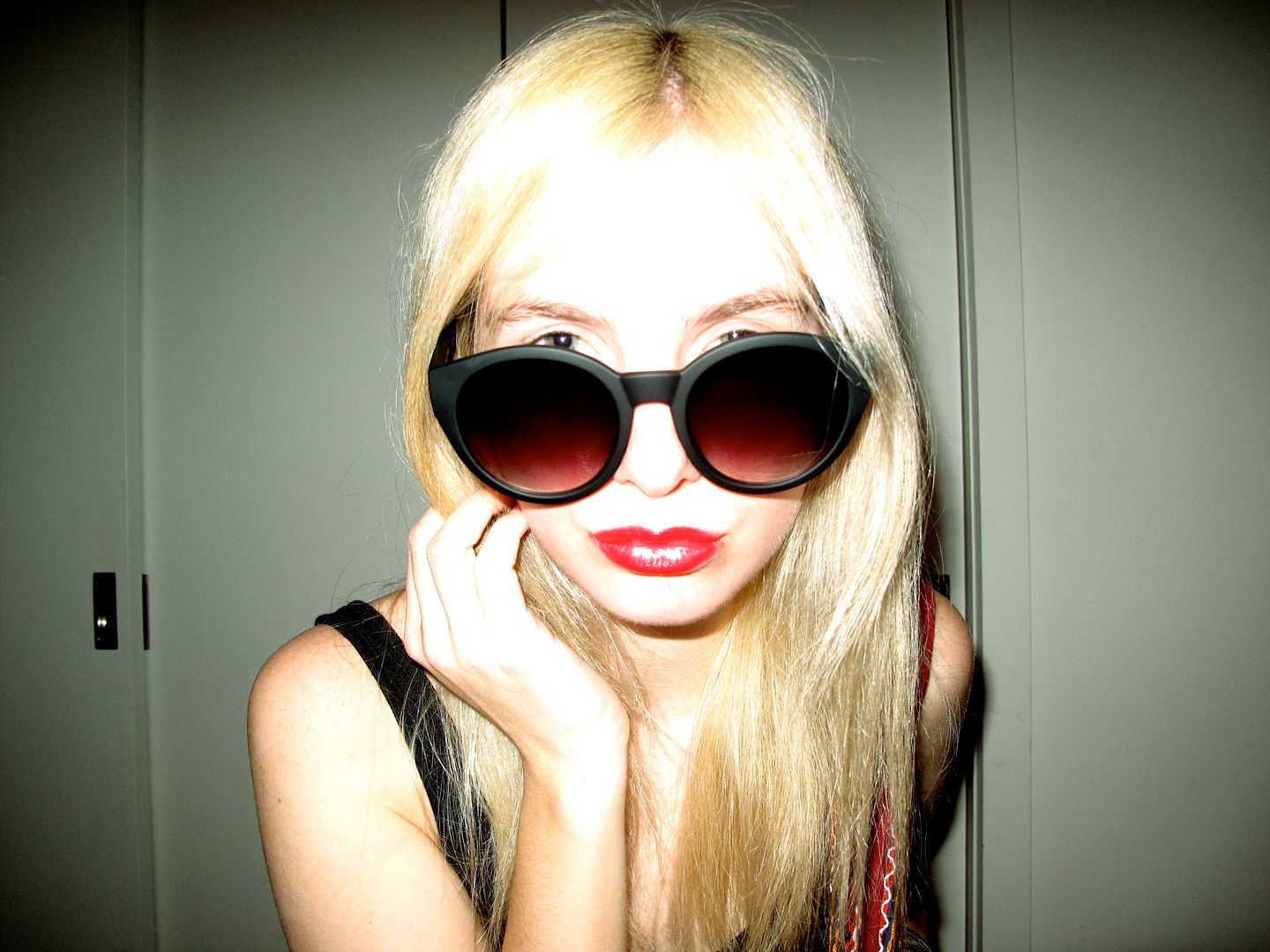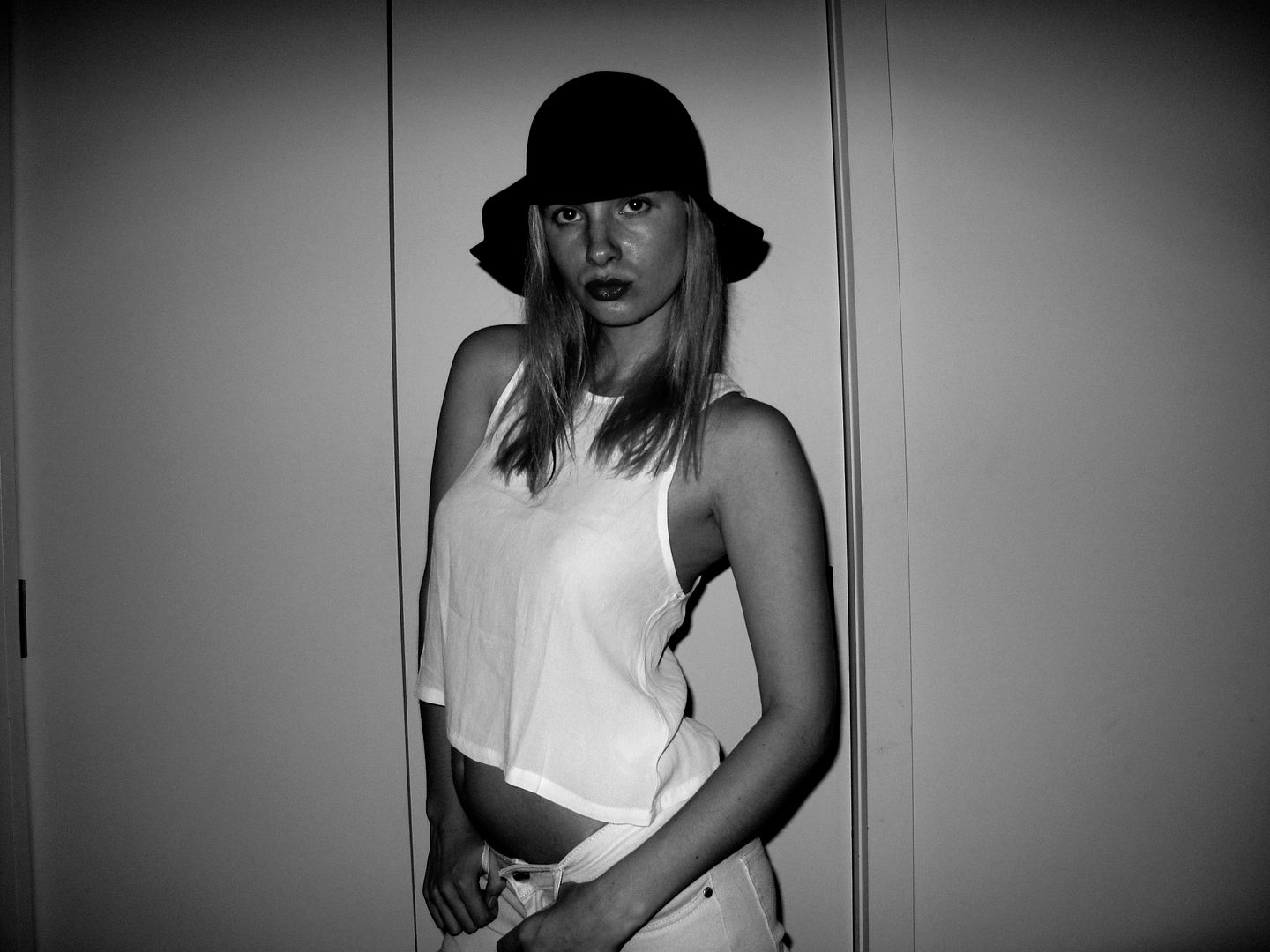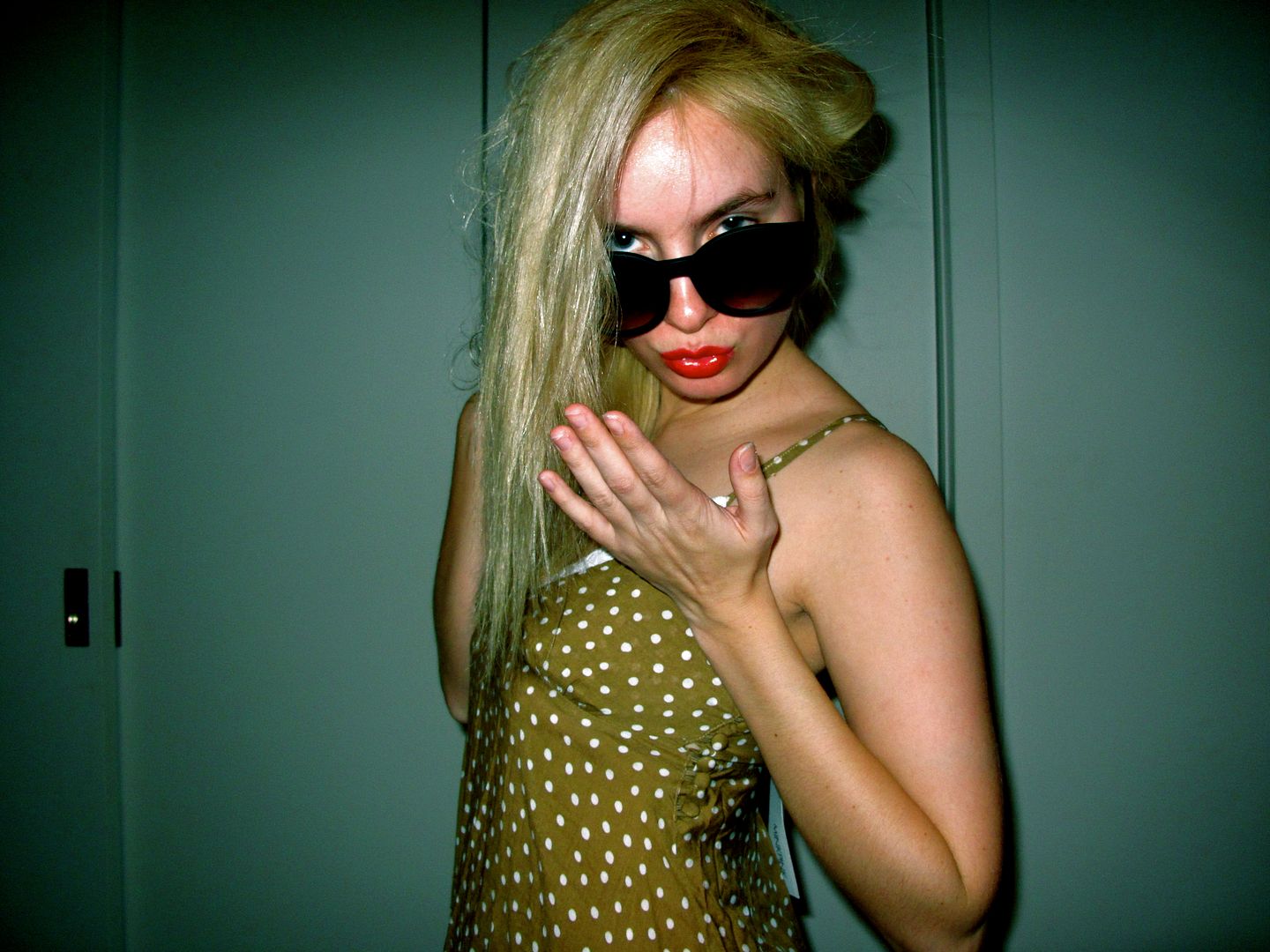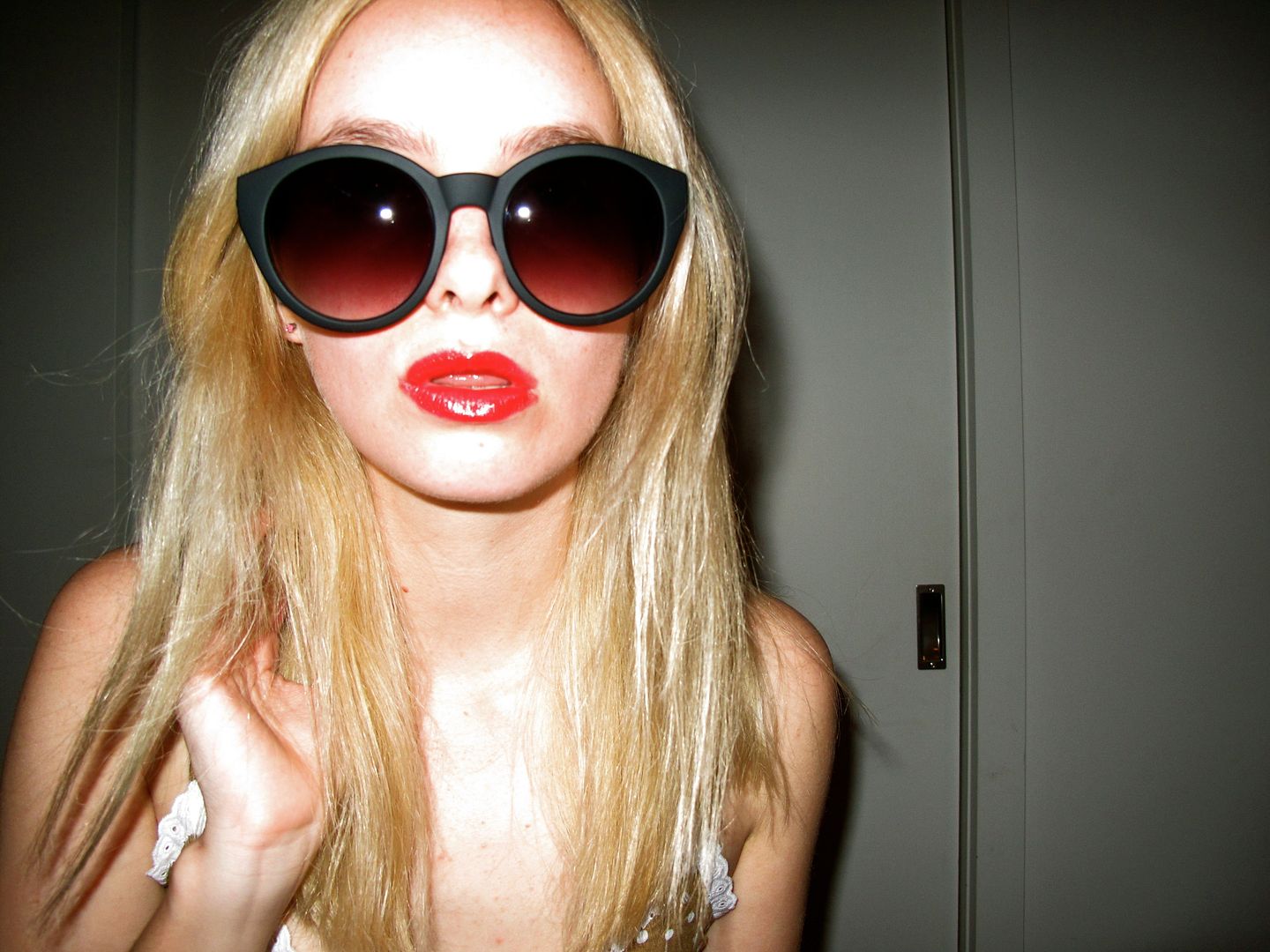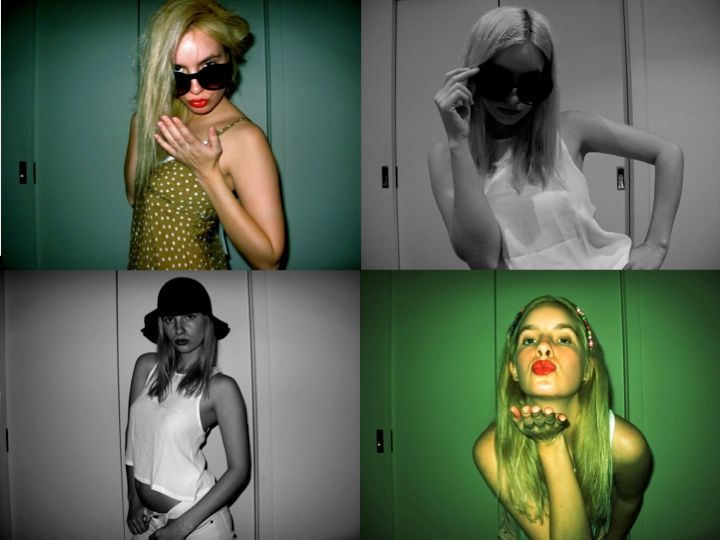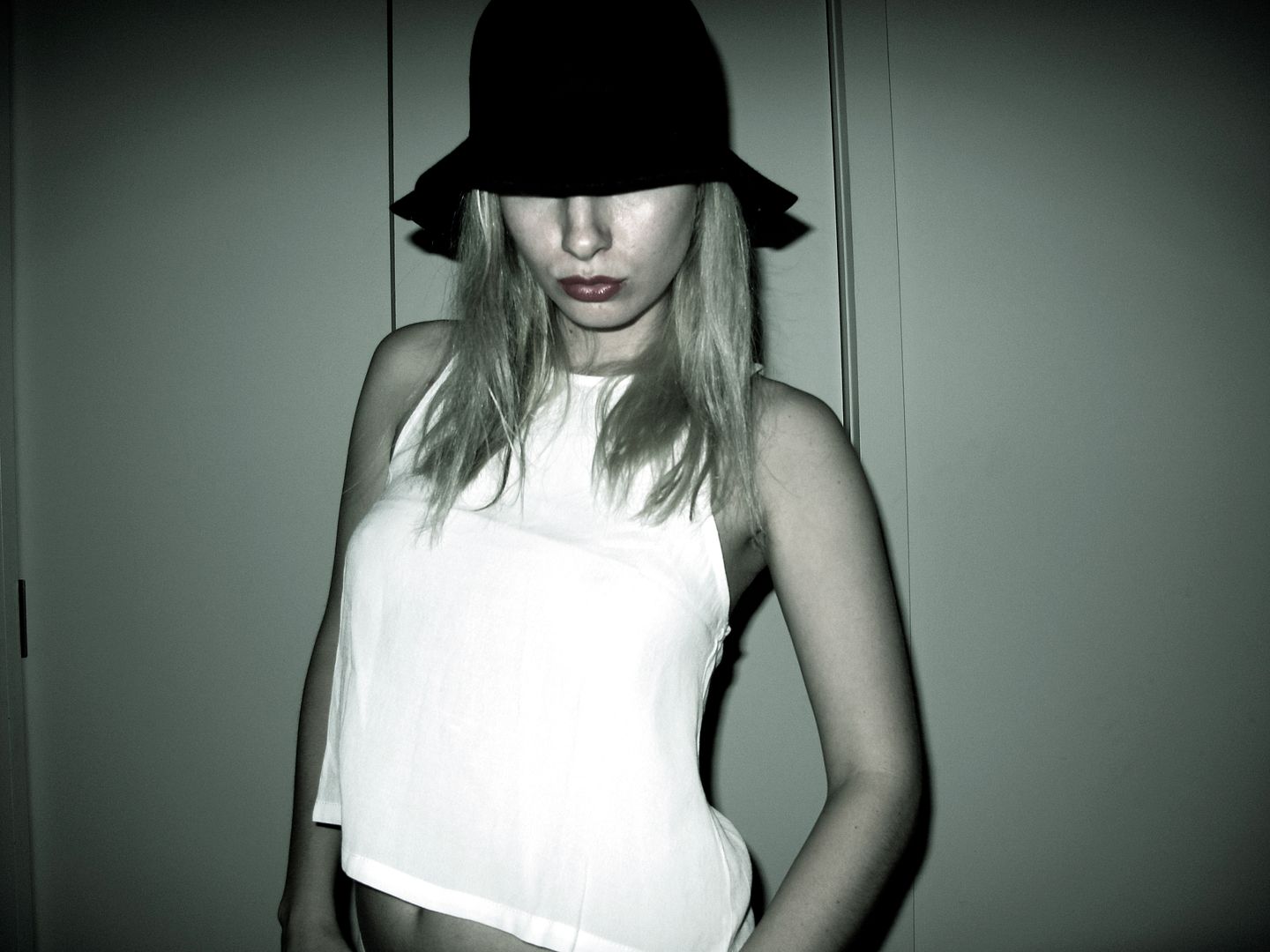 the MINKPINK girls are holding a fun comp to win fab prizes!!!
they have asked me to help my lovely CIRCANOW followers win this comp!
seeing as i may have done 10,000 kissy faces in my life and may have featured on certain 'awkward lean' websites..i thought i would post my hilarious posing pics up too wearing the new summer MINKPINK collection!
gotta love baby pink jeans, the 'paparazzi' sunnies and a polka dot mini!
step 2: post up a super cute, fun, pouting photo!
ta daaaaaa: the photo with the most likes WINS!!