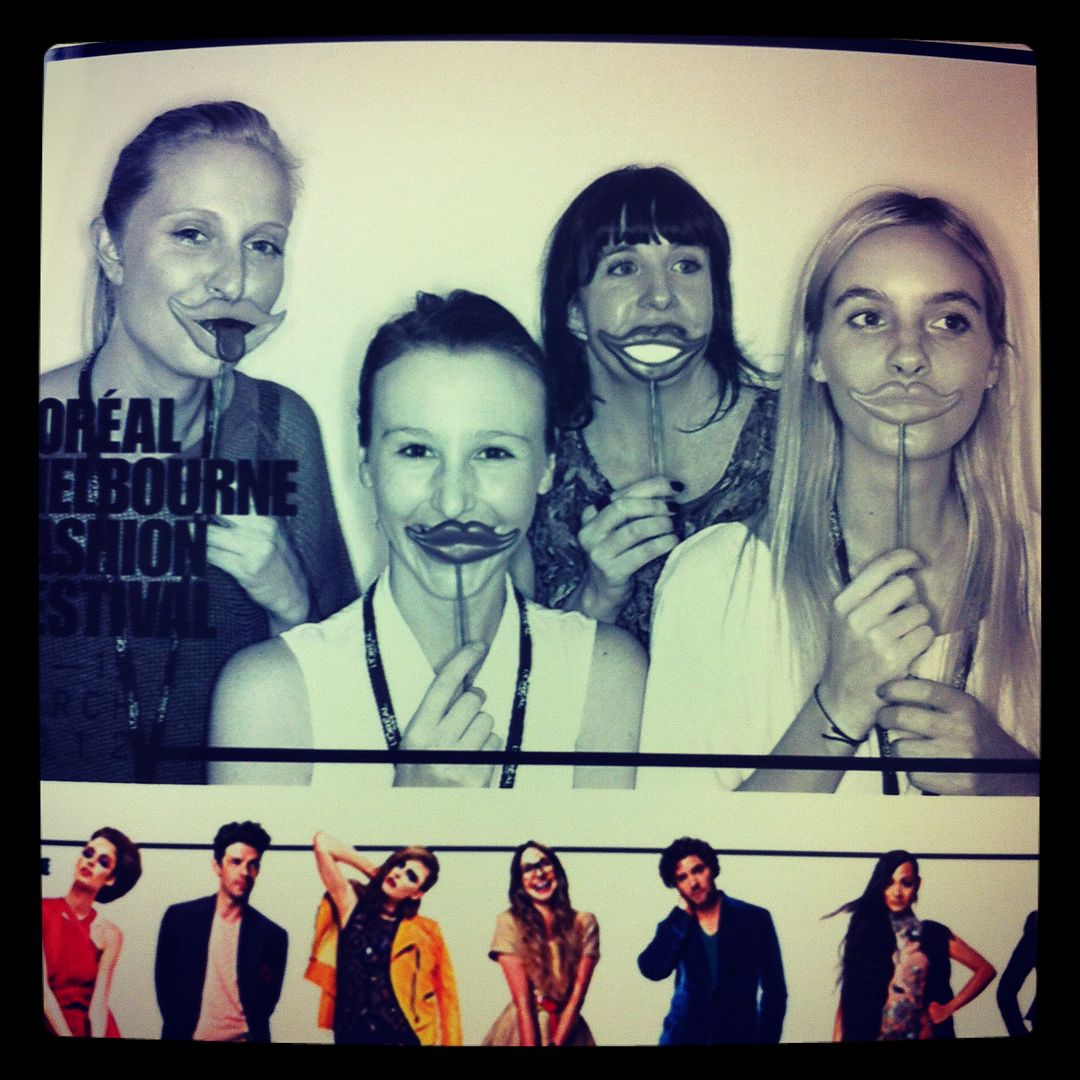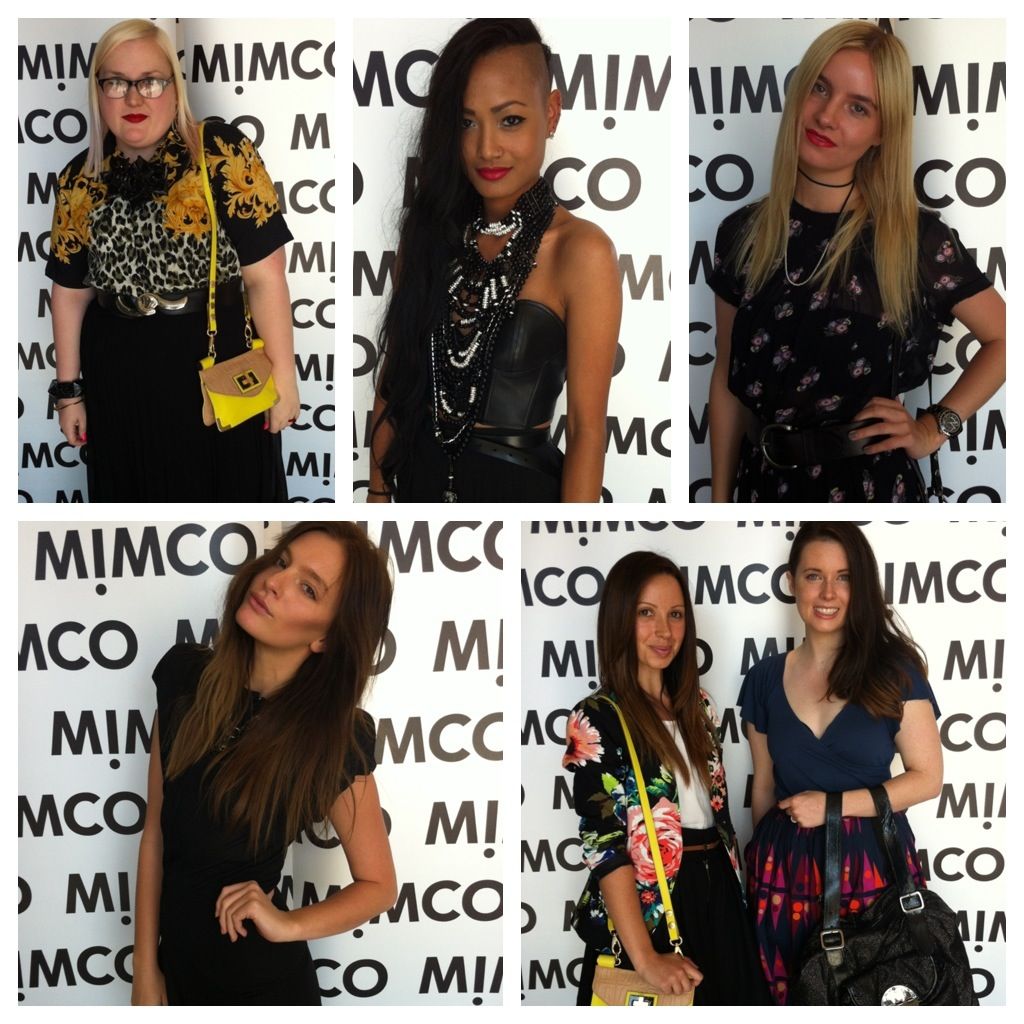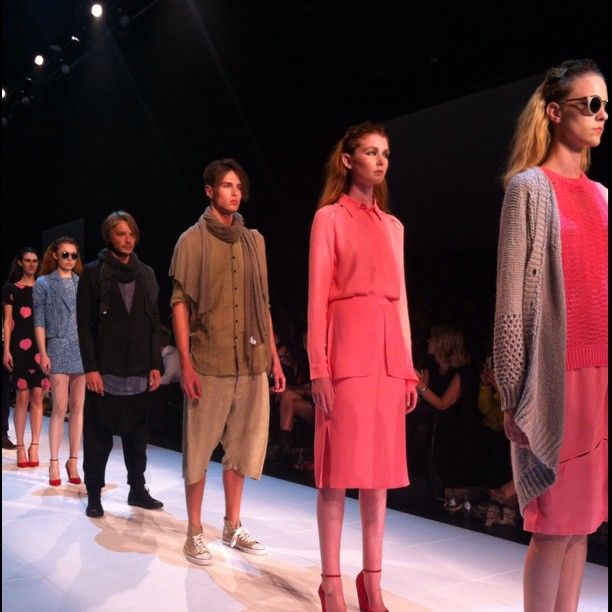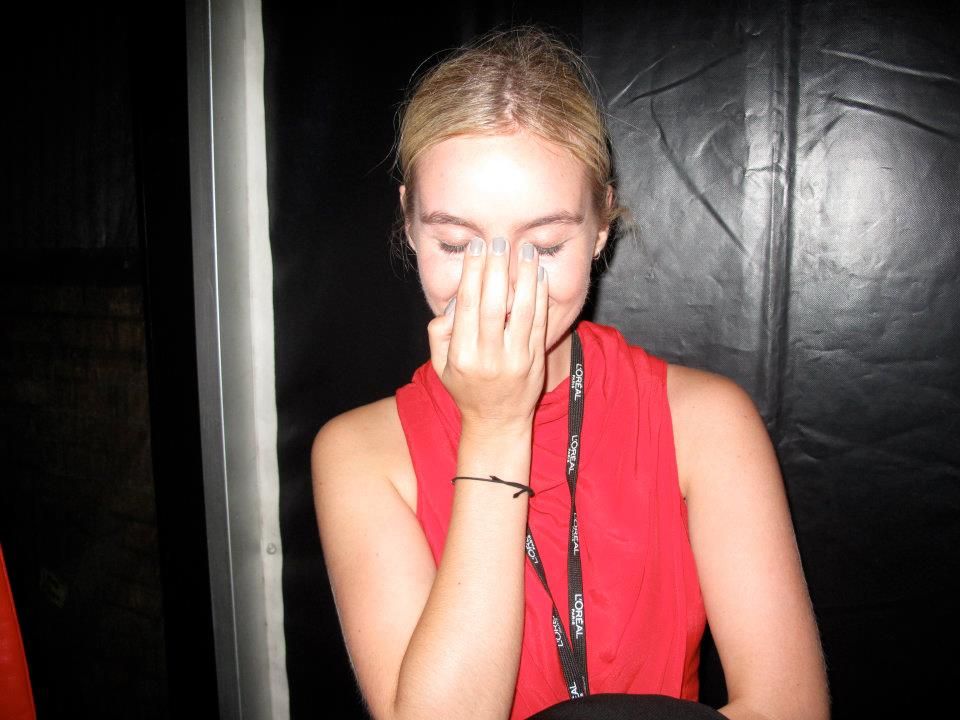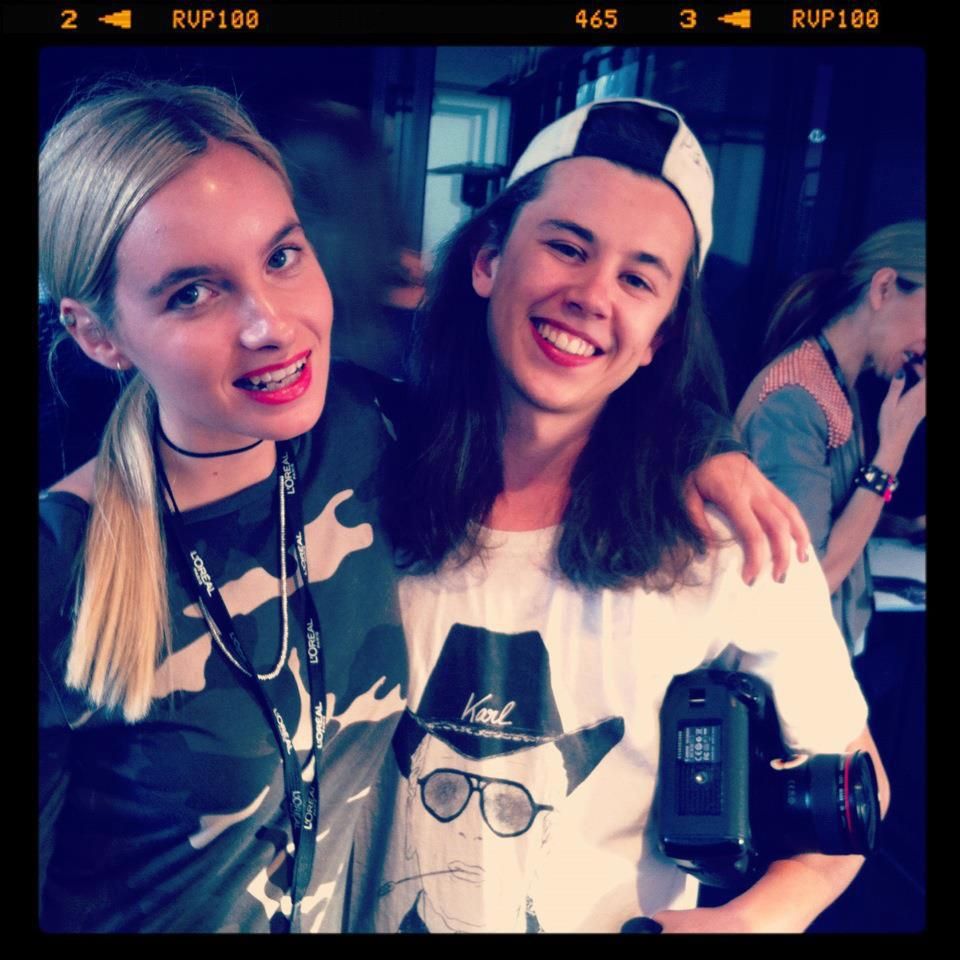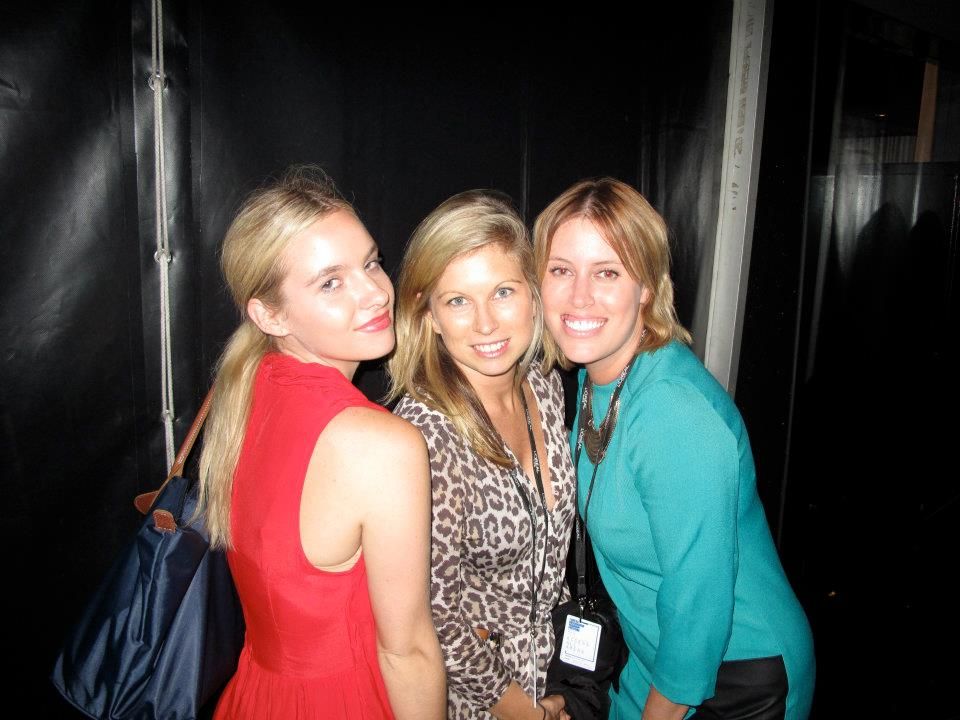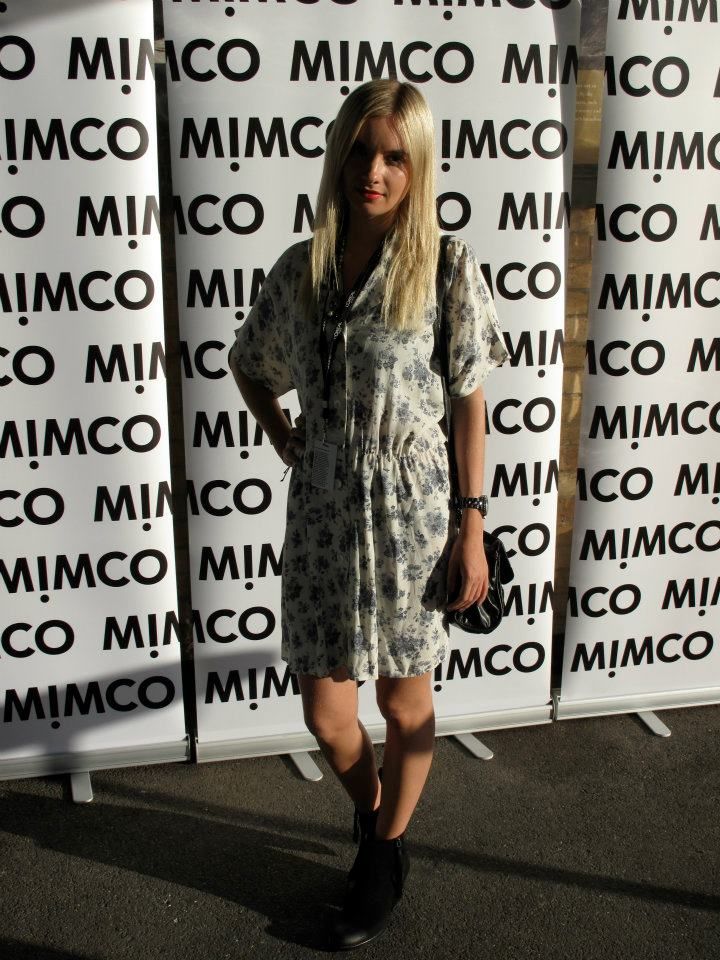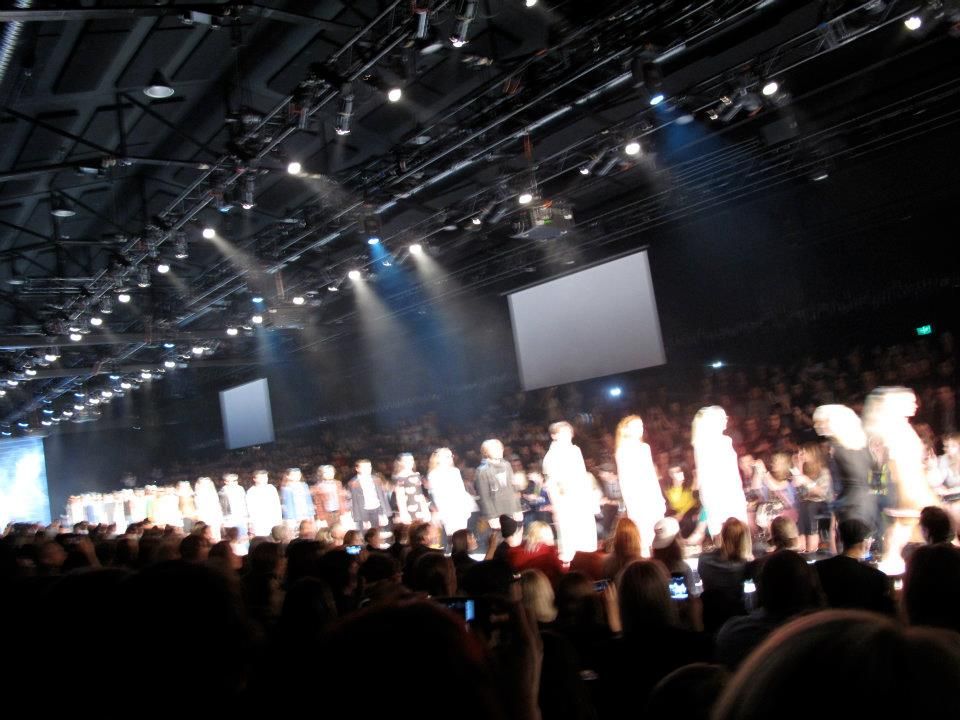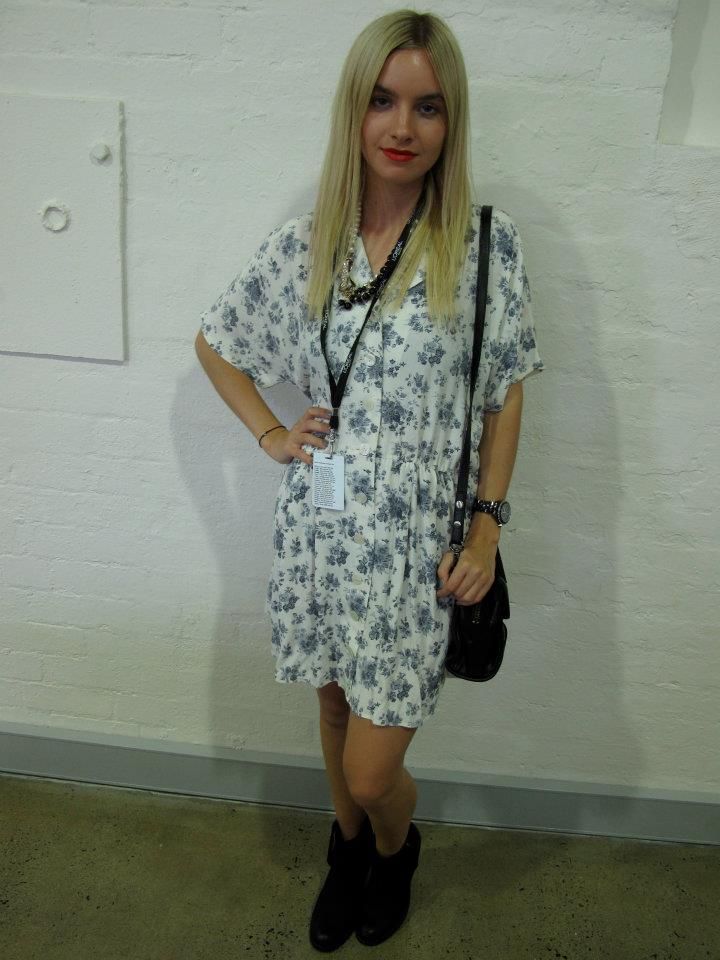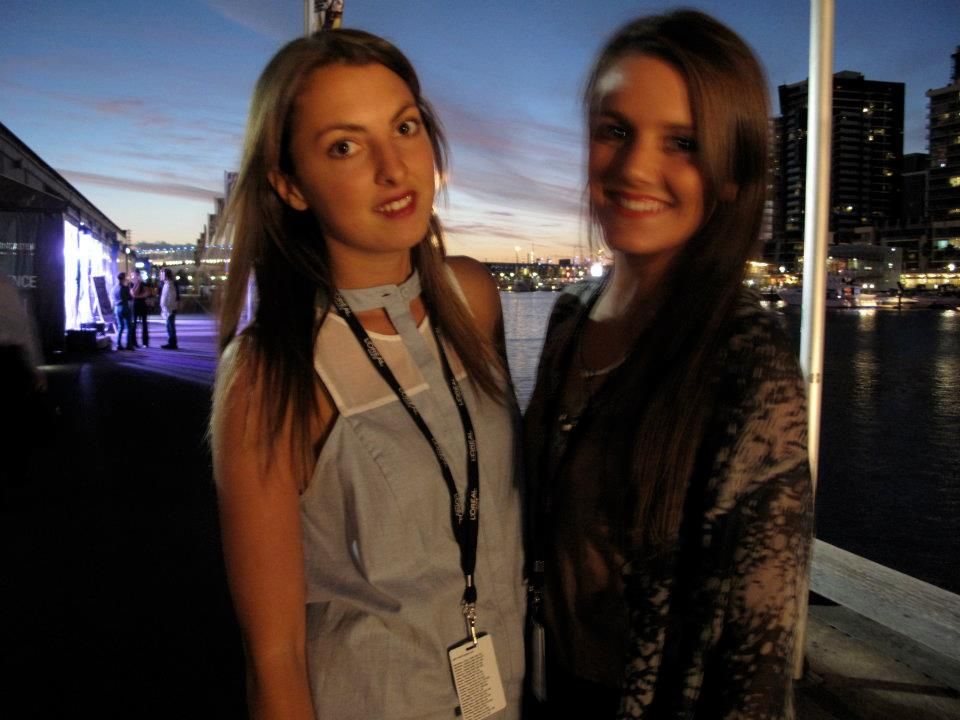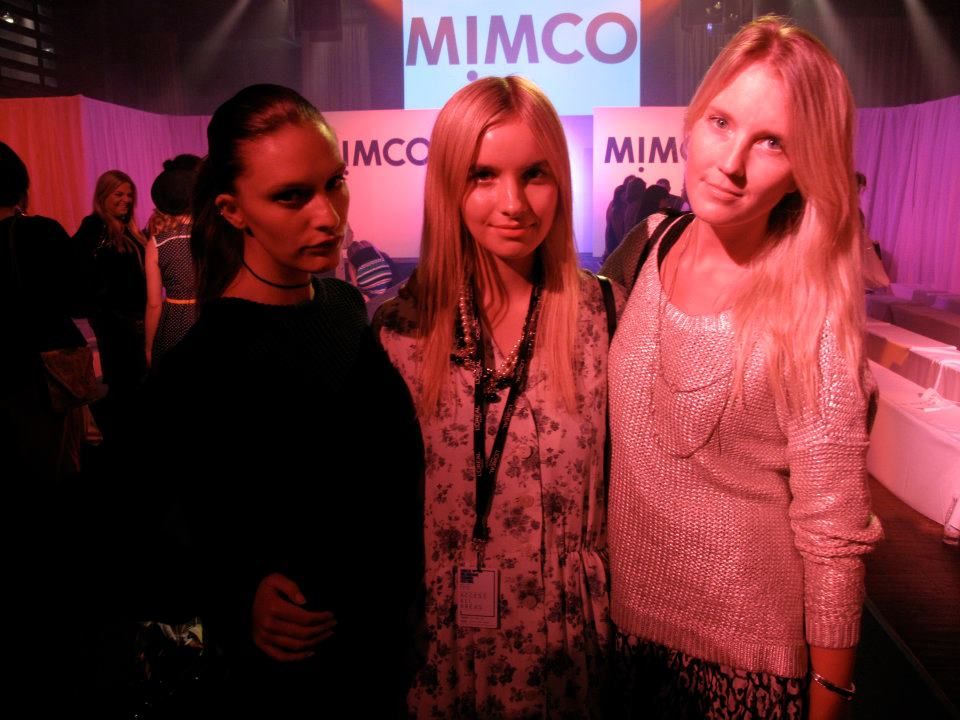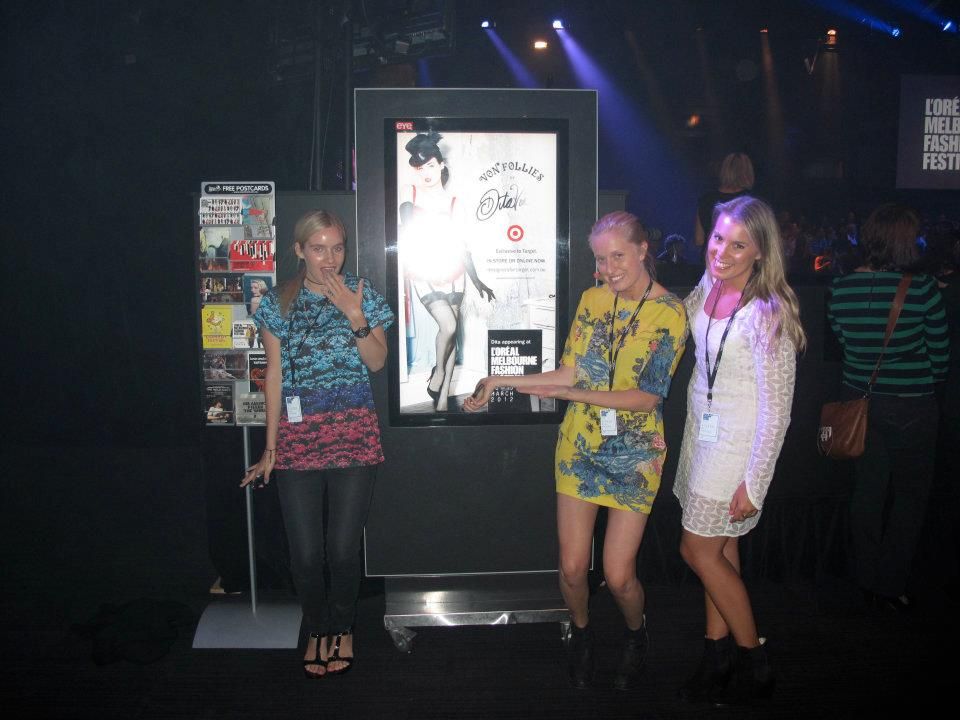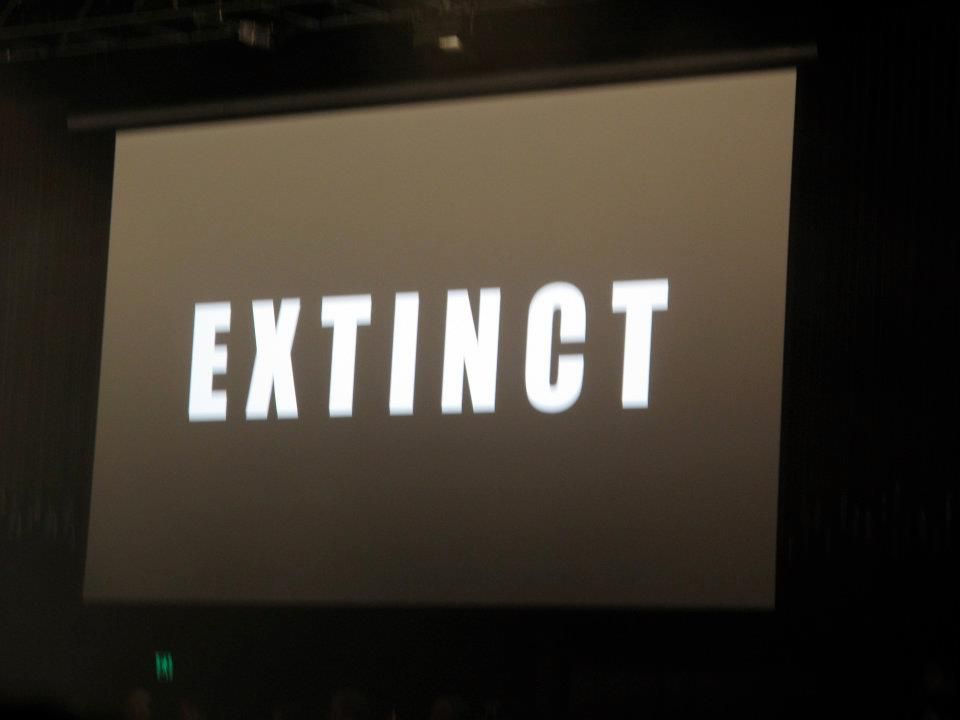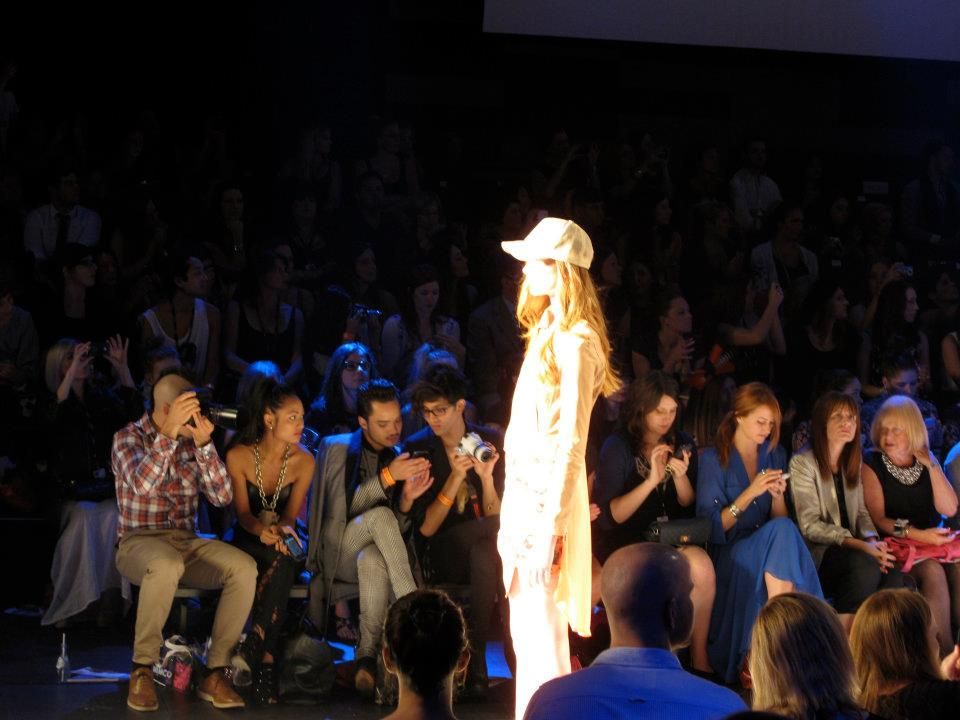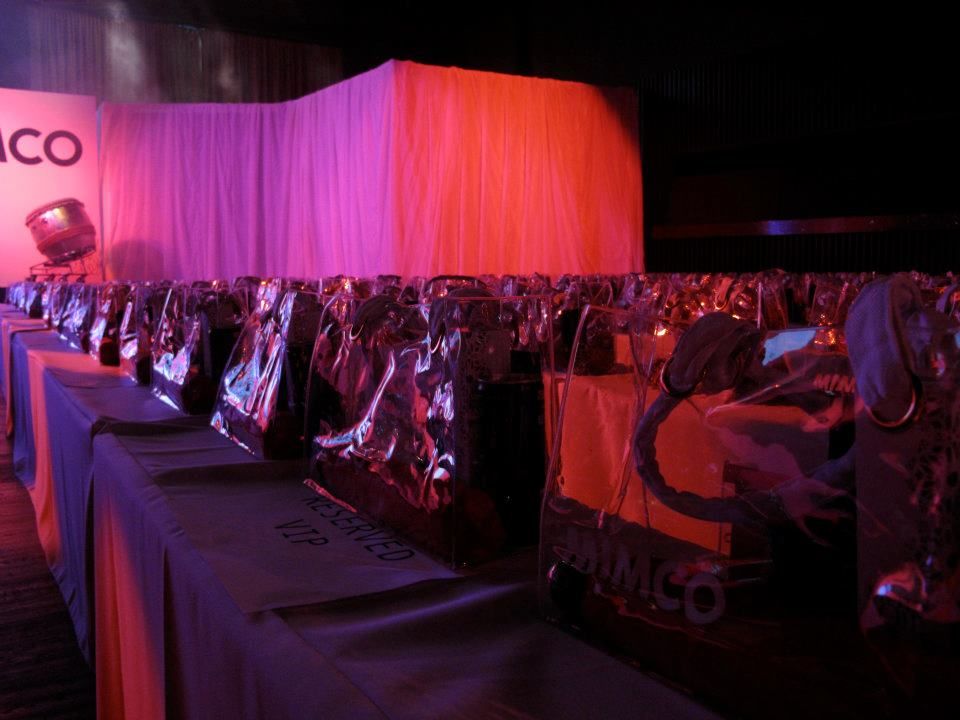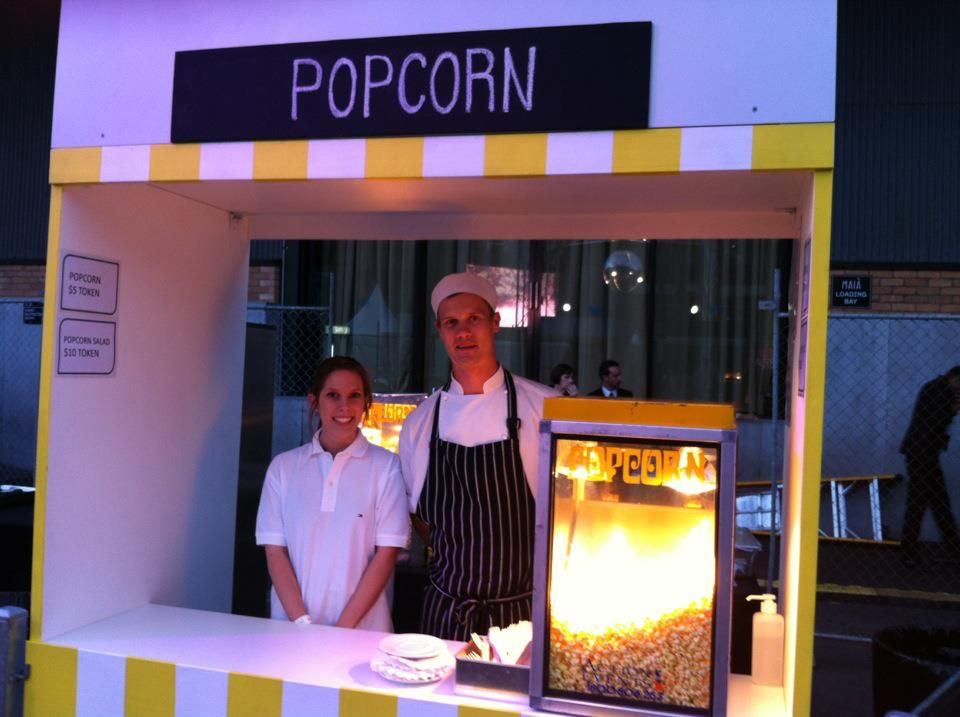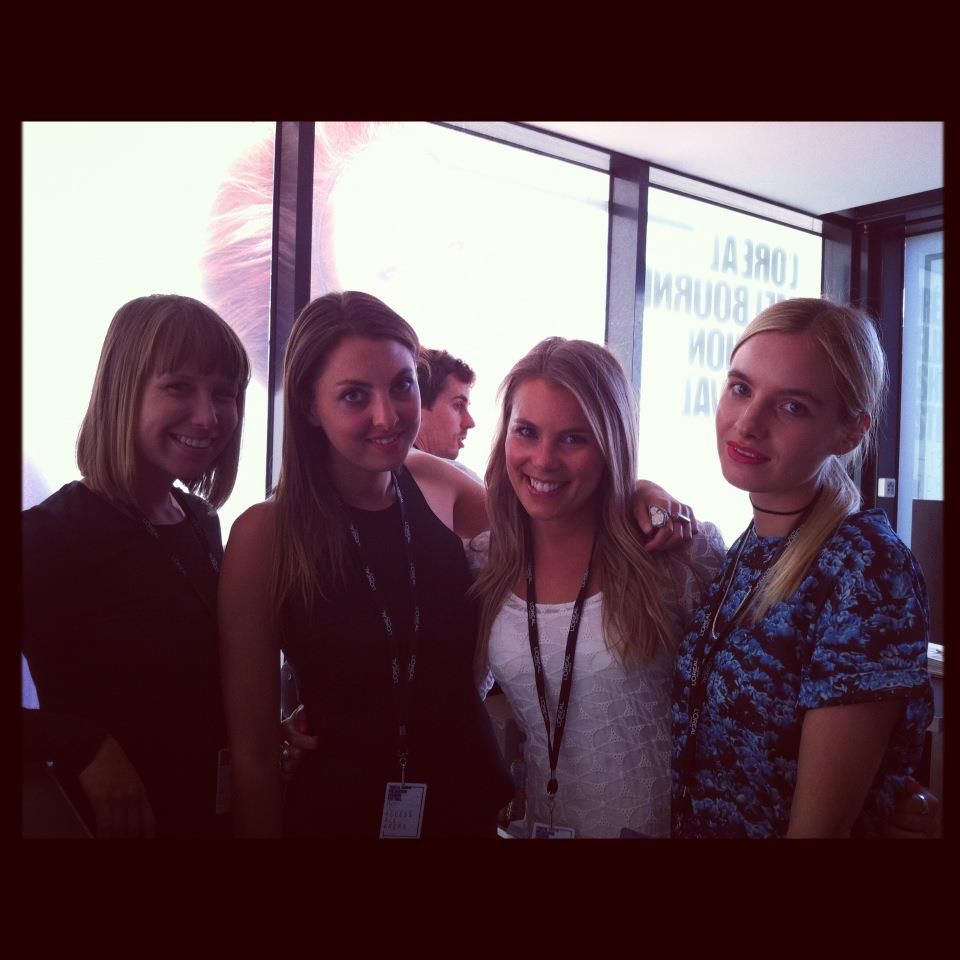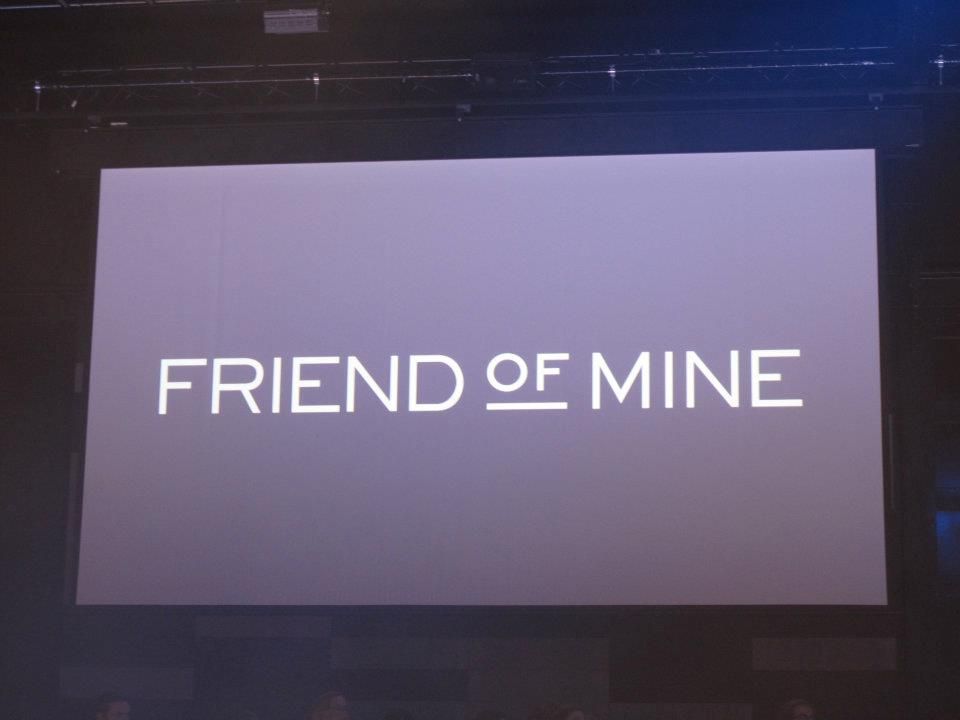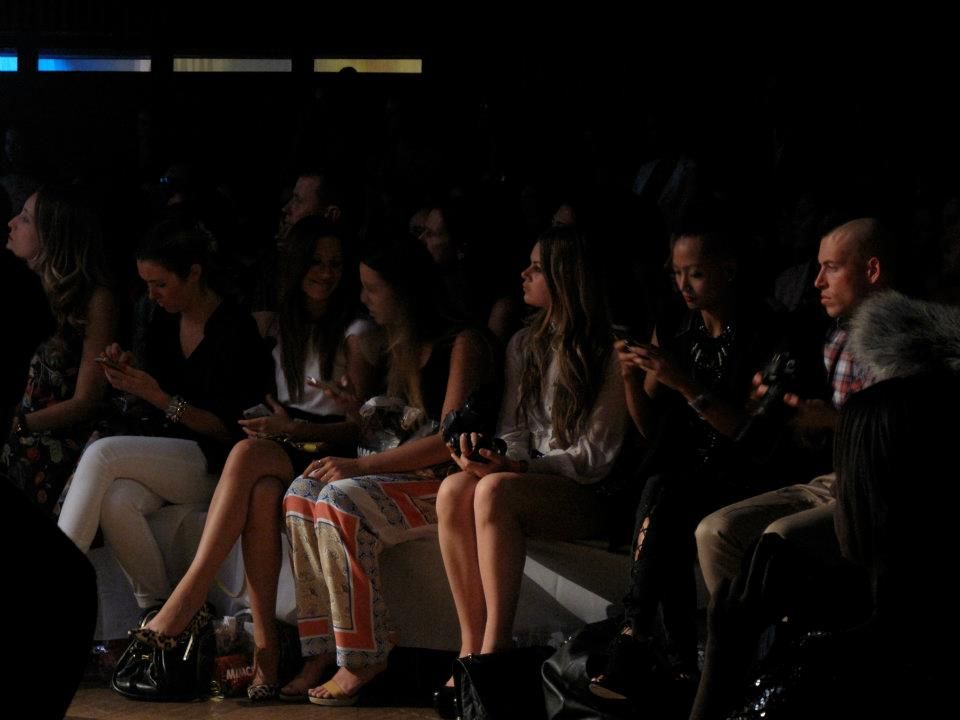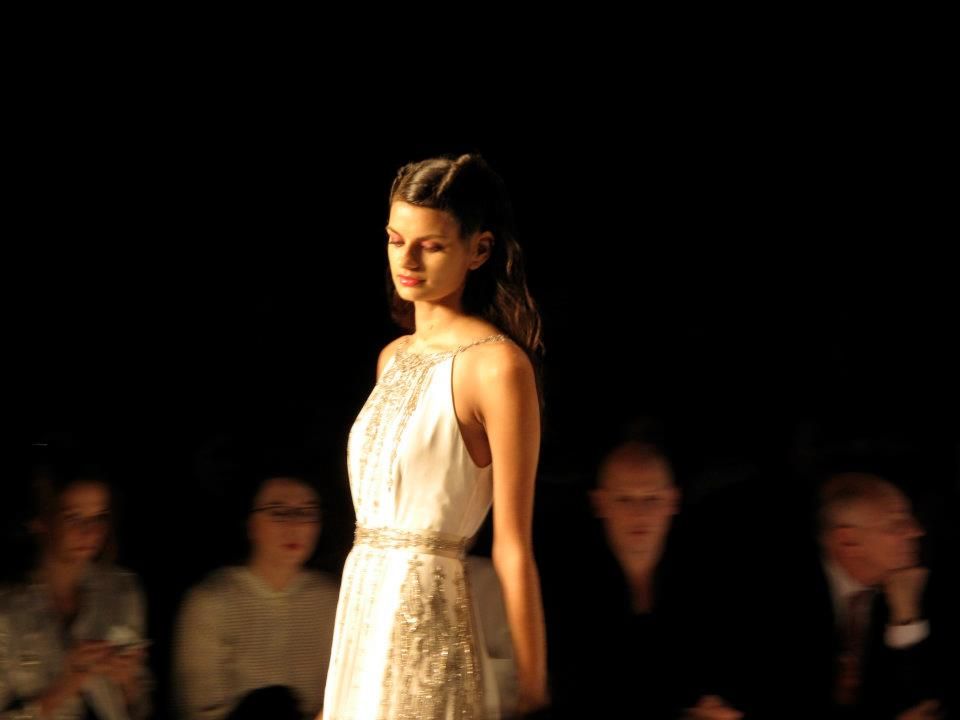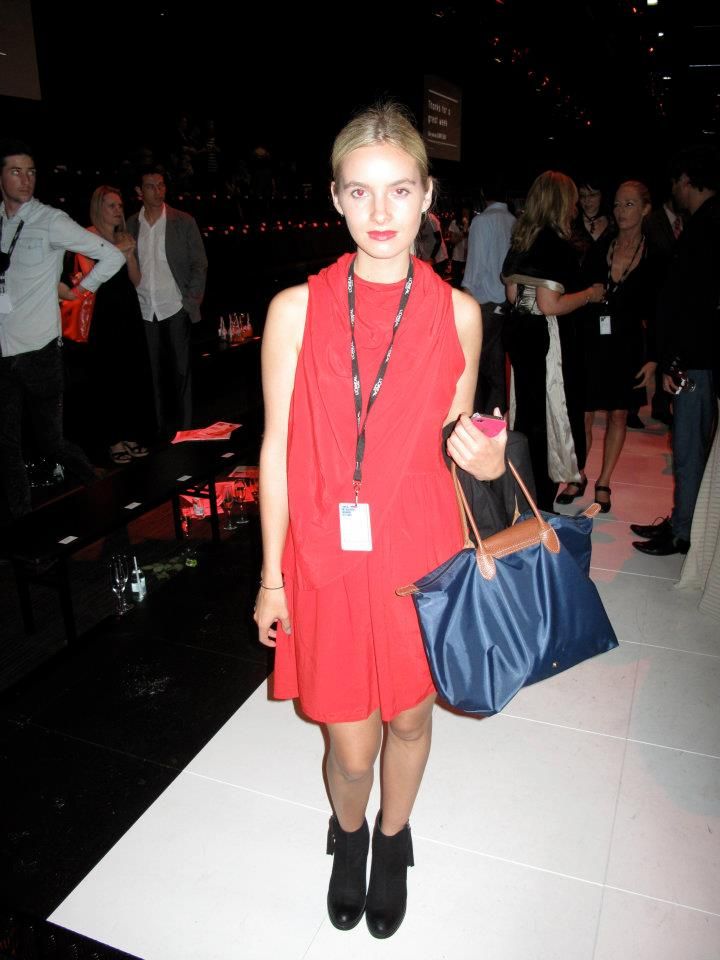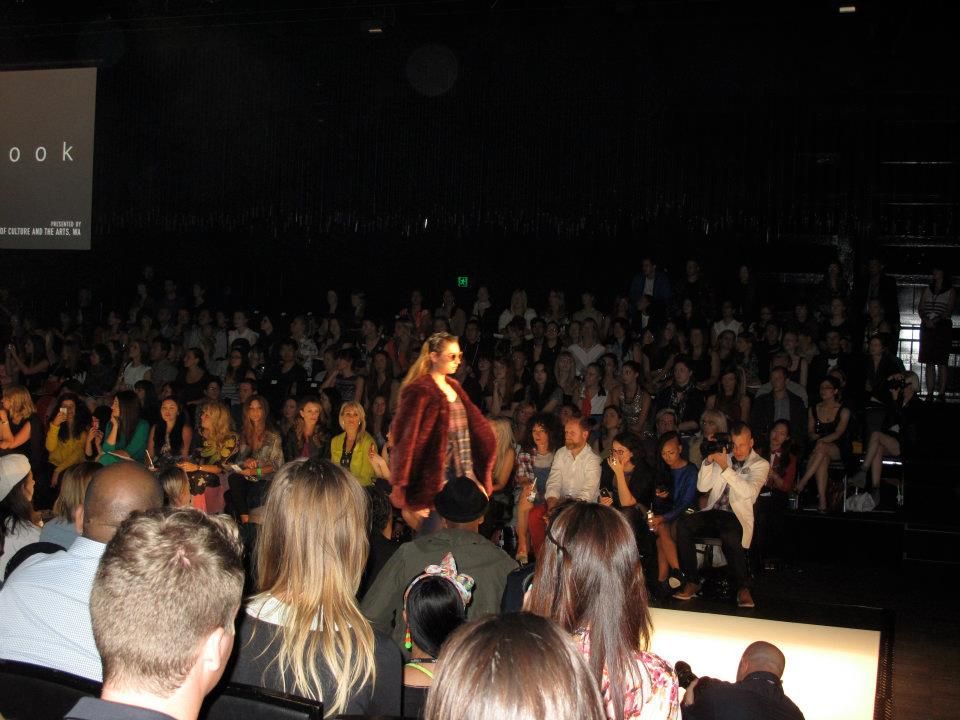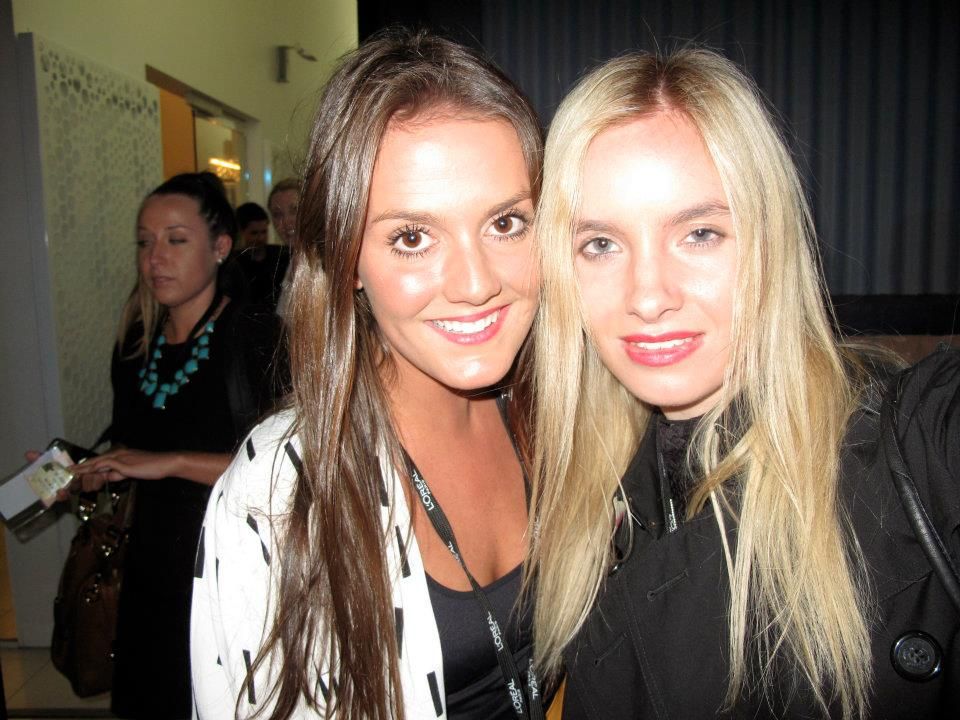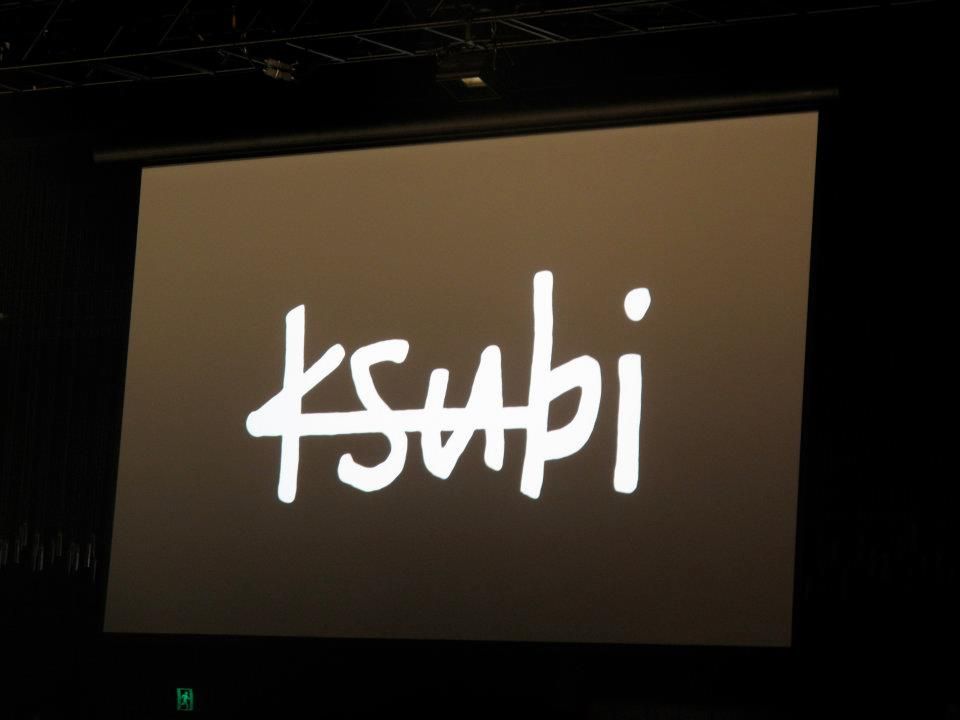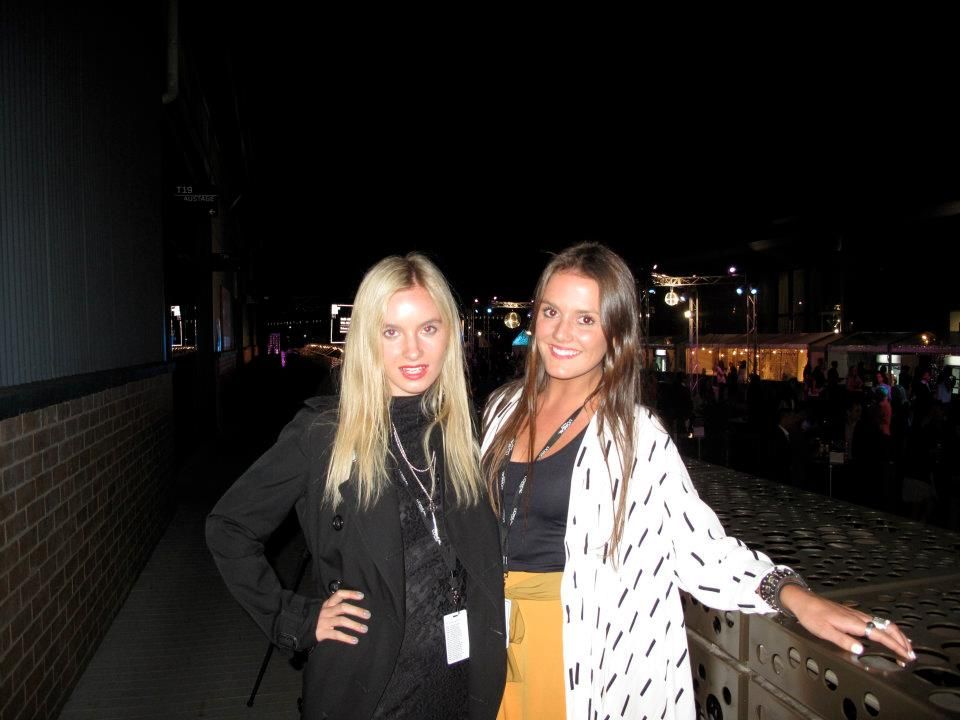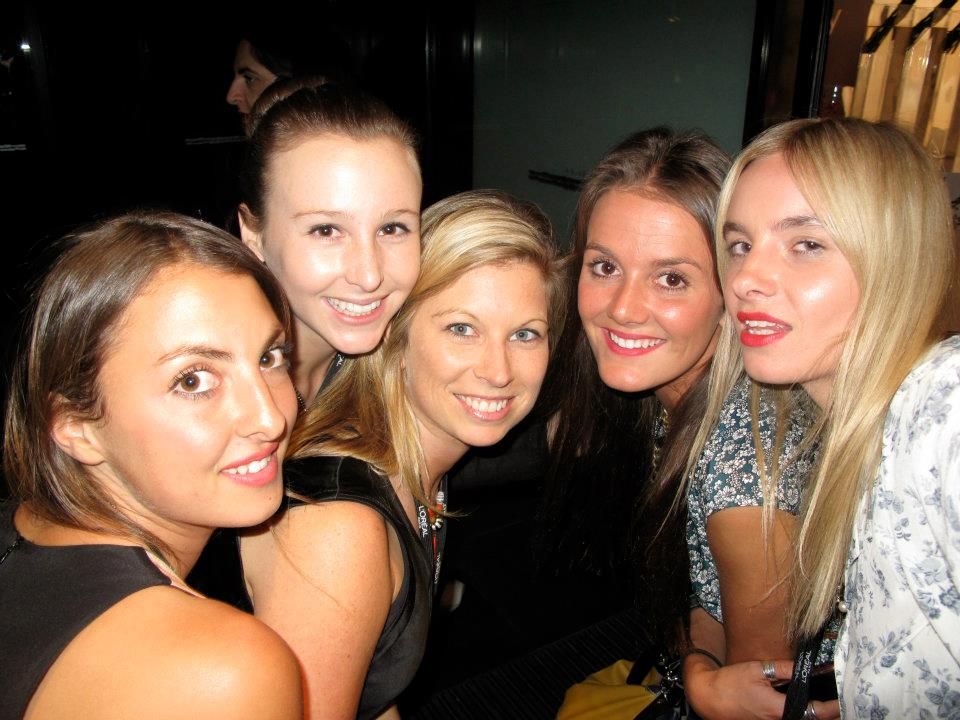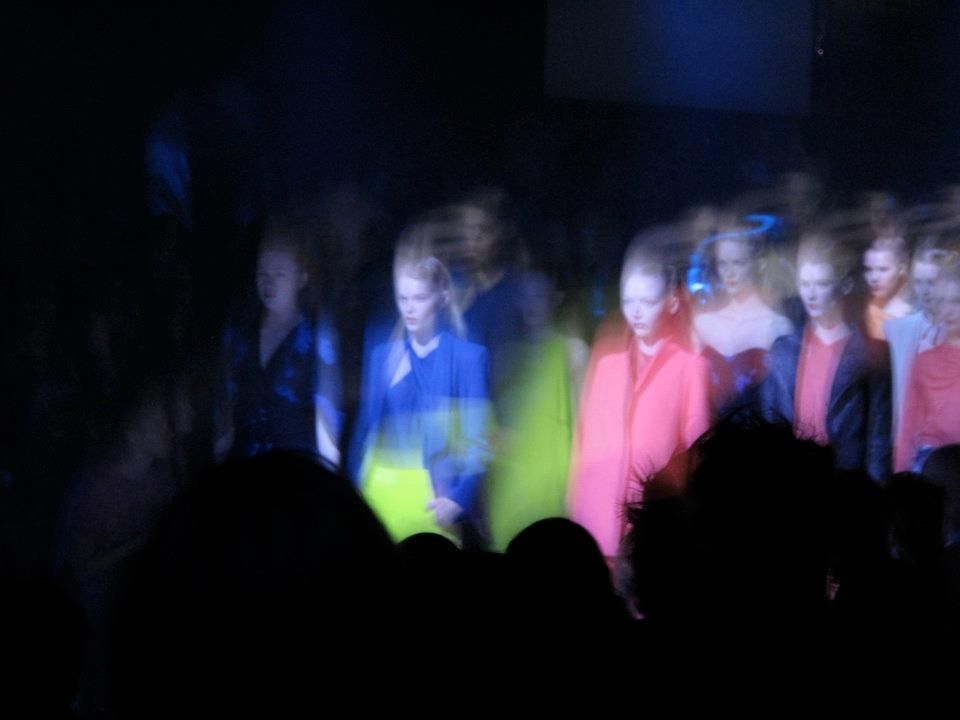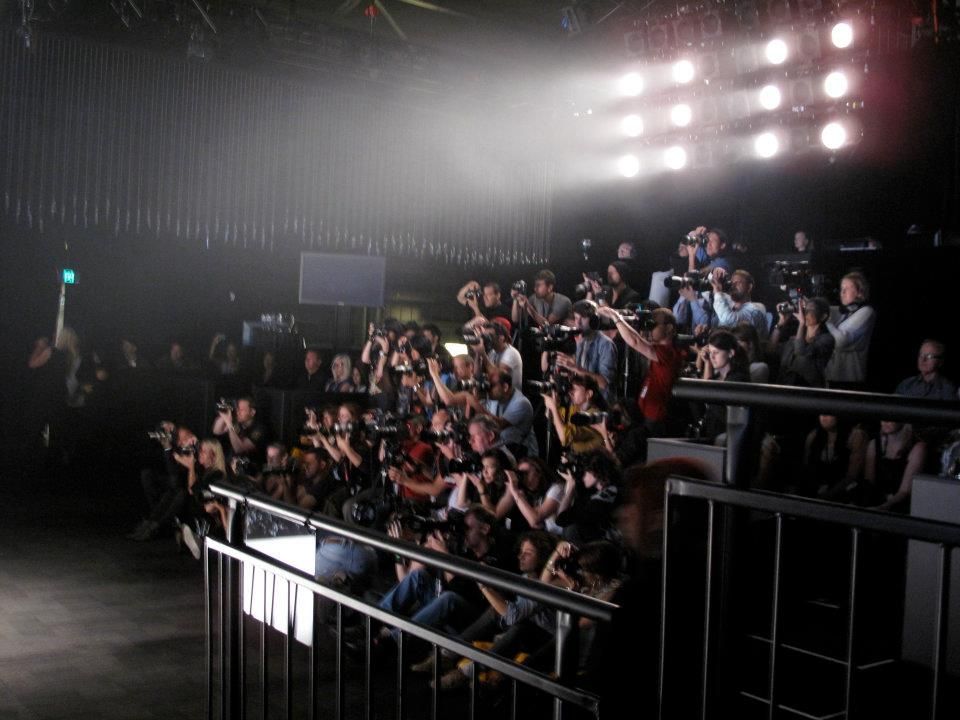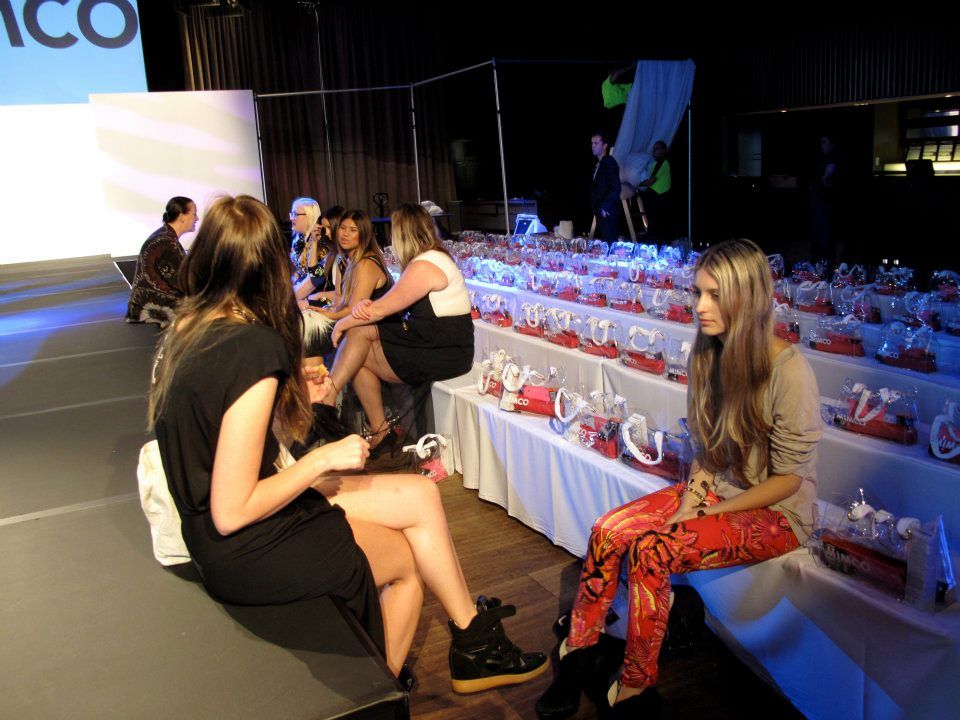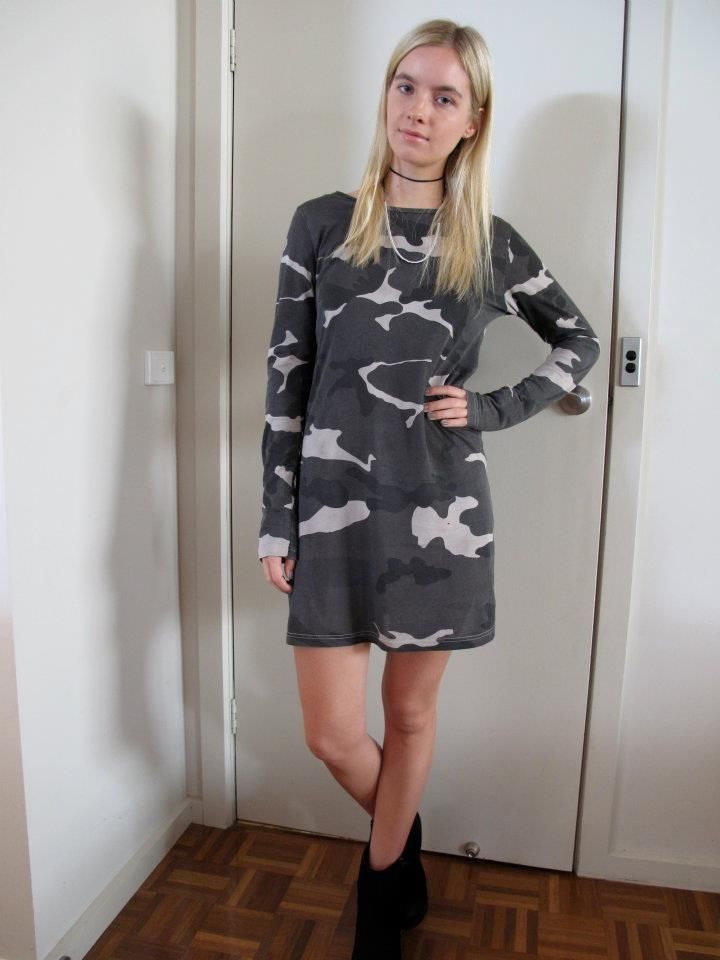 over the last week it was LMFF and what a week it was!!
it was my first working LMFF with my AMPR team -
it was tiring but totally worth it.
so much chic! almost too chic!!
future music festival (wearing my amazing ksubi camo dress from westfield.com)was also in the mix and the fab LMFF Mimco show with my fellow bloggers!
the final night was red carpet runway and i wore my amazing new birkin dress from friend of mine.
i am now having LMFF withdrawals!!
can't wait till next year! enjoy!!