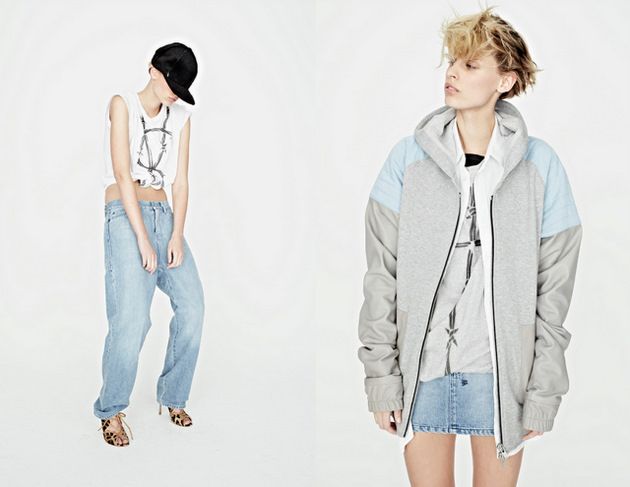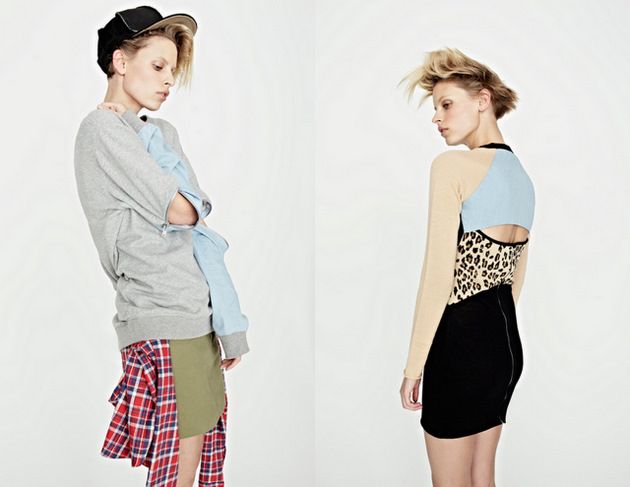 i was lucky enough to get Q & A time with head designer for Ksubi, Guy Hastie; check out the answers just in time for LMFF!
1. Why did you name the collection 'WAR'?
At the time we were designing the collection, war was breaking out all across North Africa and i guess its pretty hard not to get affected when you're getting bombarded with images in the media.
Around the same time we saw a film called "Johnny Mad Dog" about child soldiers in Africa which inspired the clashing aesthetic of the collection.
It was also a short and punchy name which was new for us after a string of verbose collection names.
2. Who is Ksubi's style icon?
We always draw upon different inspirations each seasons. We don't have a 'style icon' as such but at the moment we're really loving A$AP Rocky.
3. What was you latest fashion purchase?
A pair of grey marle Nike Air Frees.
4. Camo, tartan and leopard for WAR is pure genius - what is next for Ksubi?
Pushing the boundaries or keeping it street?
Our SS12 Collection pushes luxury street further. It is less print heavy and has more of a minimalist aesthetic. It's also very high performance with a strong sport influence. We're always looking for ways to push boundaries through streetwear.
5. What fashion item could you not live without?
My ksubi 'Contrast Bomber' jacket from WAR I've been wearing almost every day. The 'Leather Biker' is a great essential too.
visit westfield's online LMFF shop the runway here.
all the action from LMFF will be posted here daily!