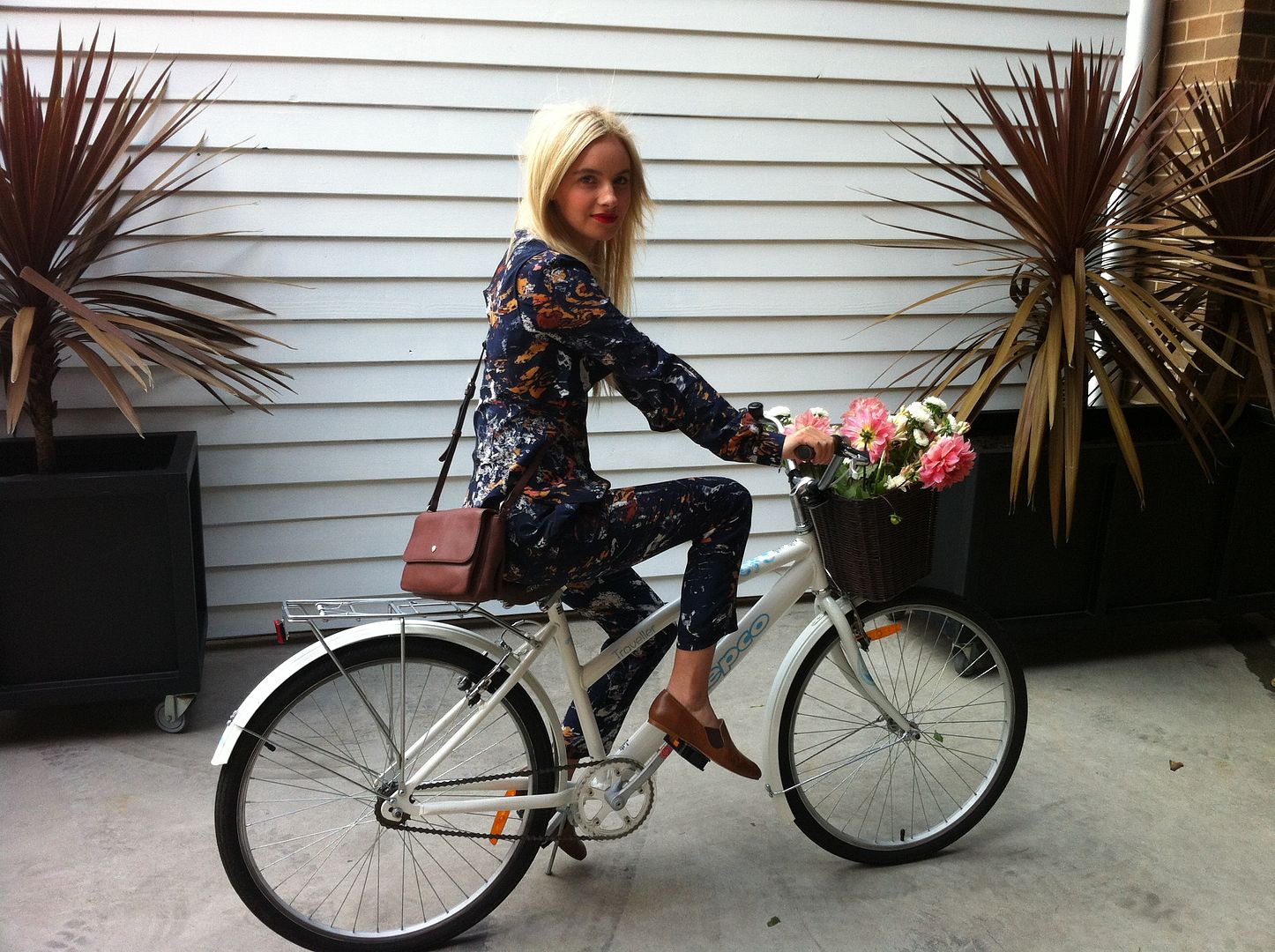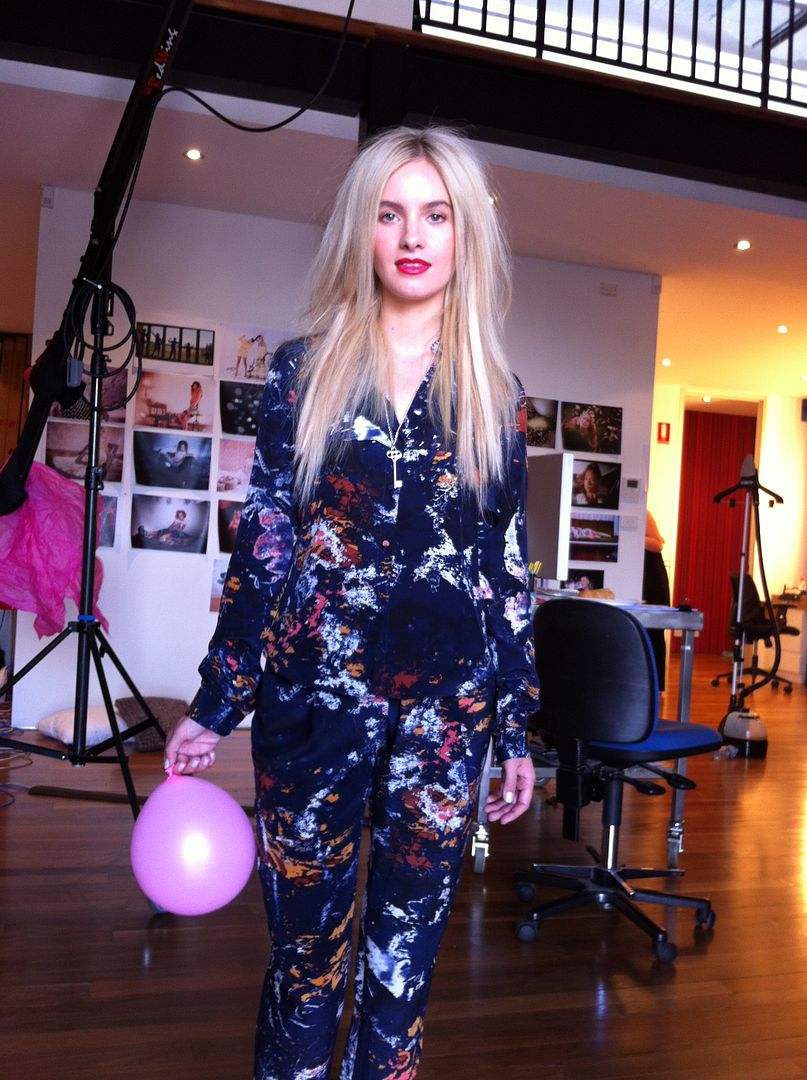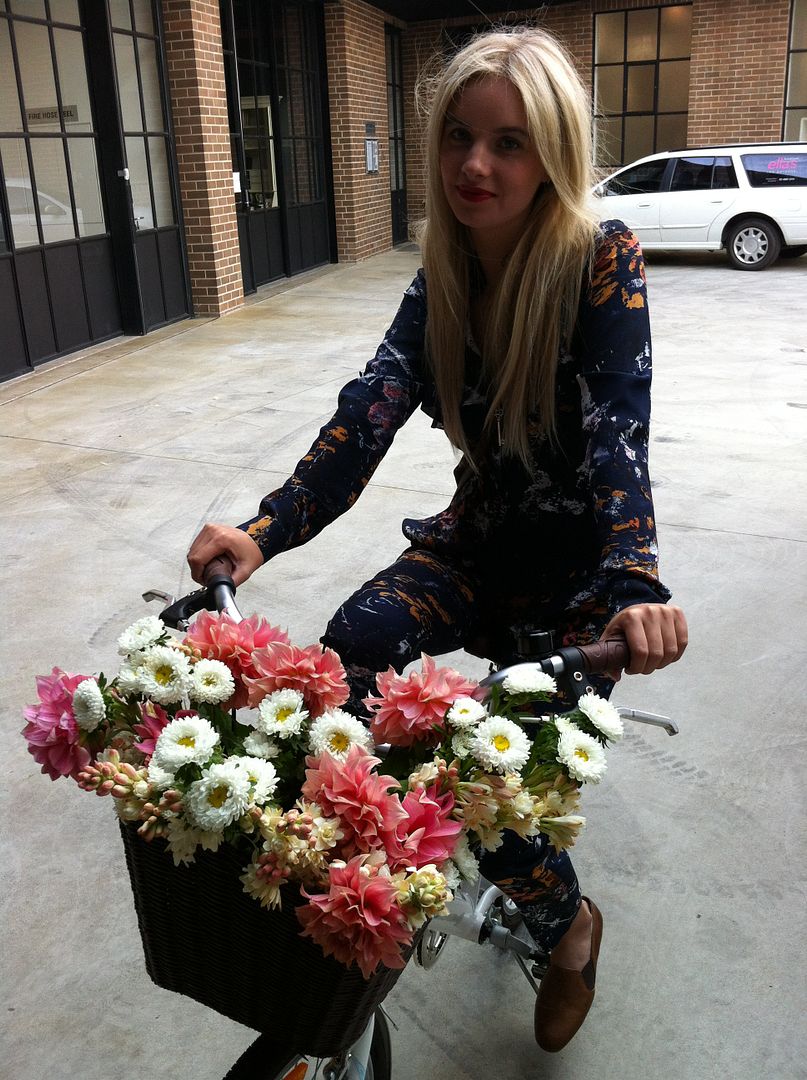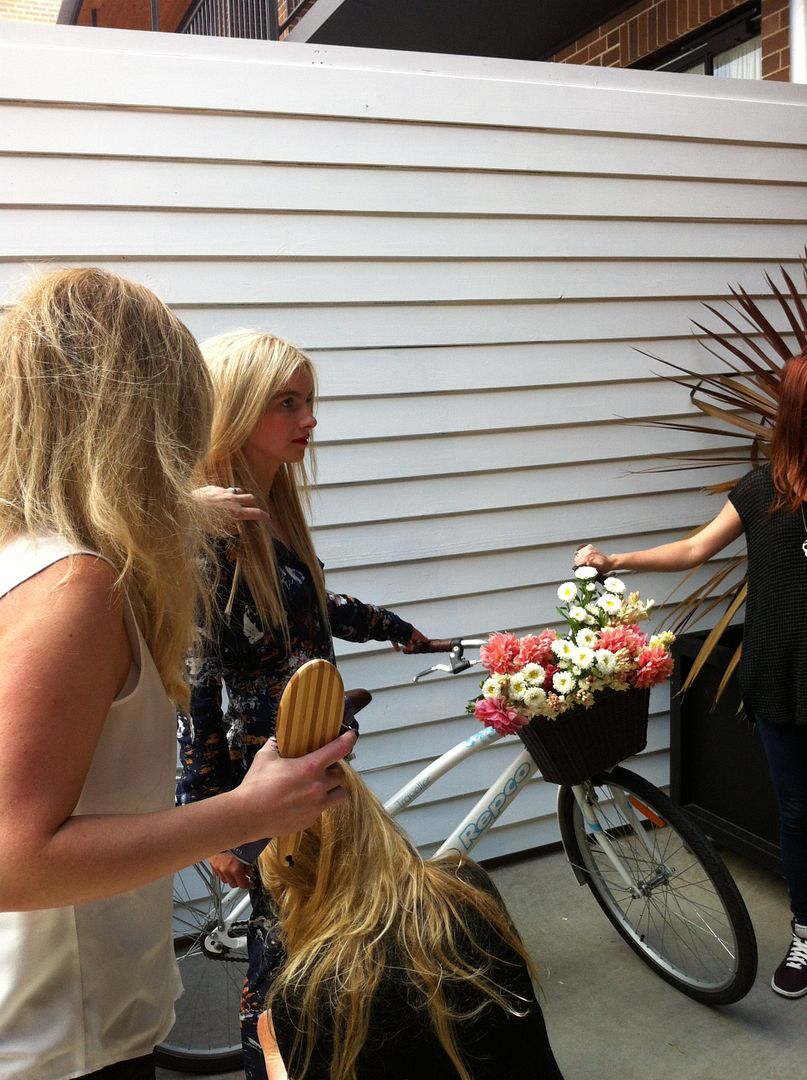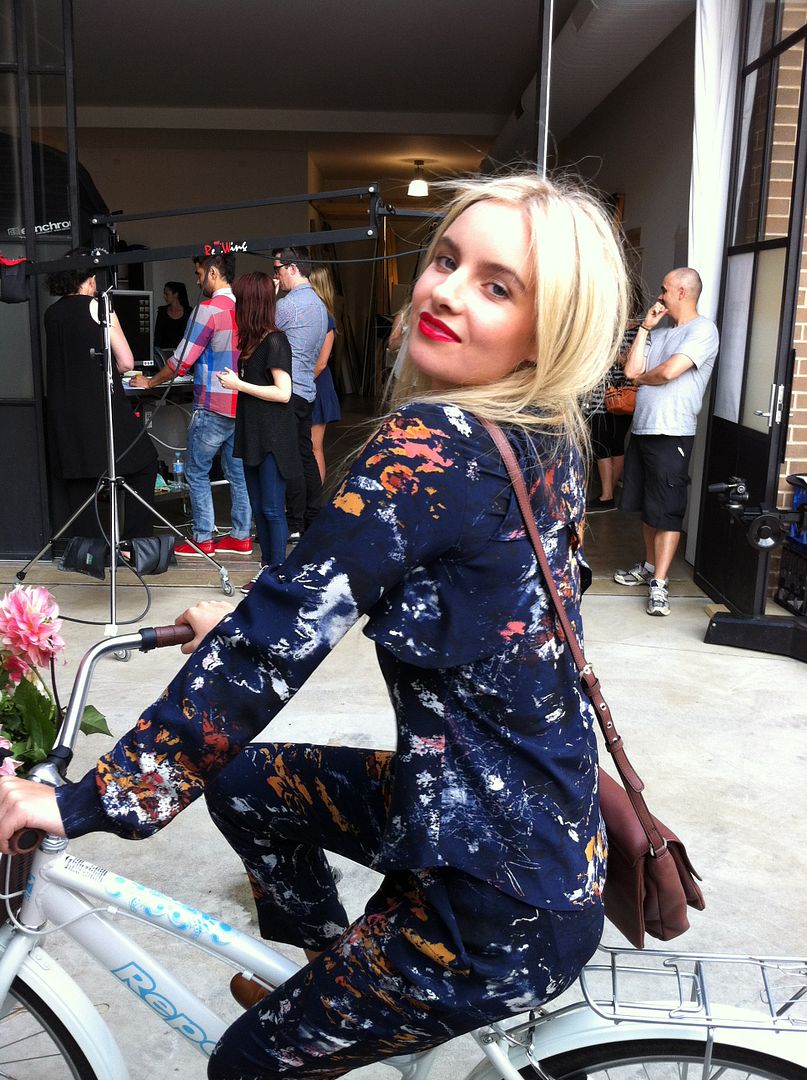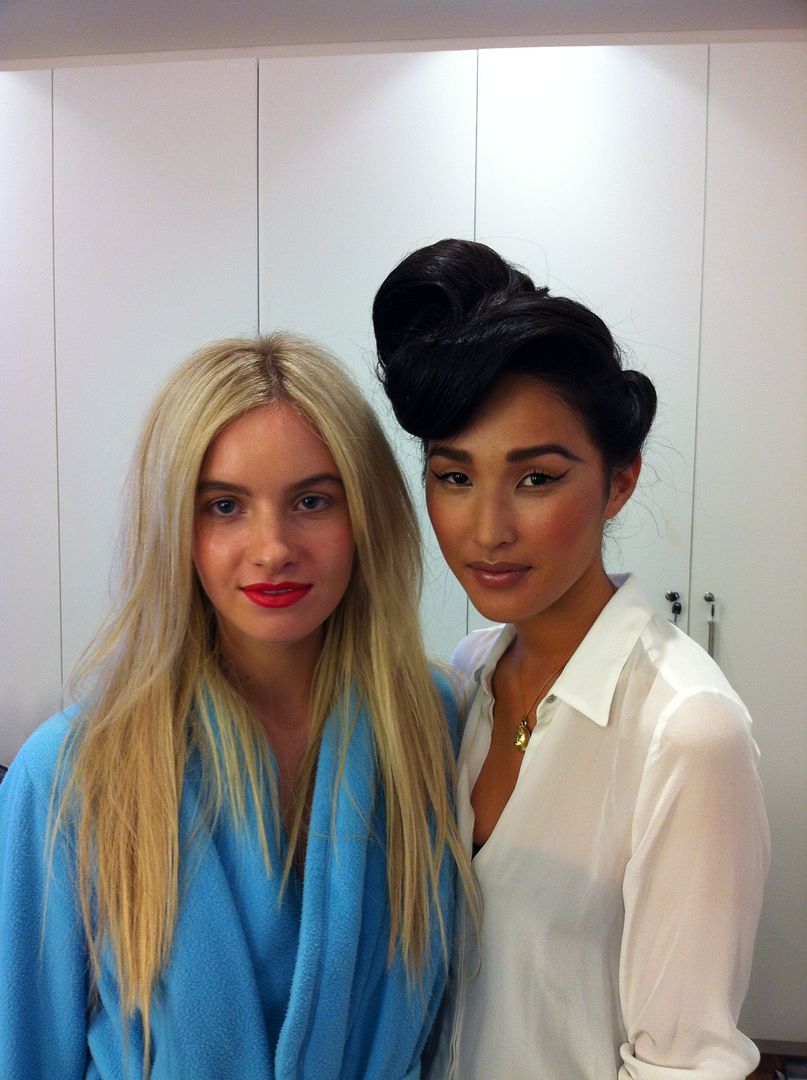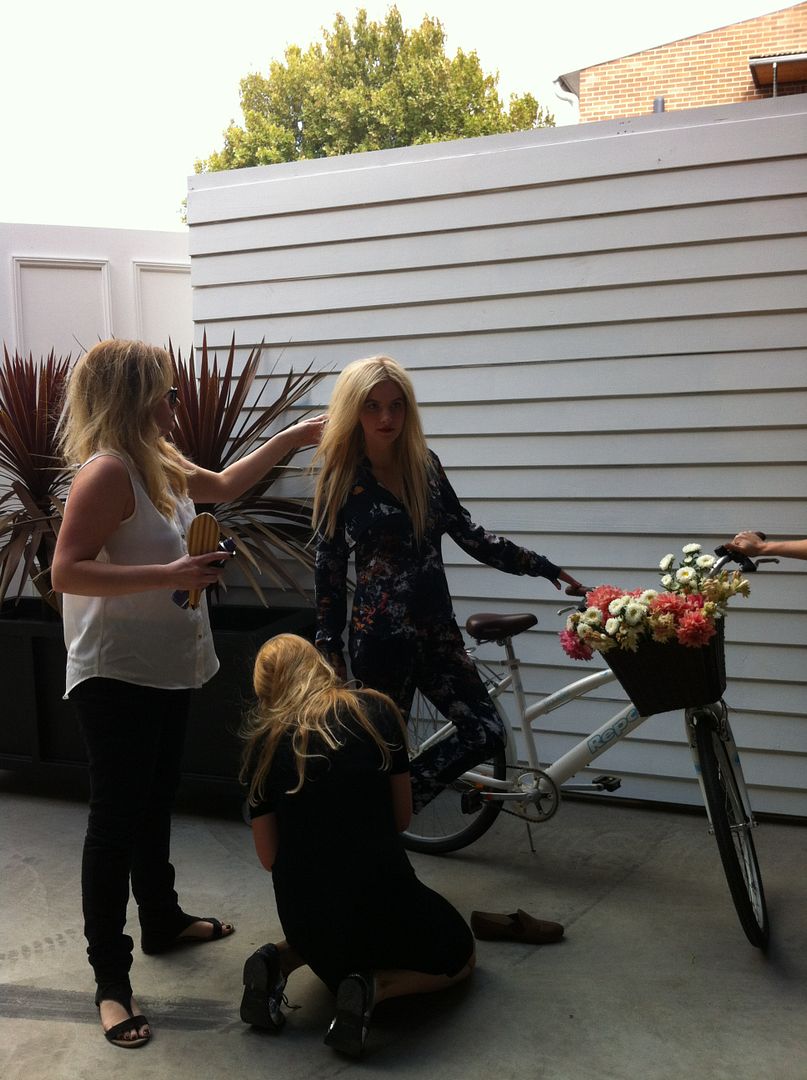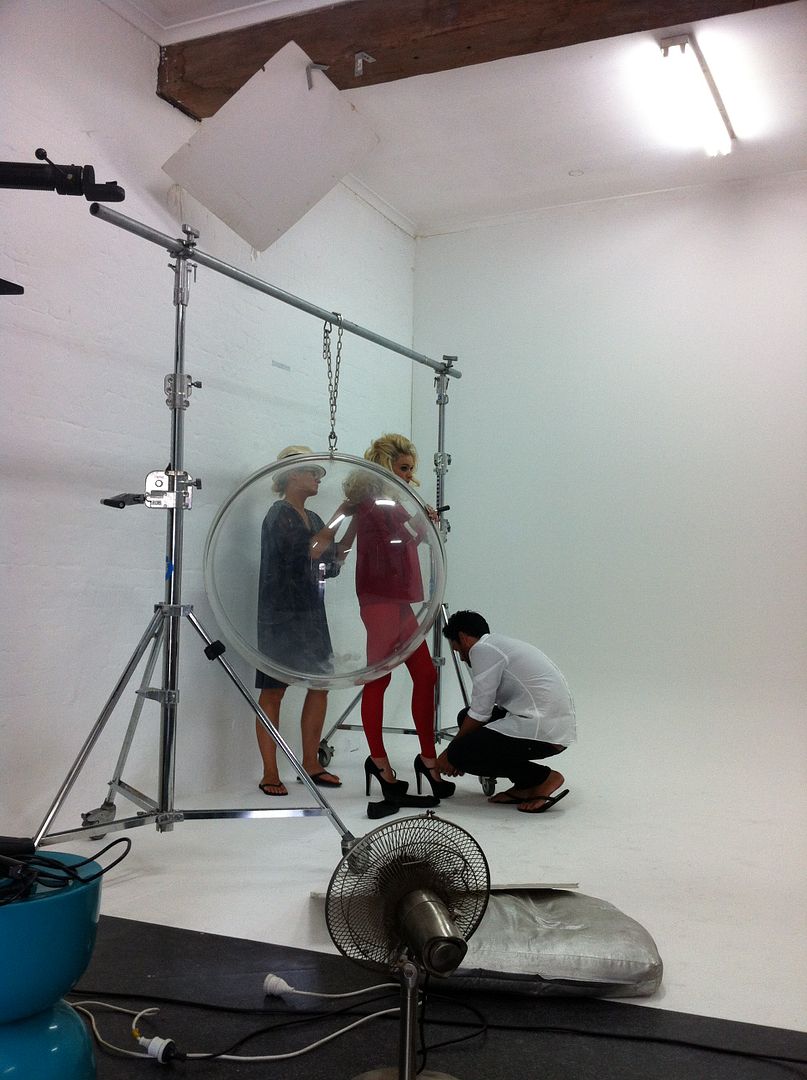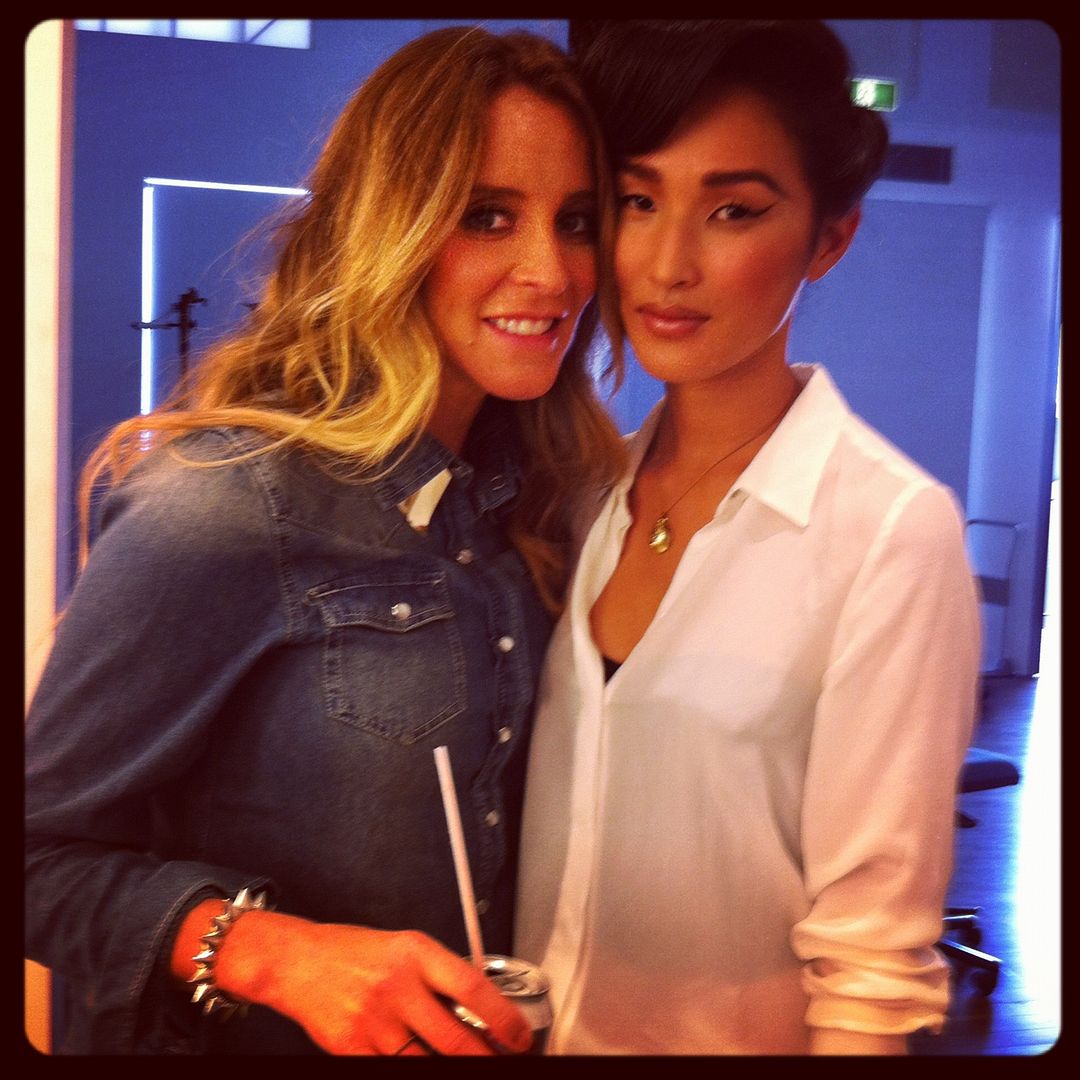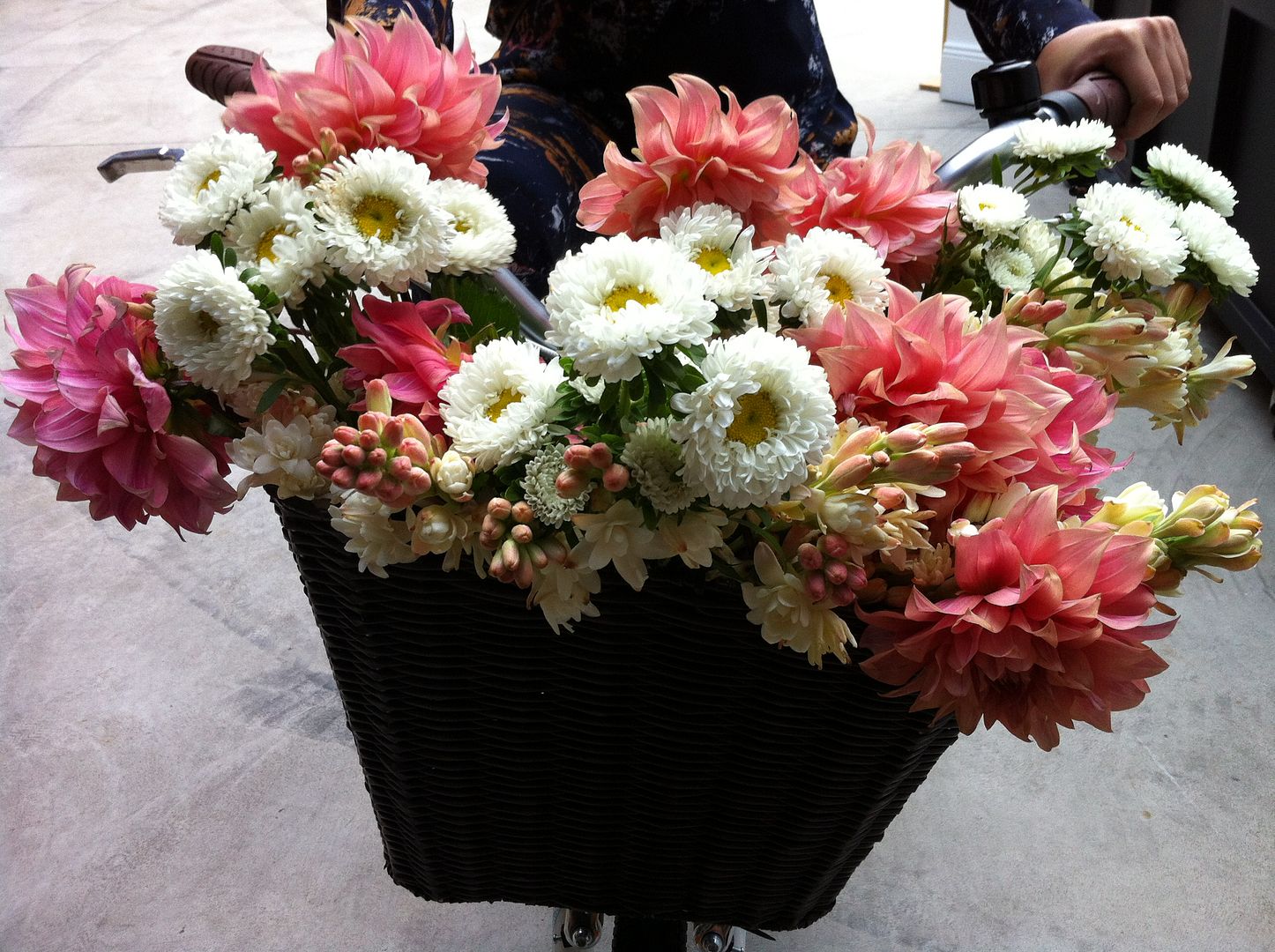 over the last two days i've been working in sydney on some upcoming exciting projects!! can't reveal too much yet but i did two different shoots.
here are some backstage shots from the #hairmeetwardrobe toni&guy shoot; loved my outfit as you have probably noticed my love for all over florals!!
second day was 60's theme with alex from 4th & bleeker- crazy hair and clothes!!
so fun to finally meet everyone..stay tuned as soon as i can share more details i will! xx