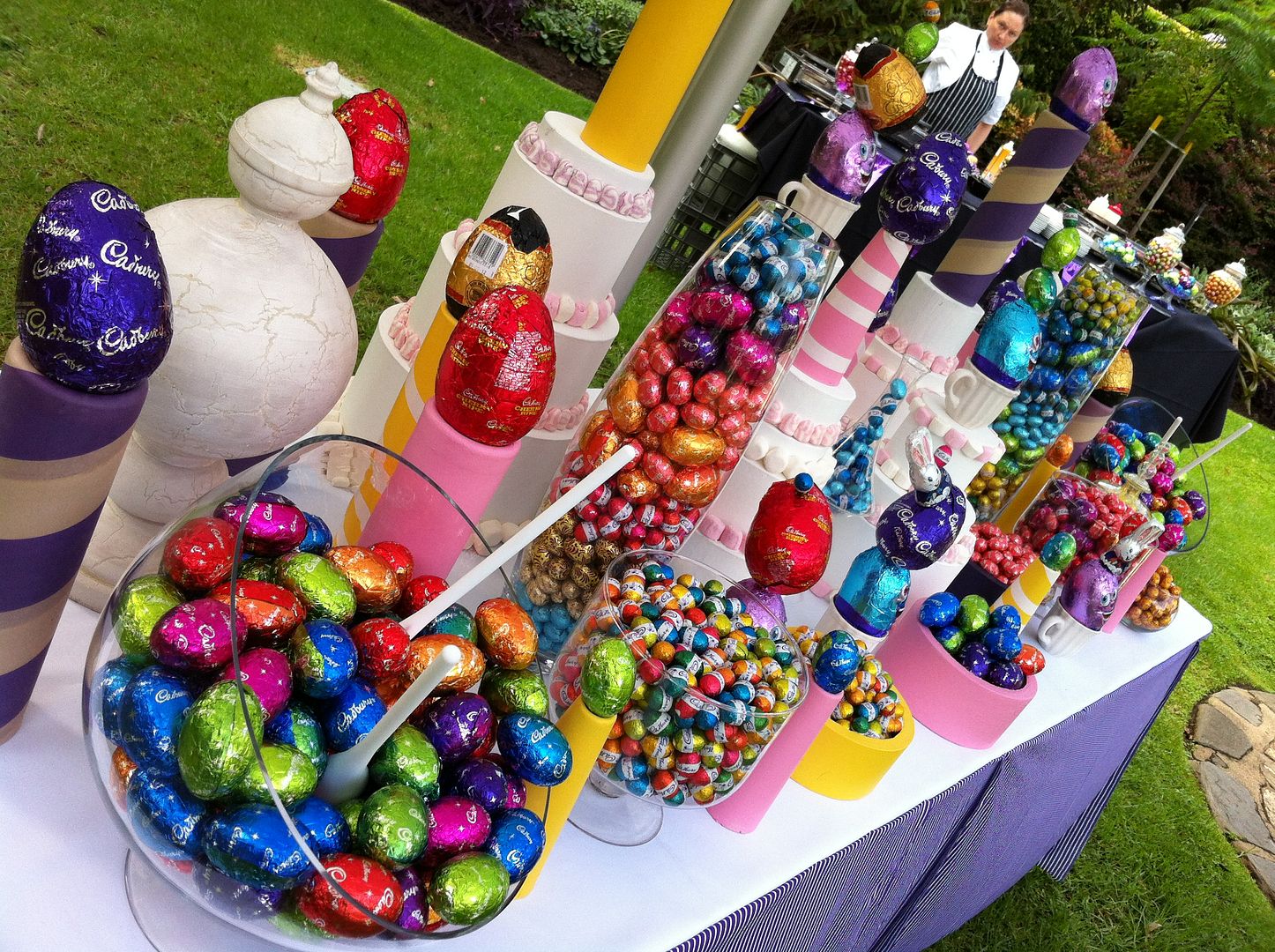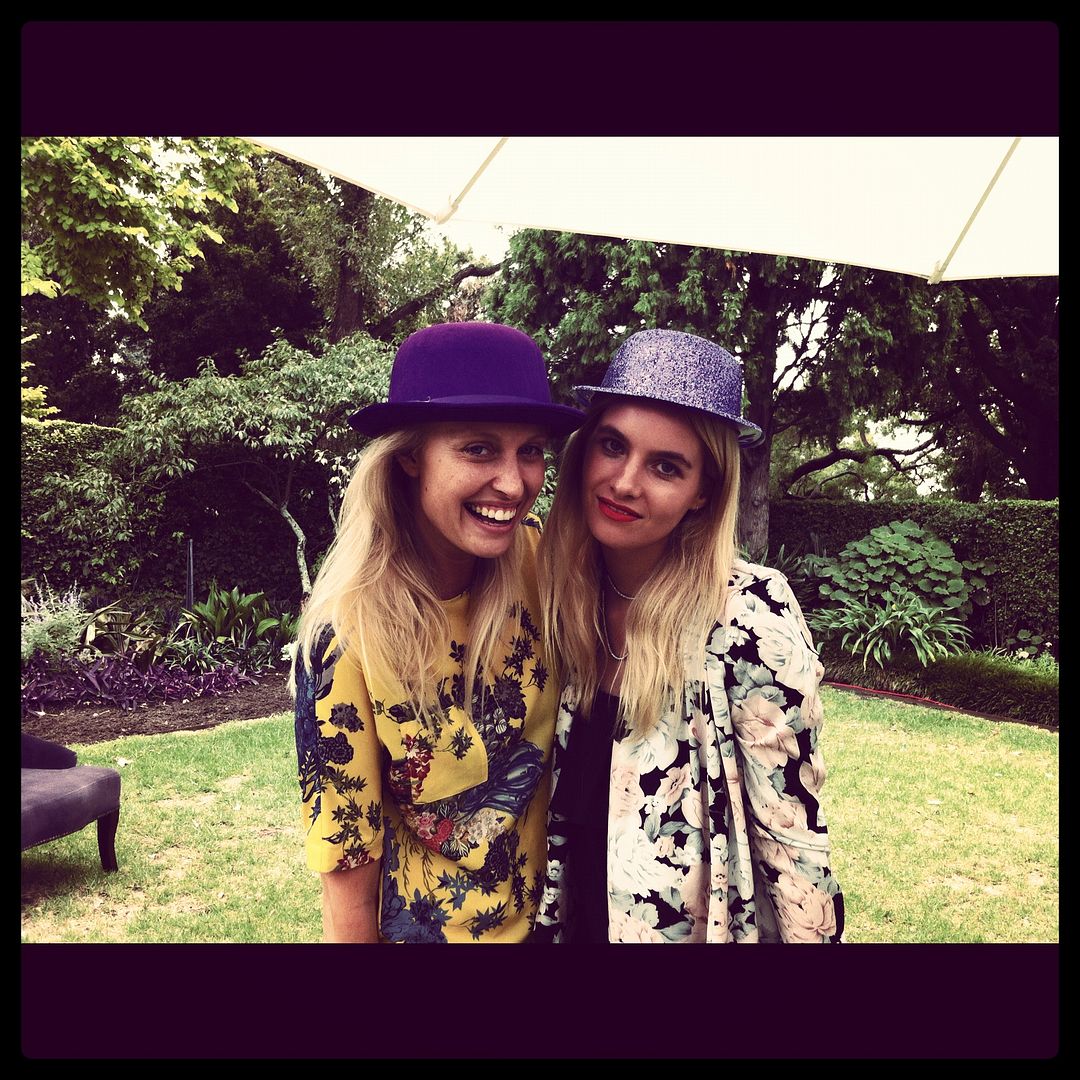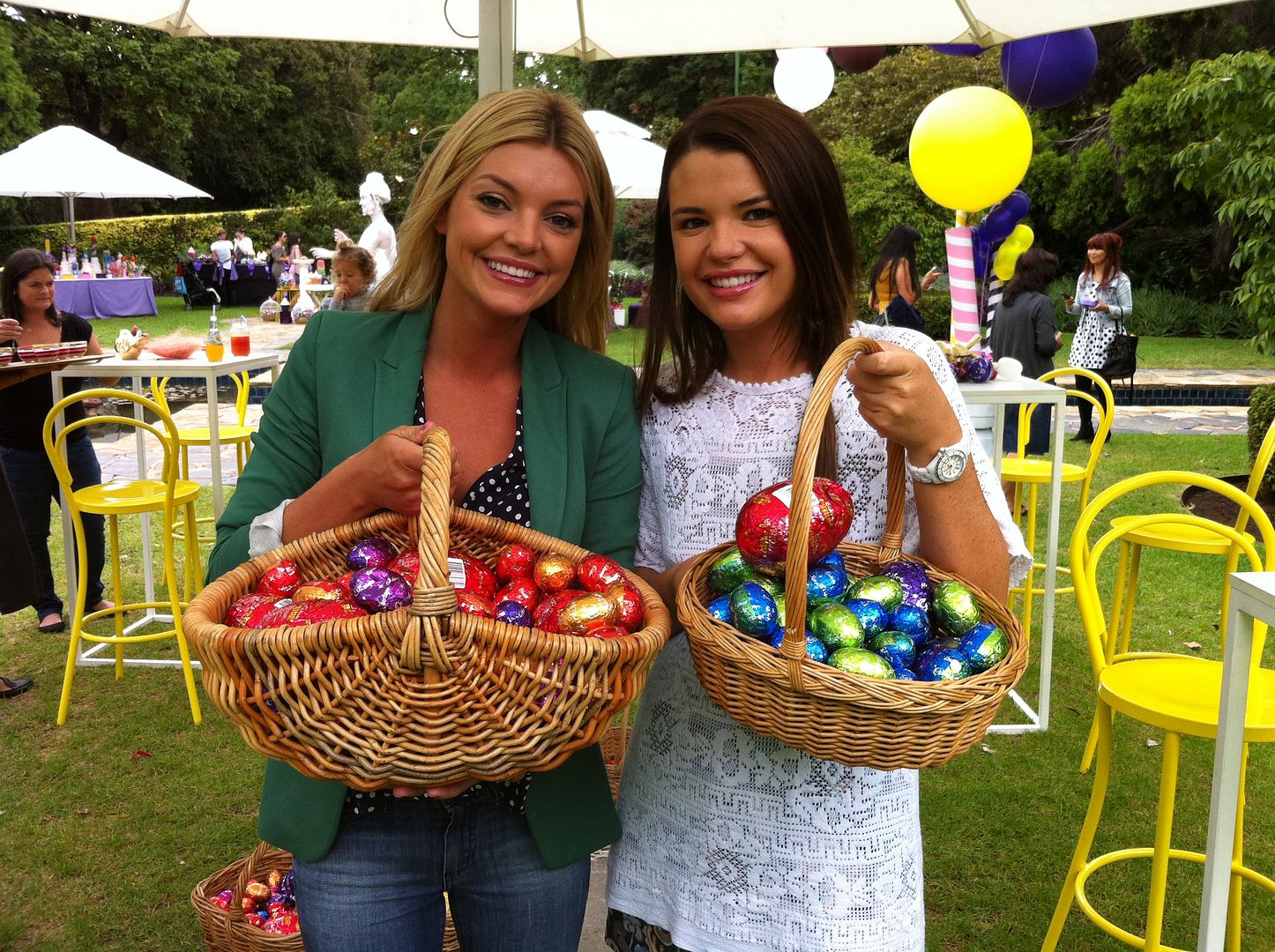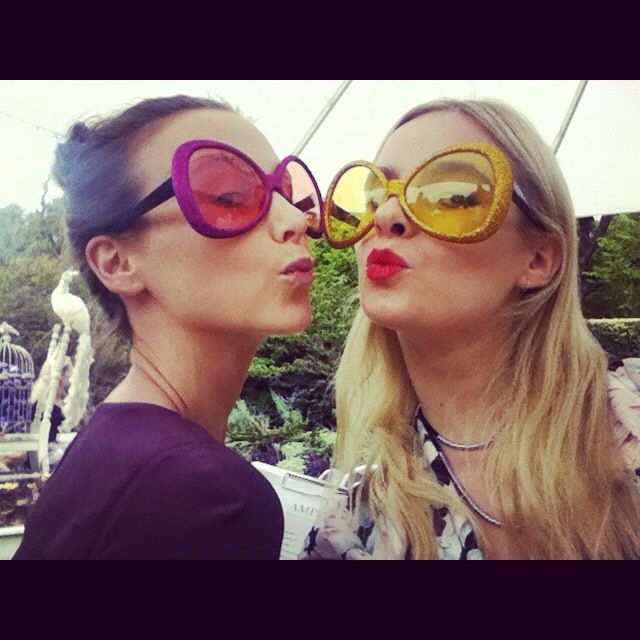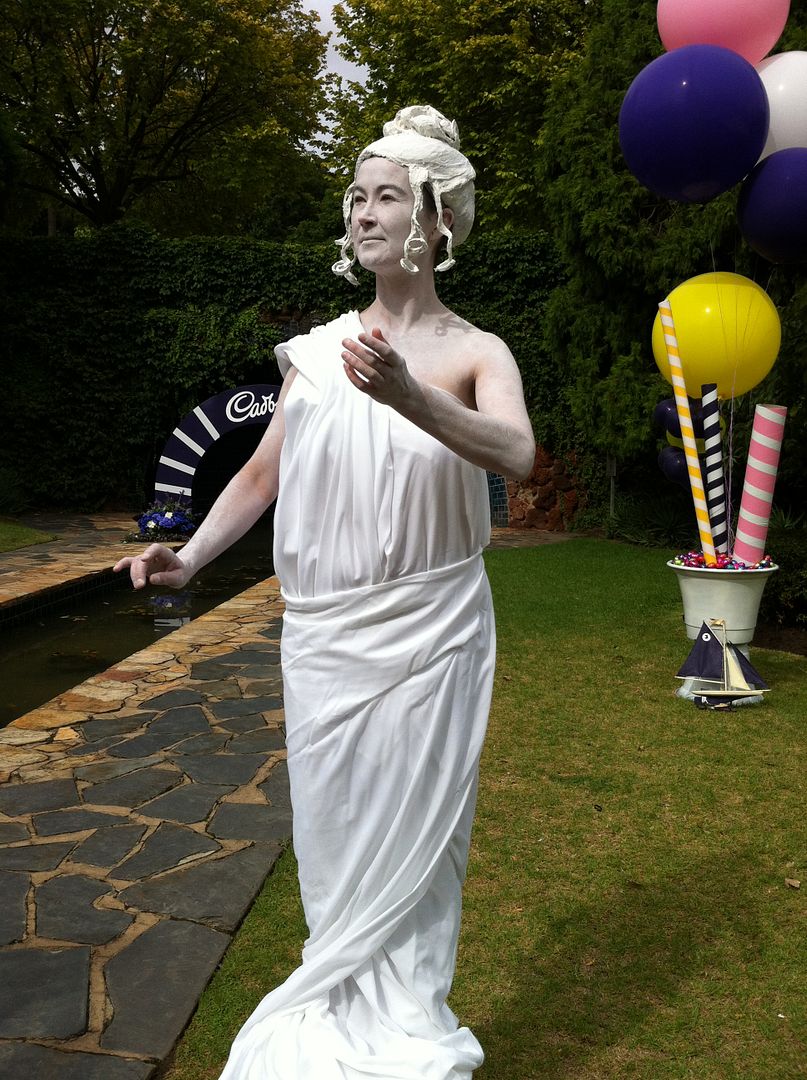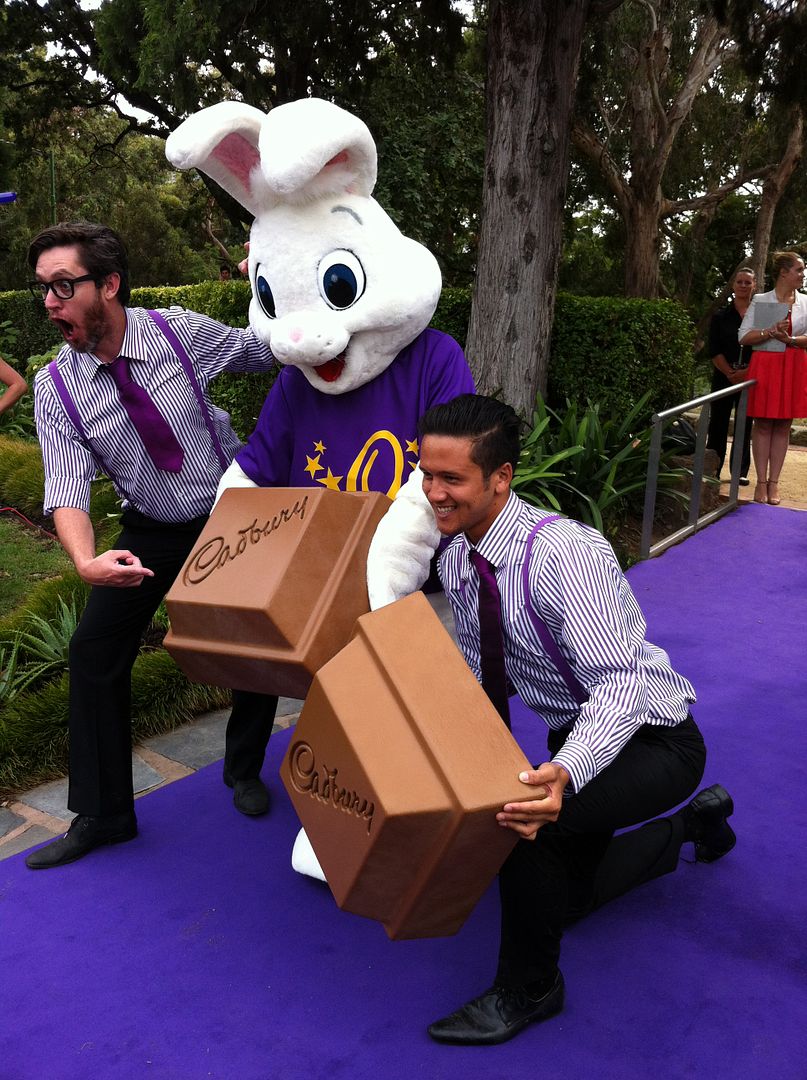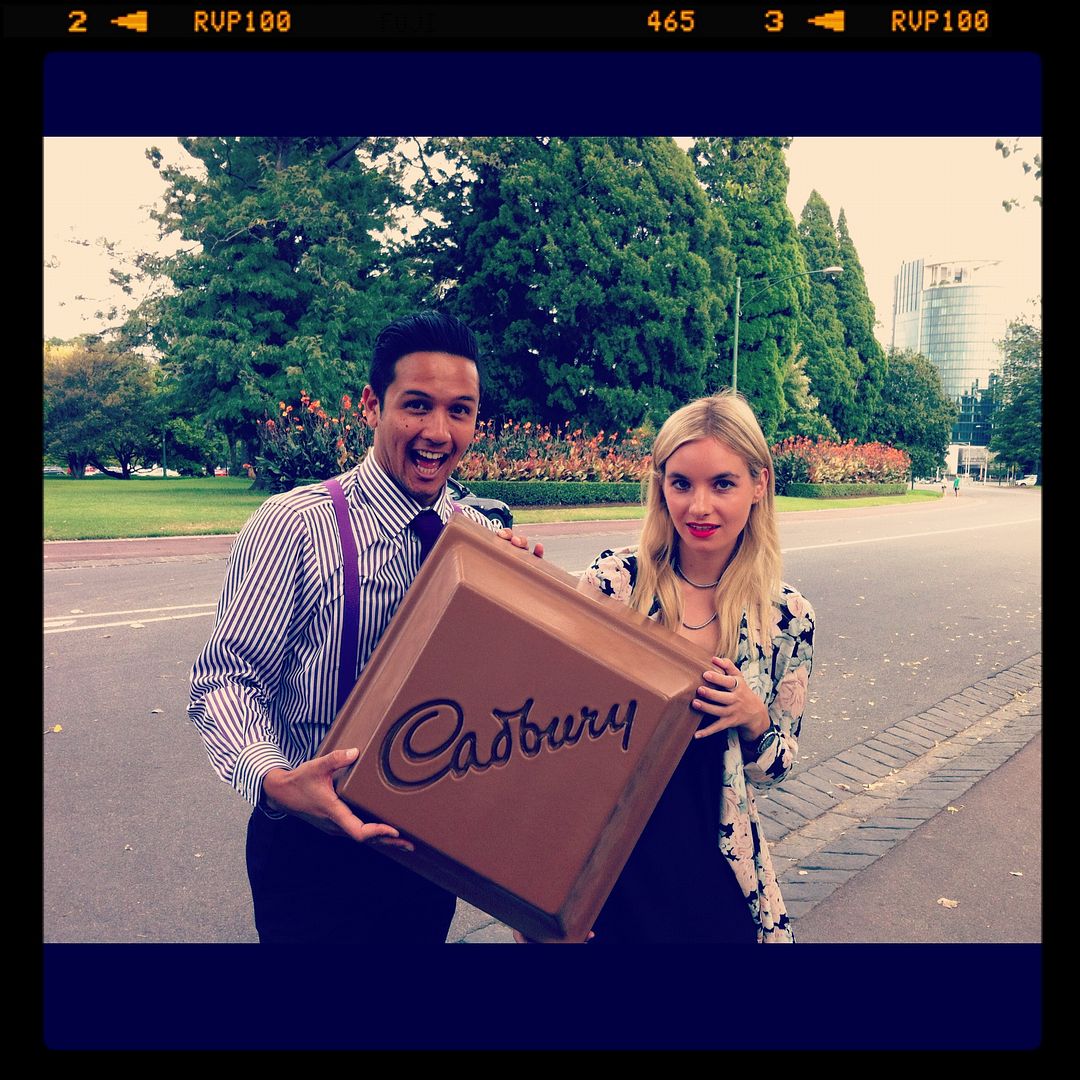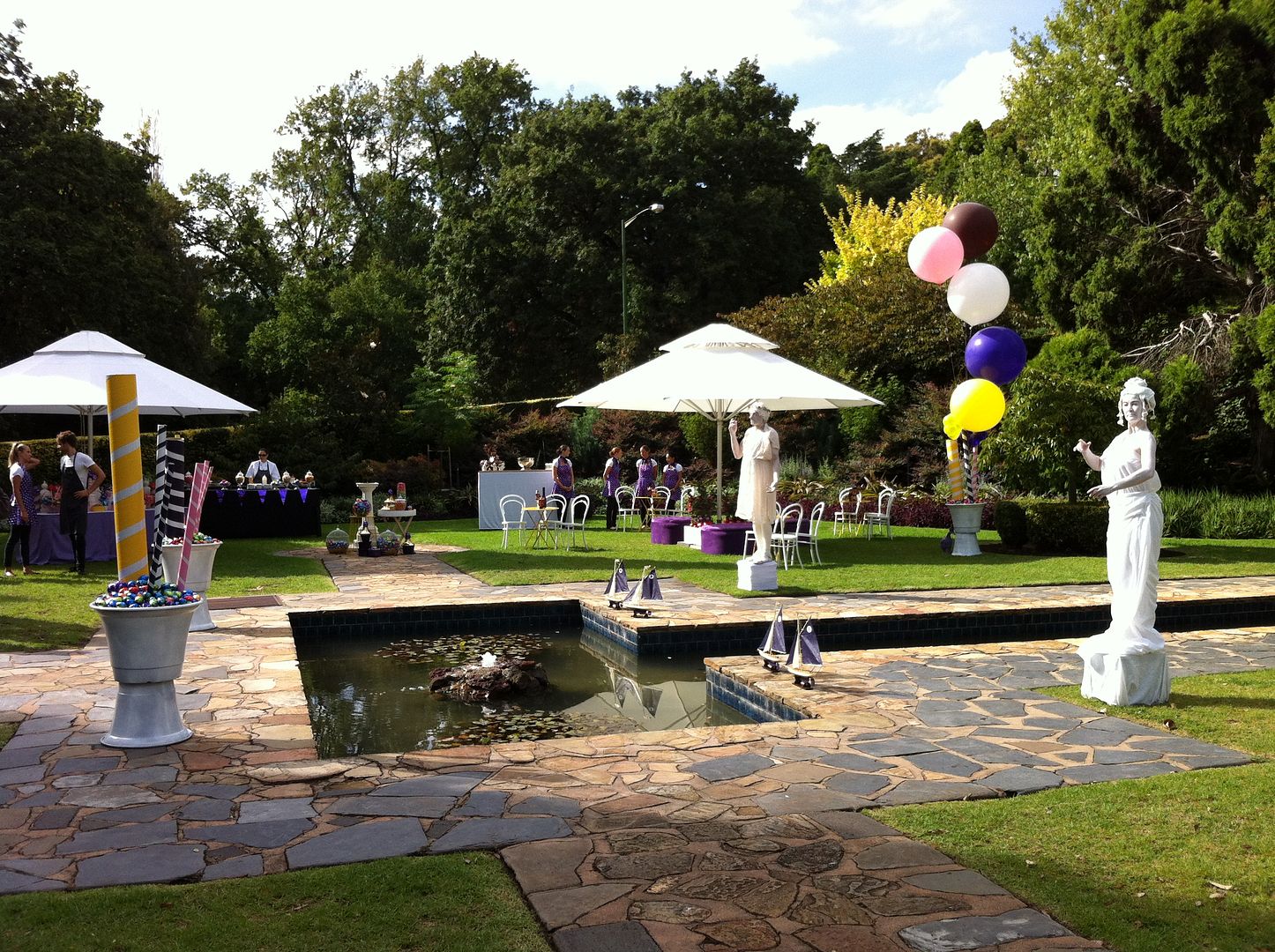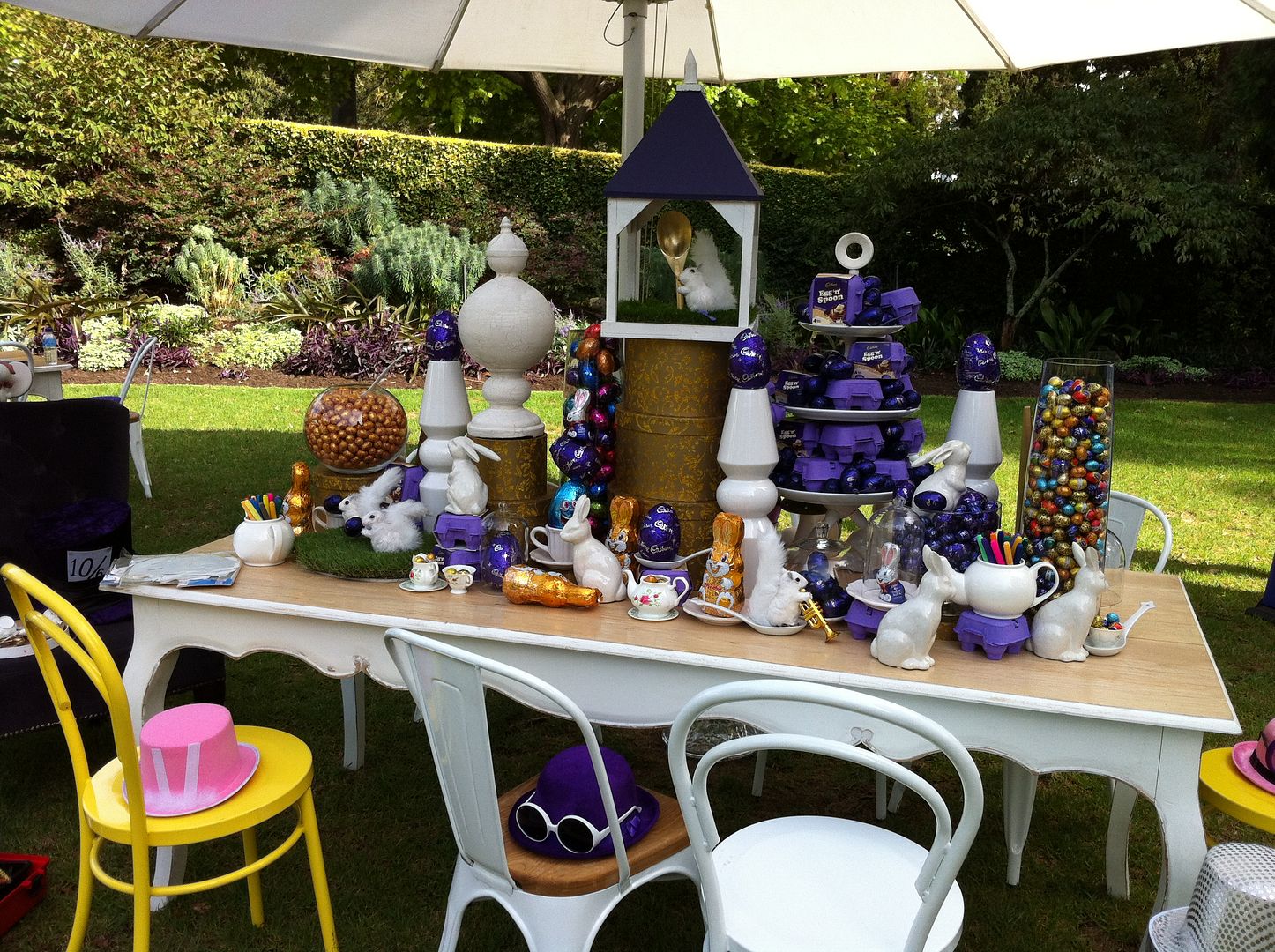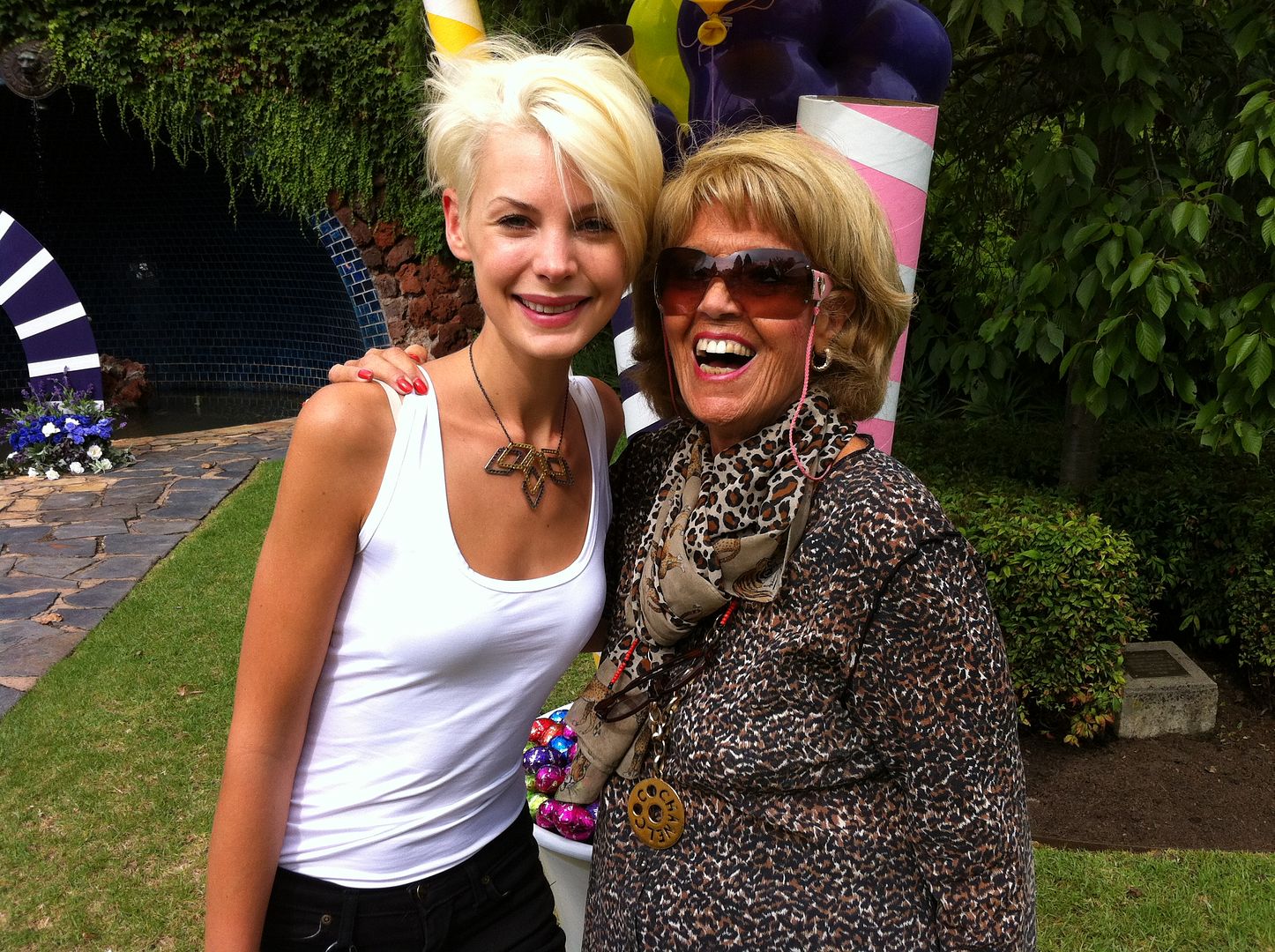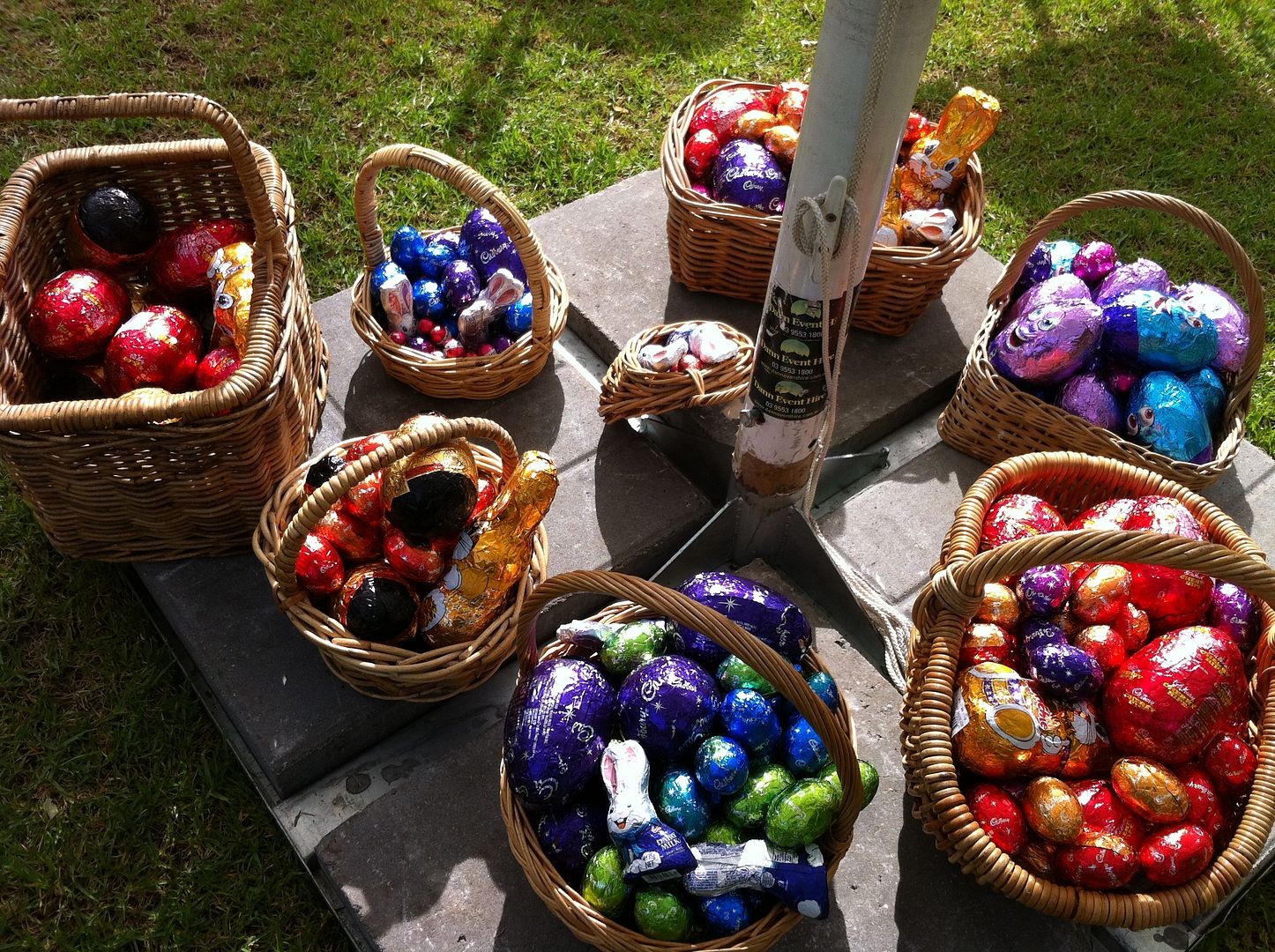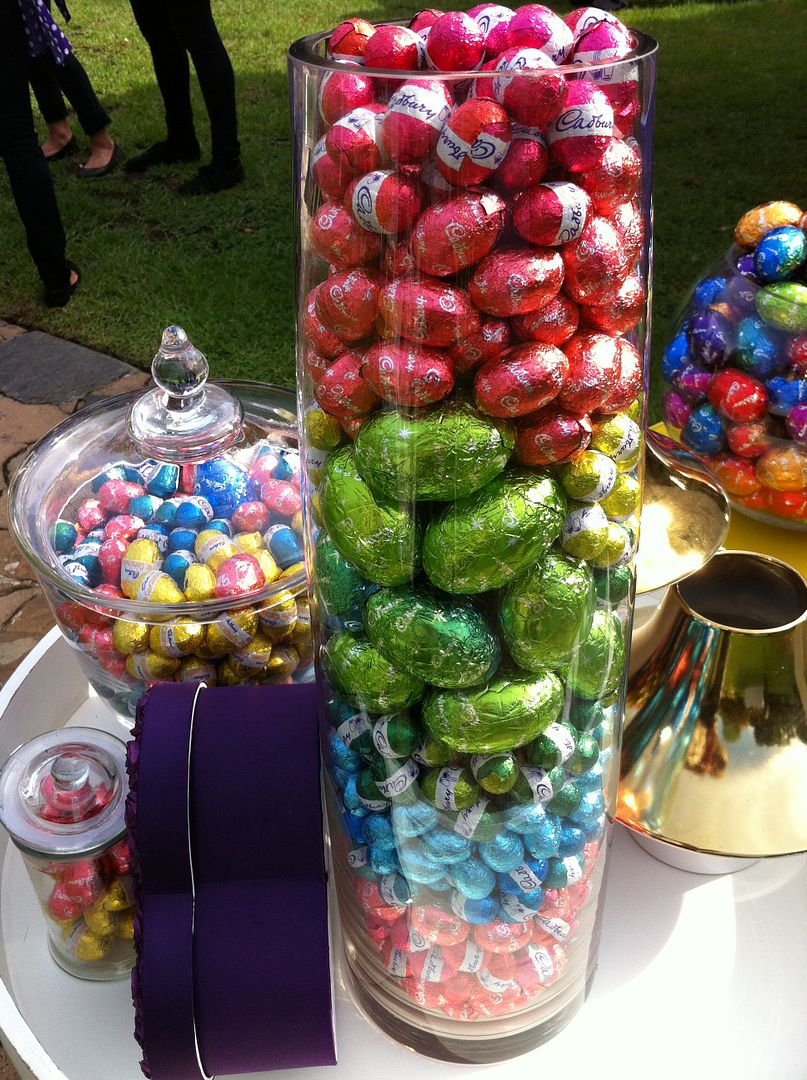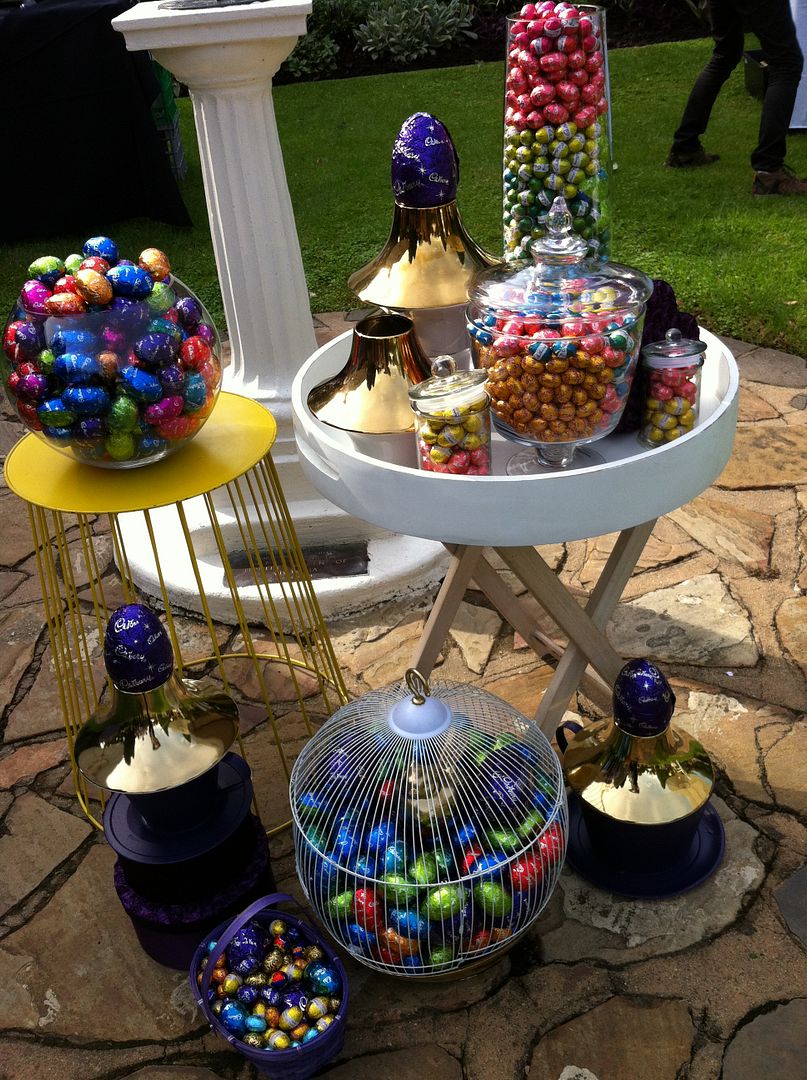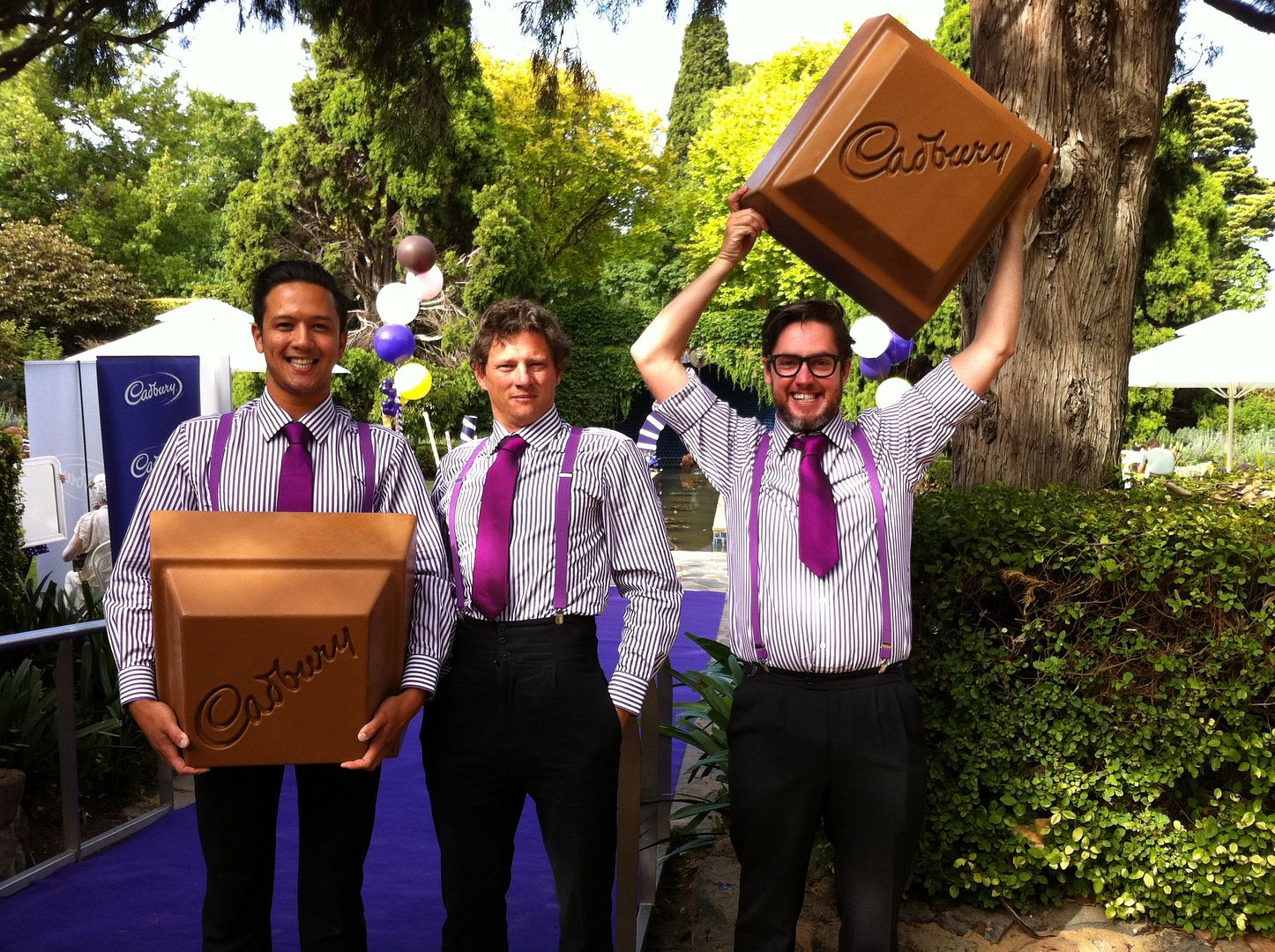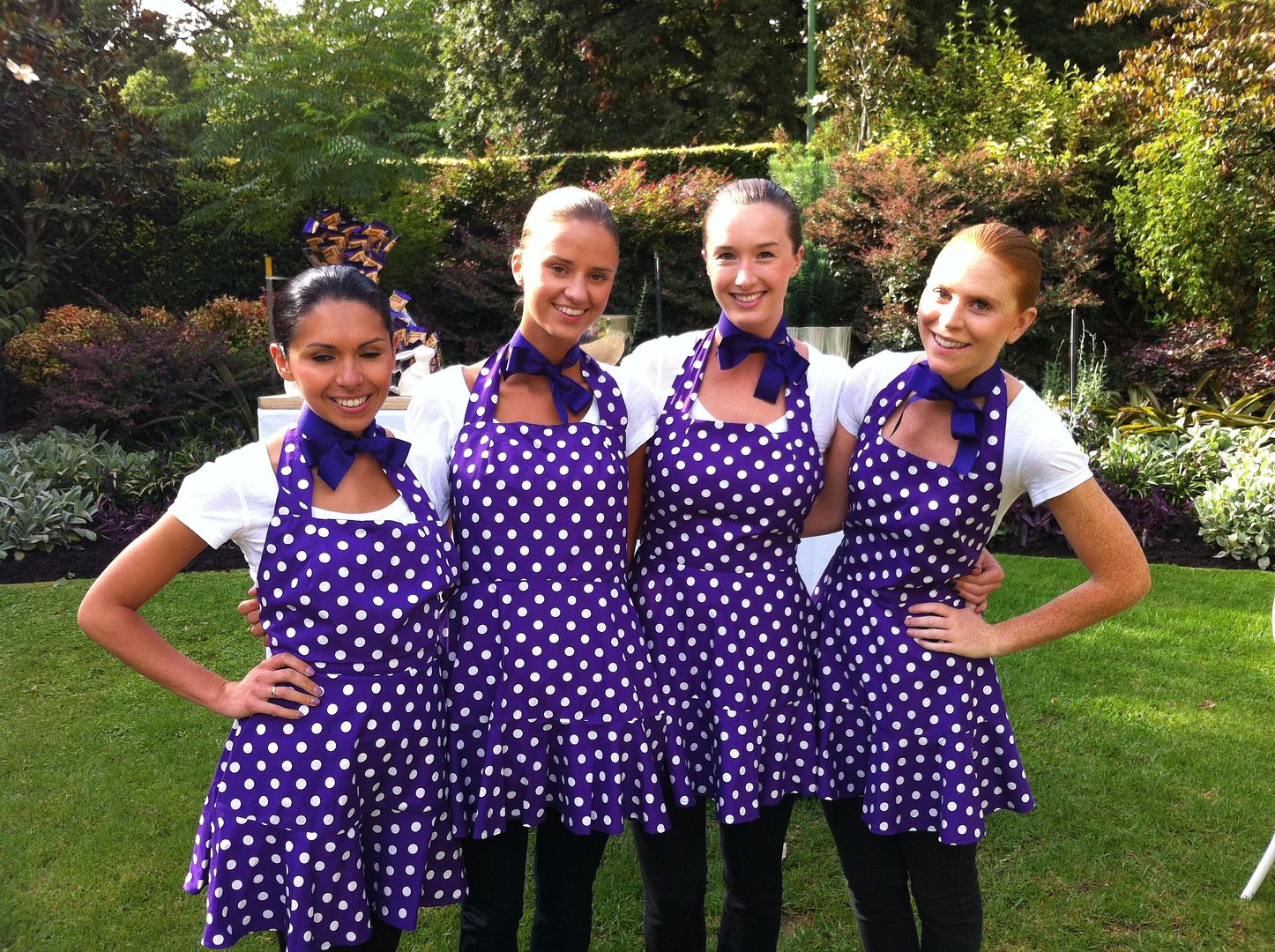 this morning when i woke up i did not realize that i would be stepping into an easter magical land to re-live my childhood whilst at work!!
it was the cadbury easter launch in the melbourne botanical gardens and i got to work and play with chocolate at the same time!
the easter bunny has arrived early!