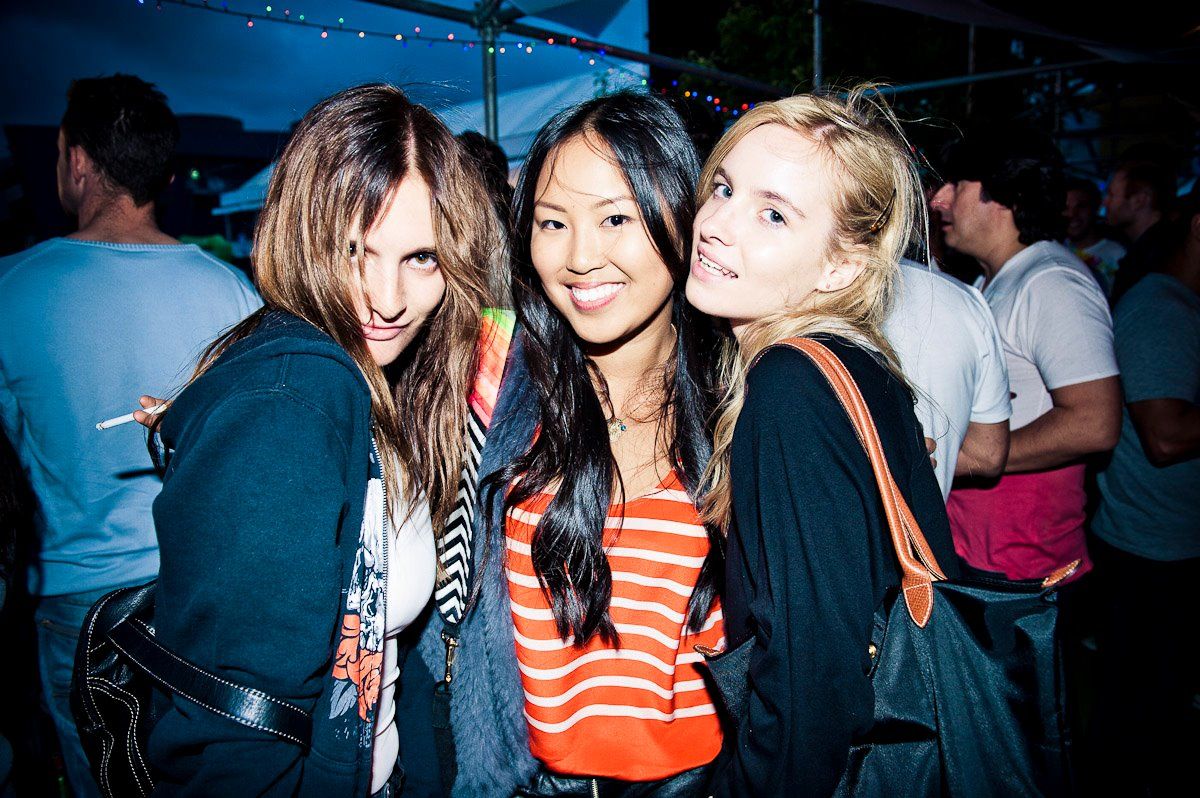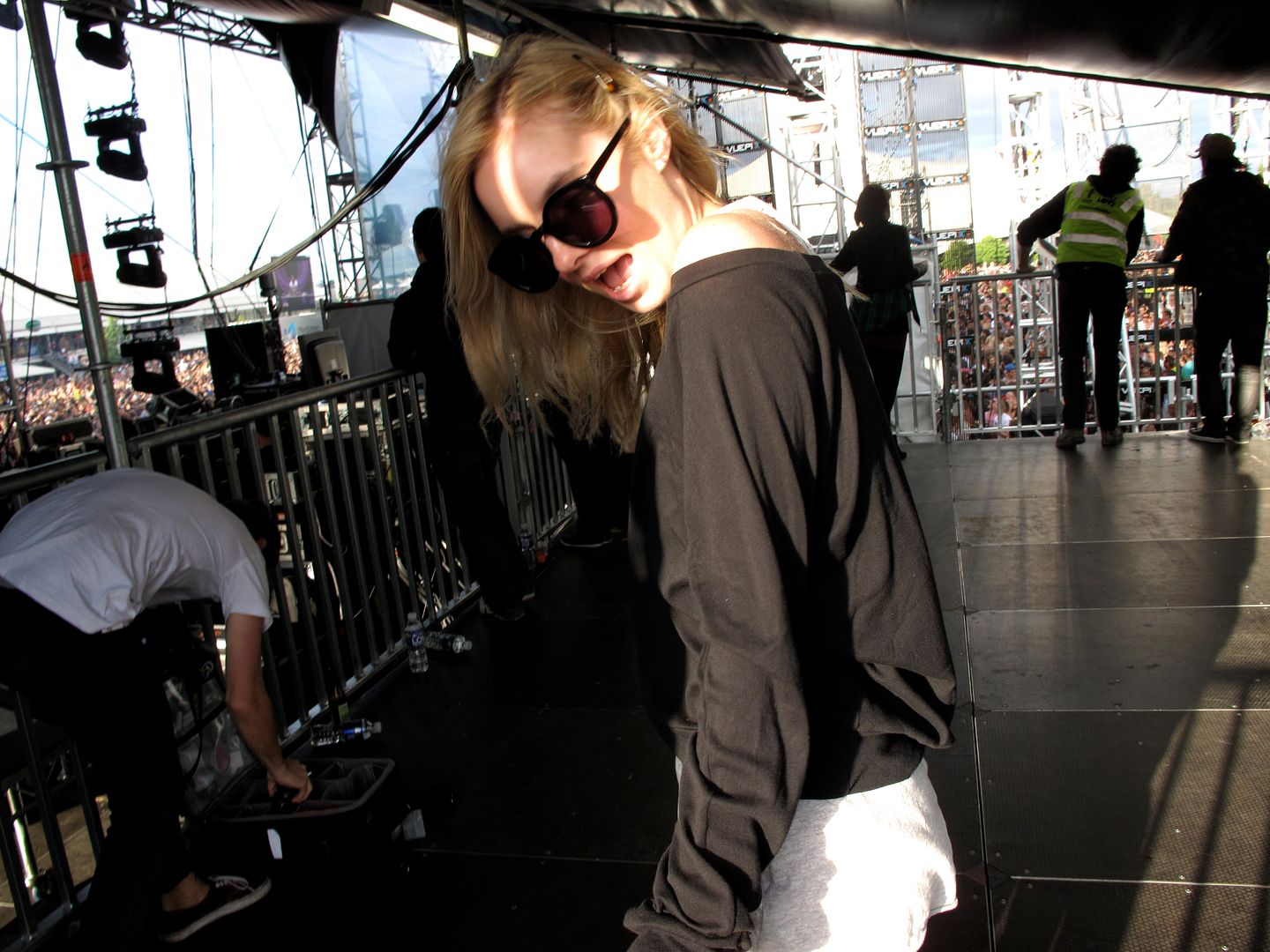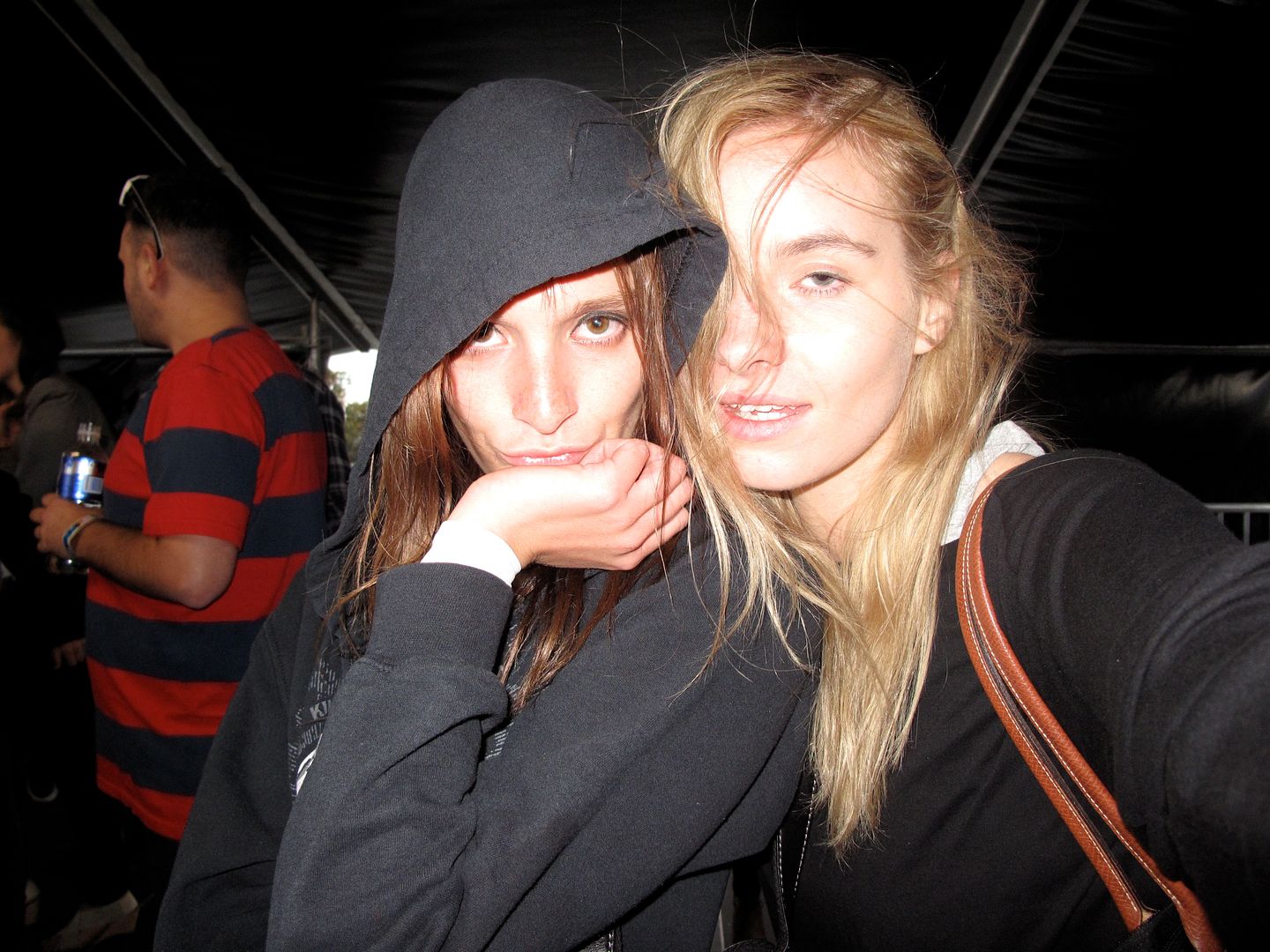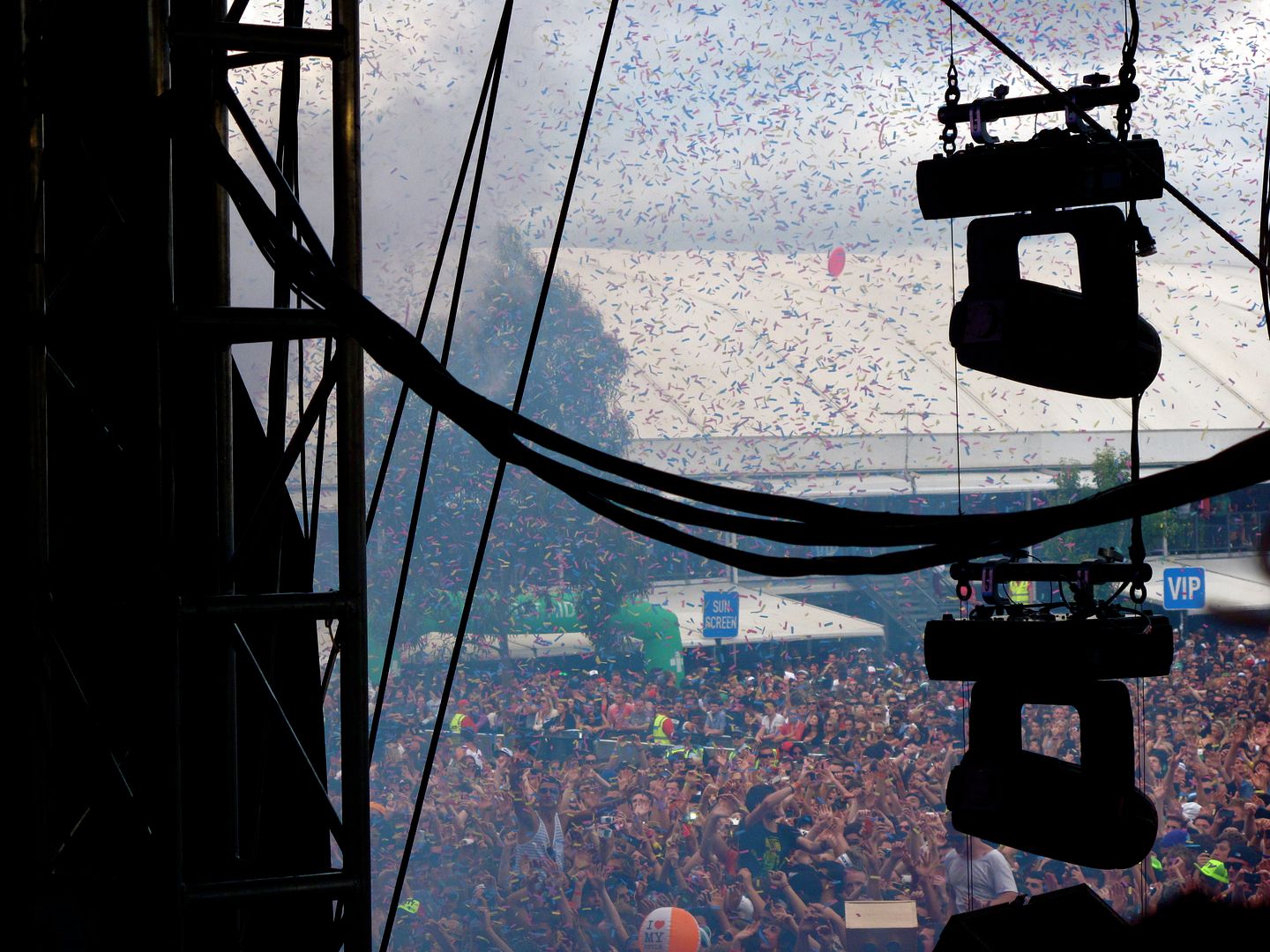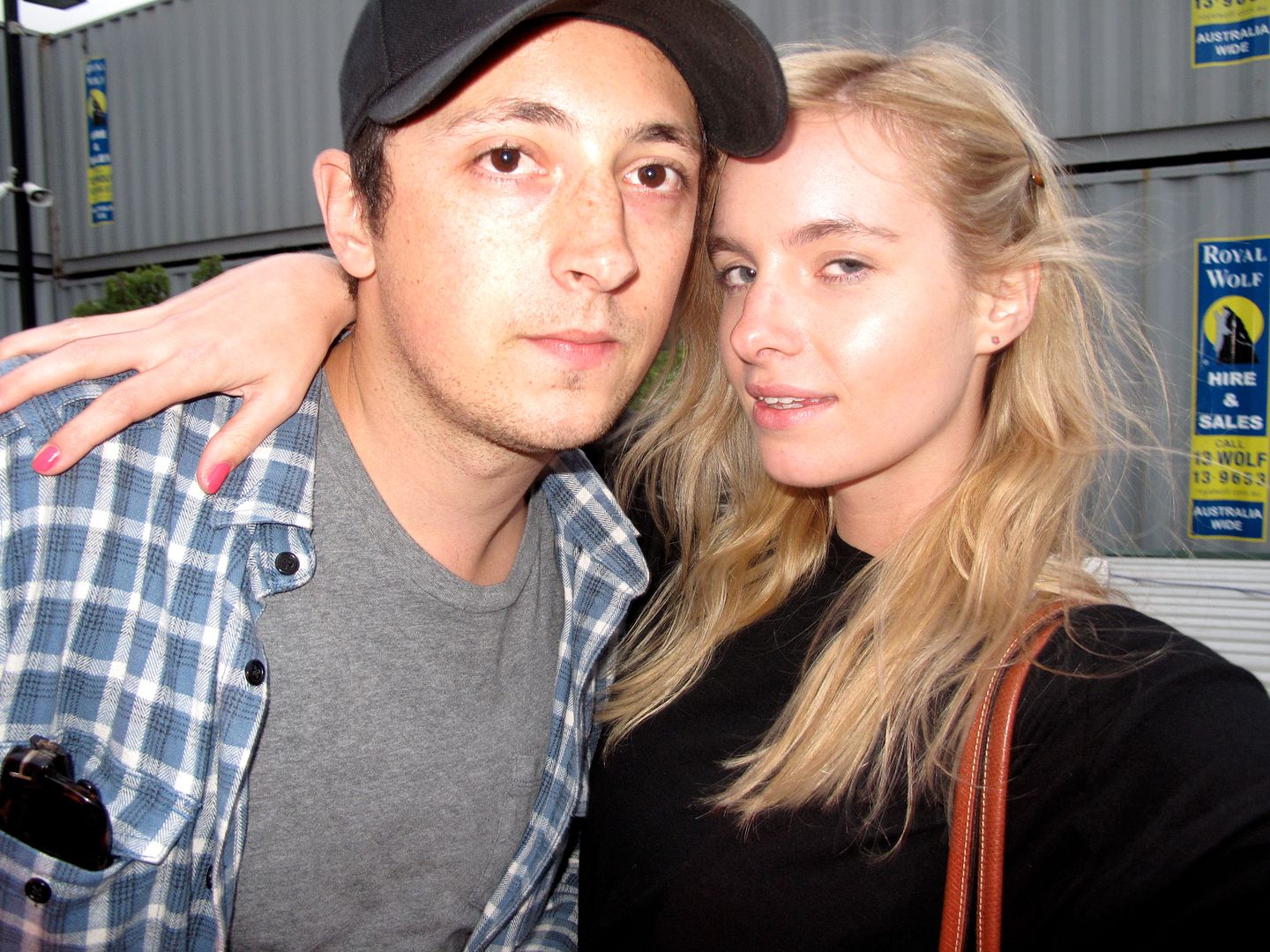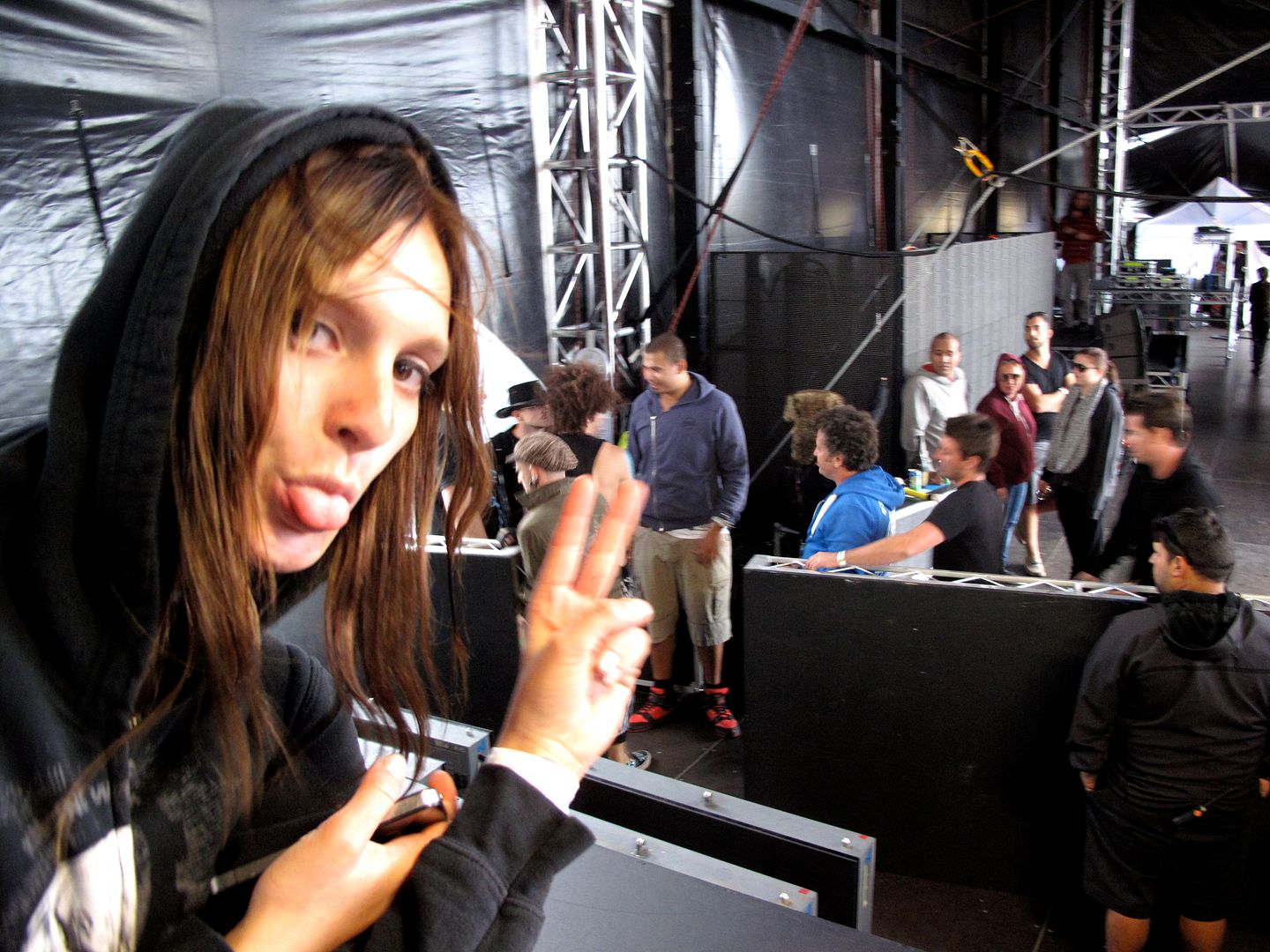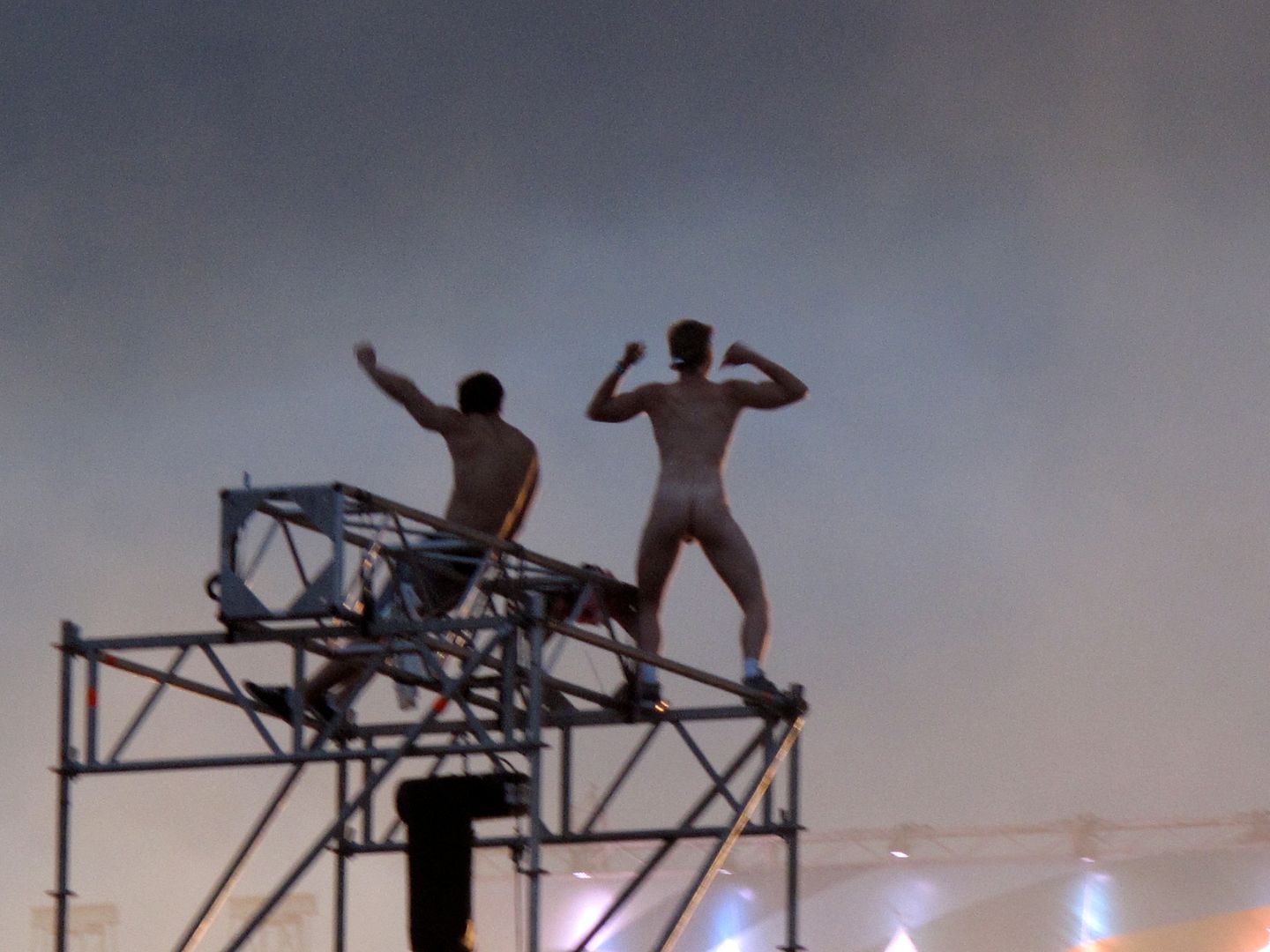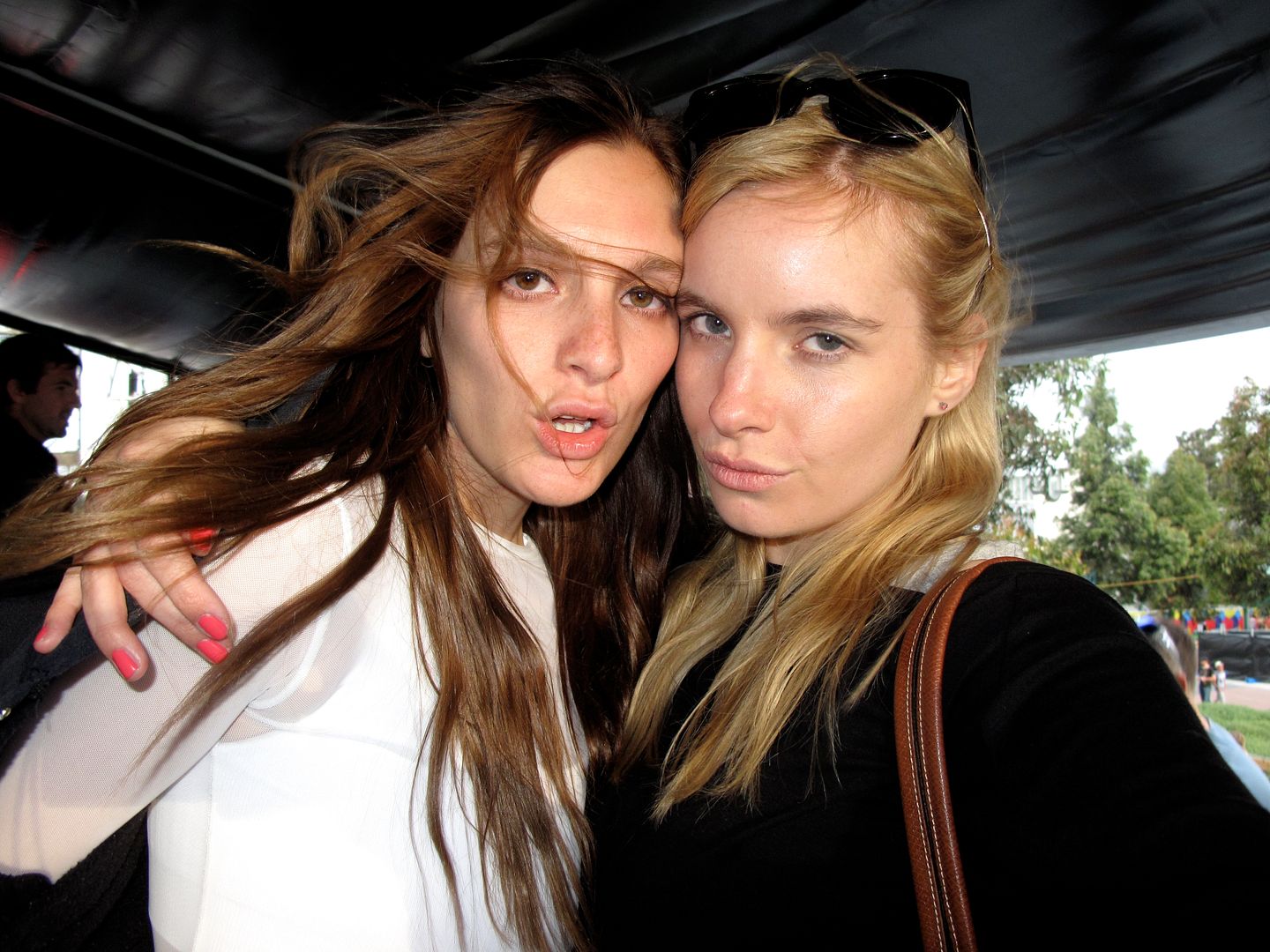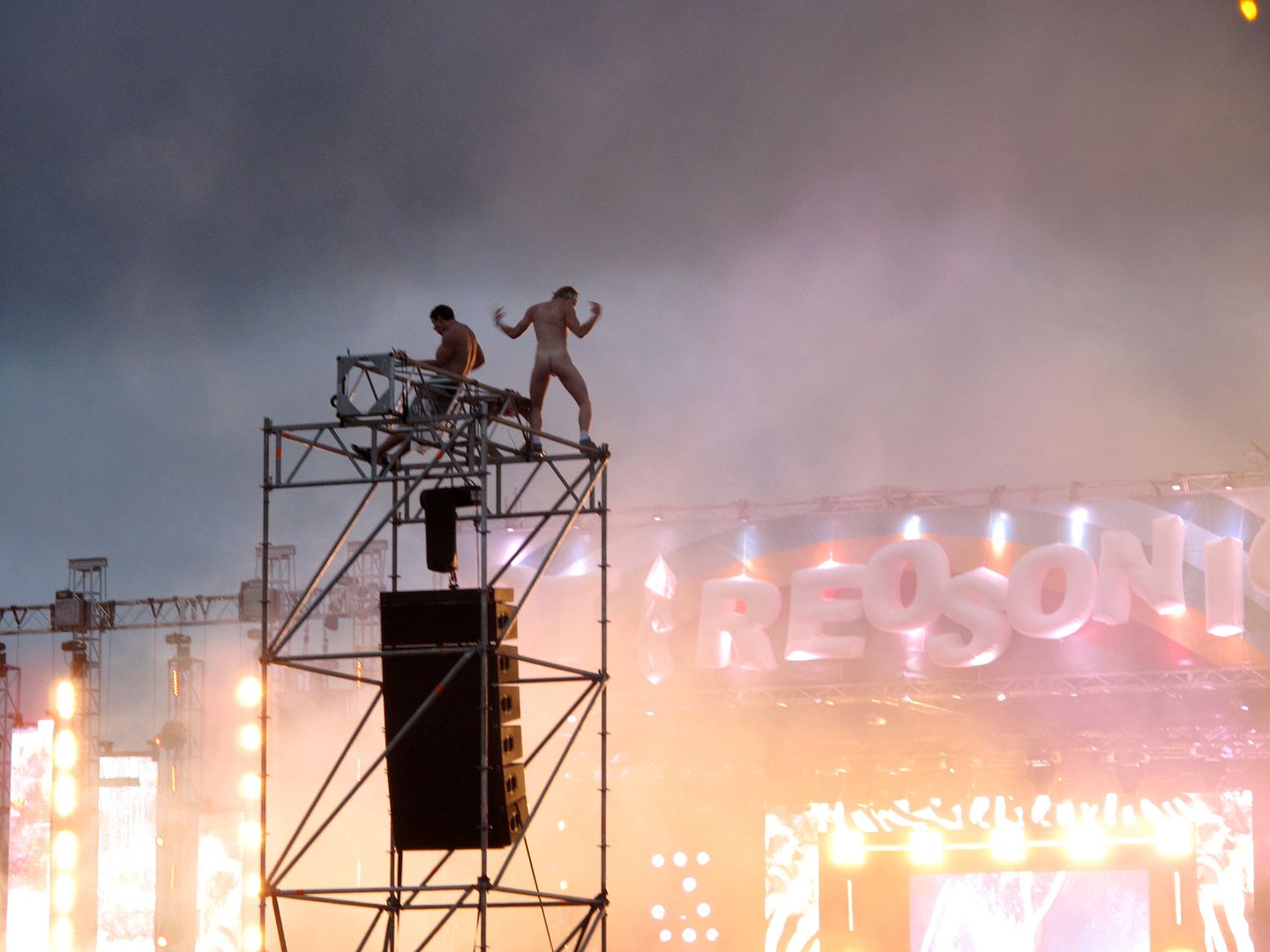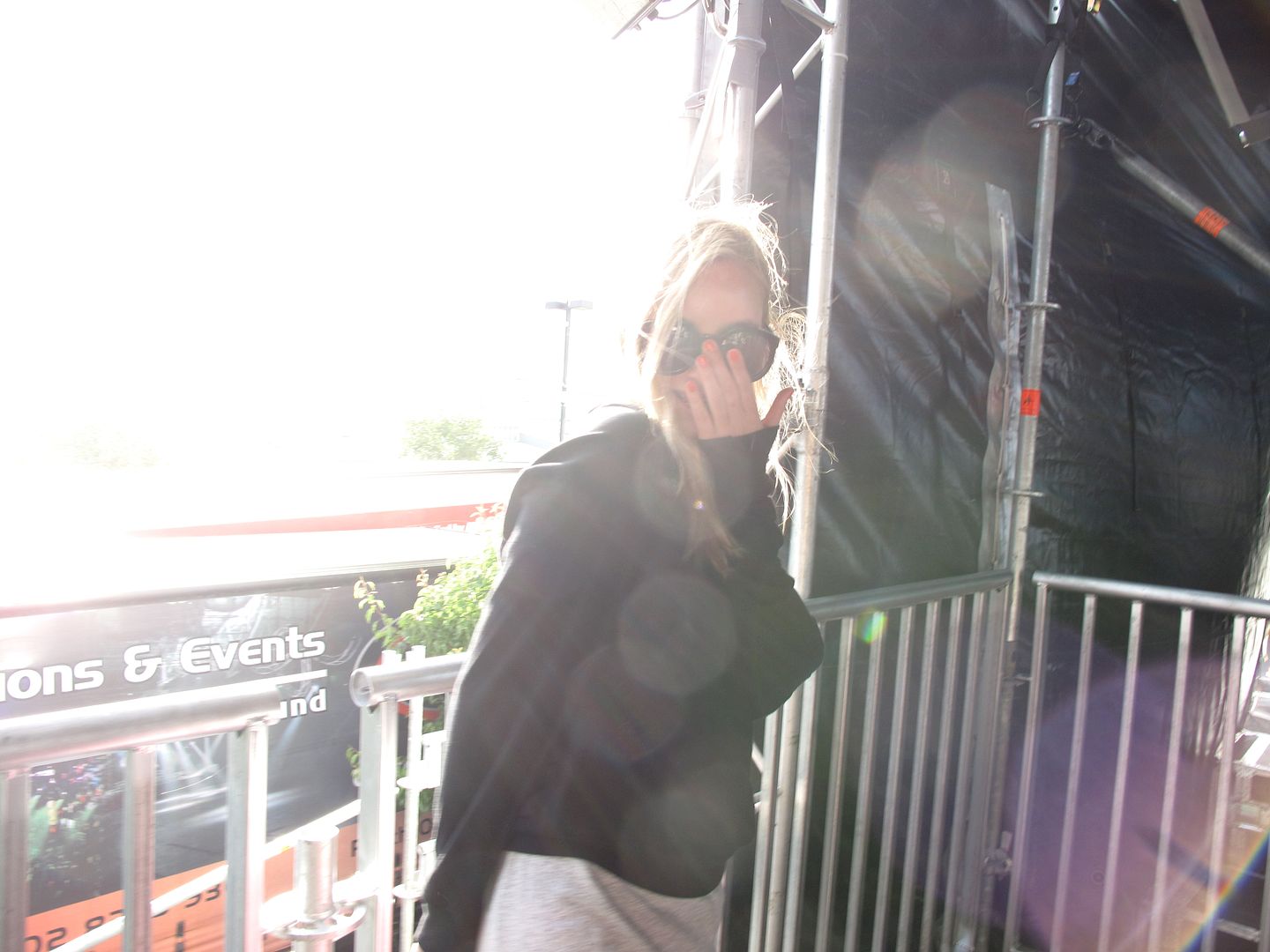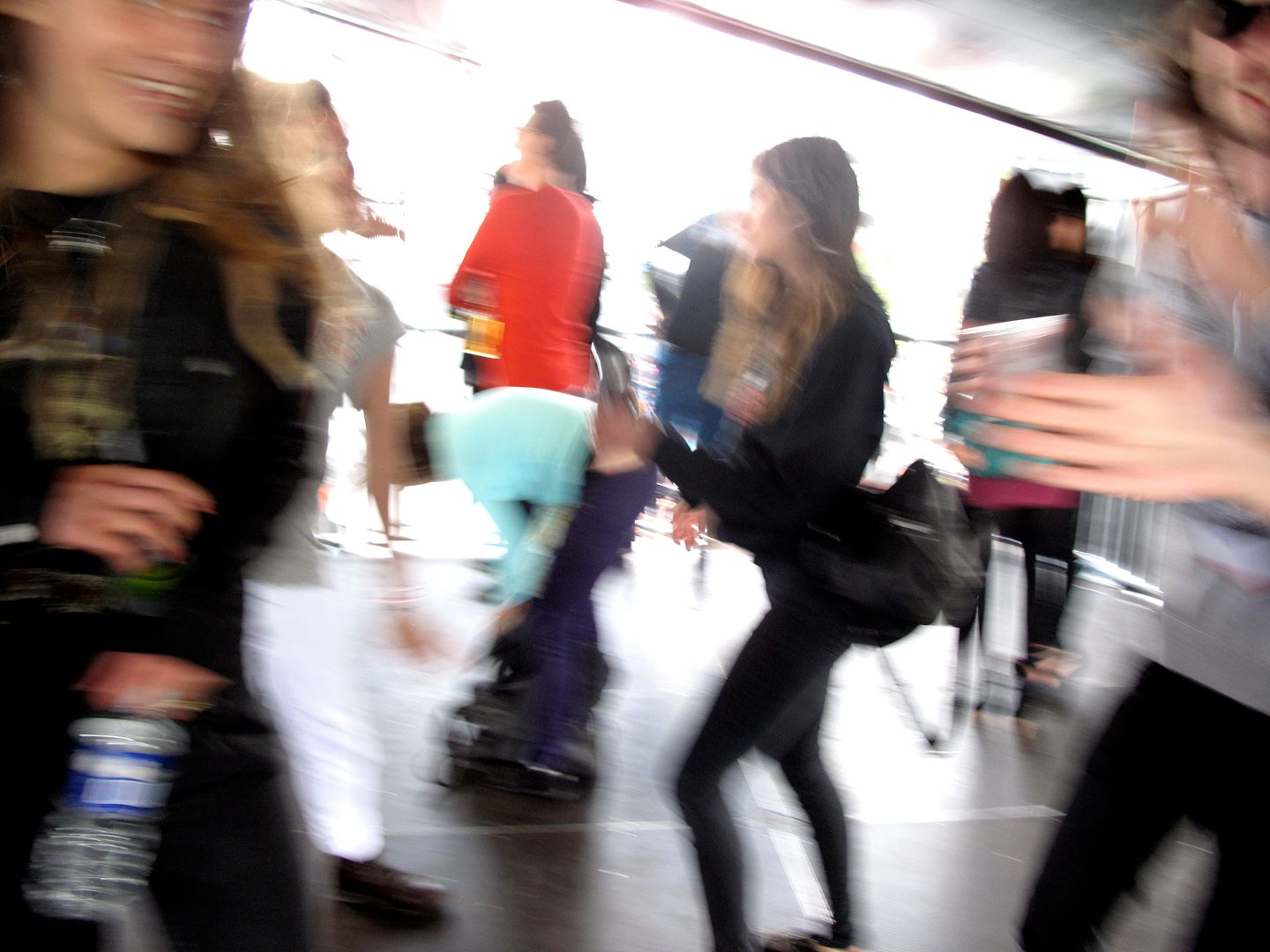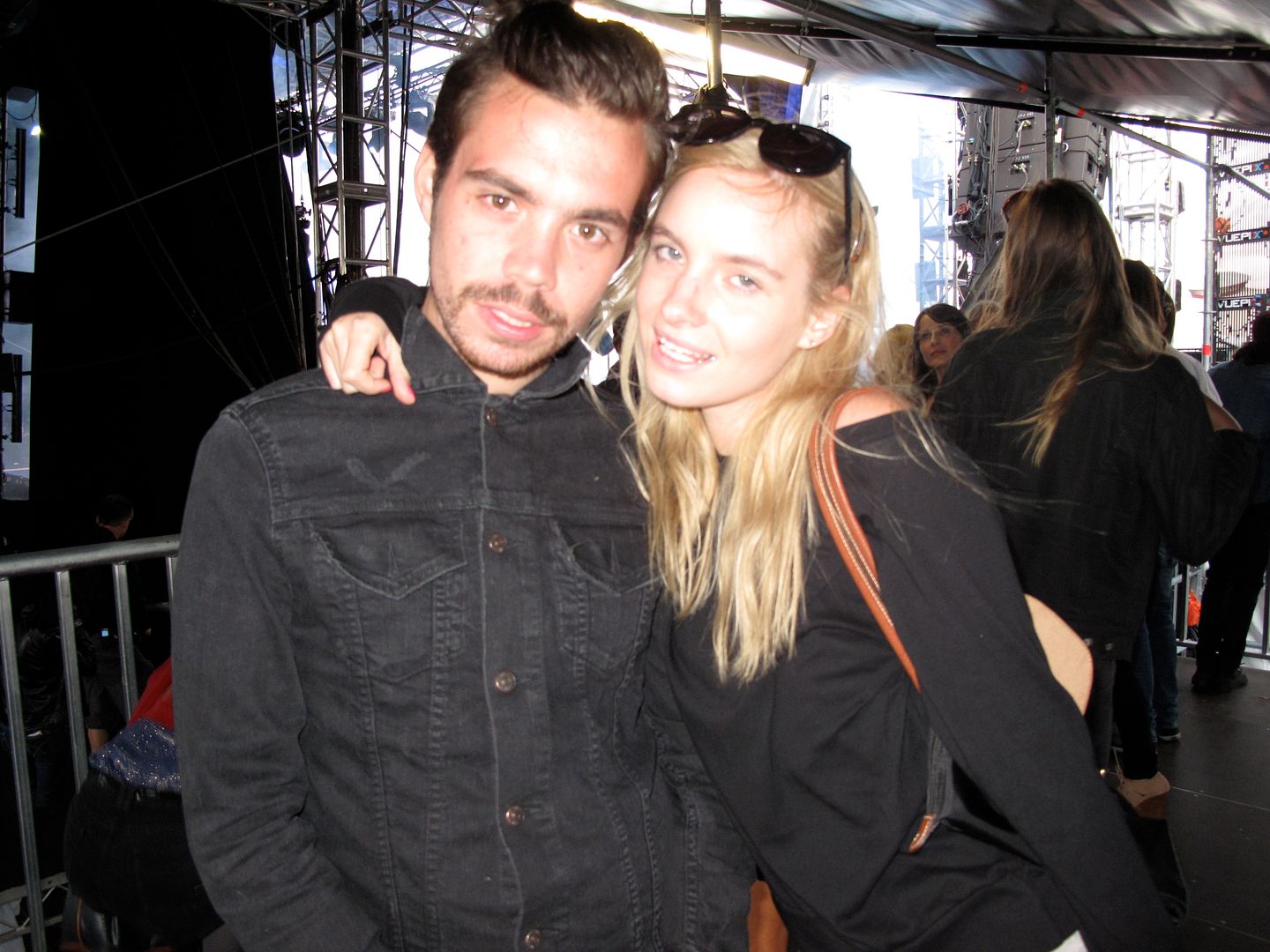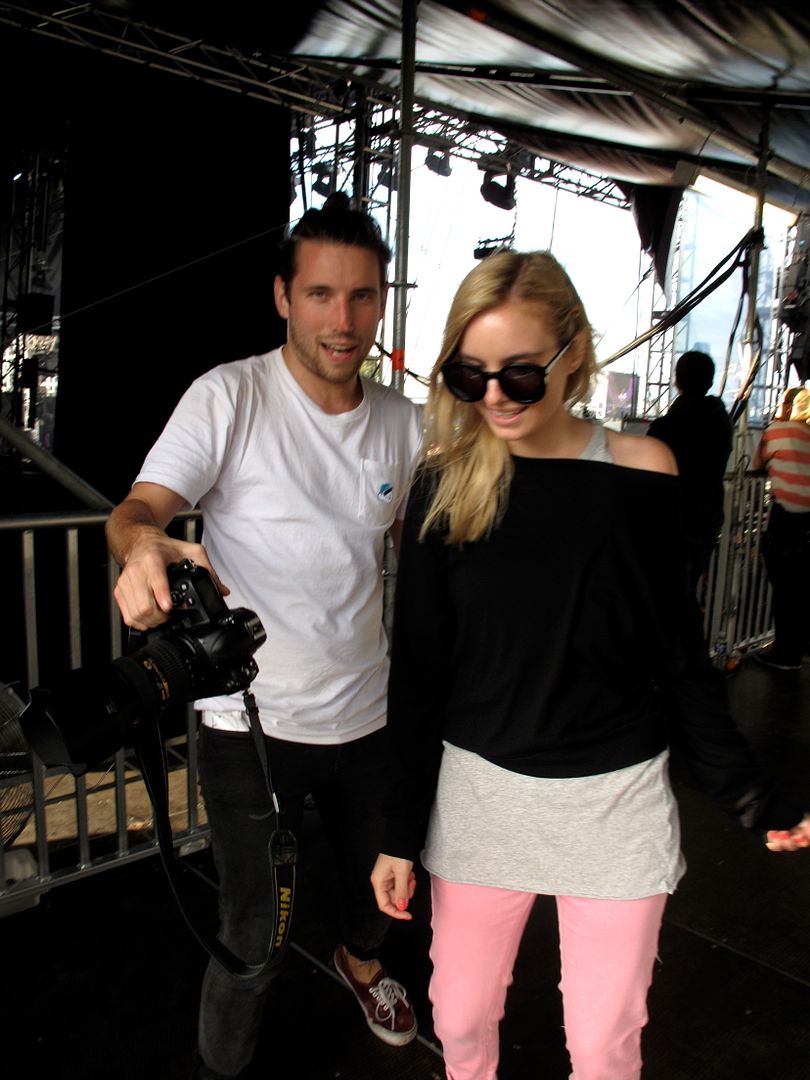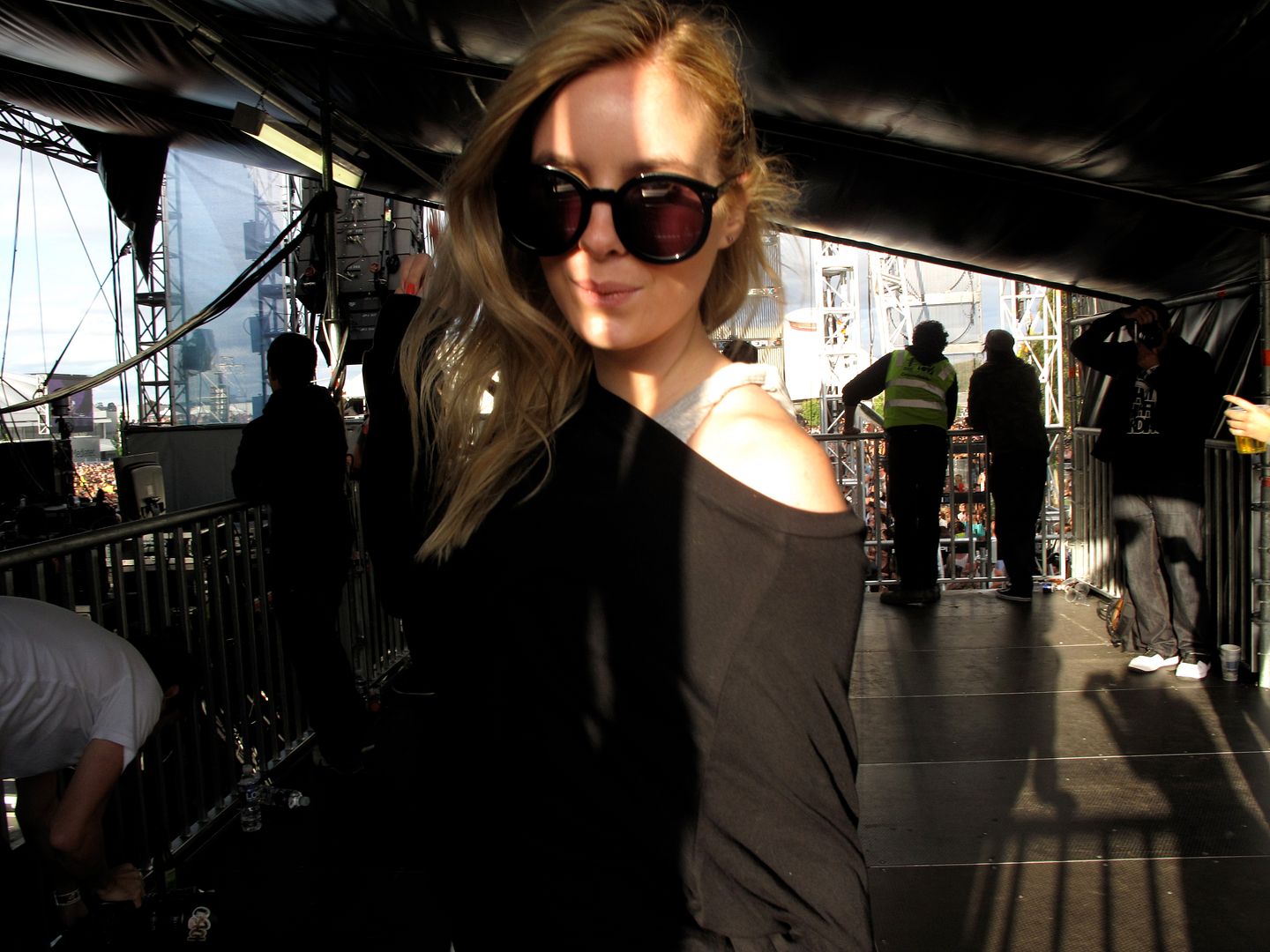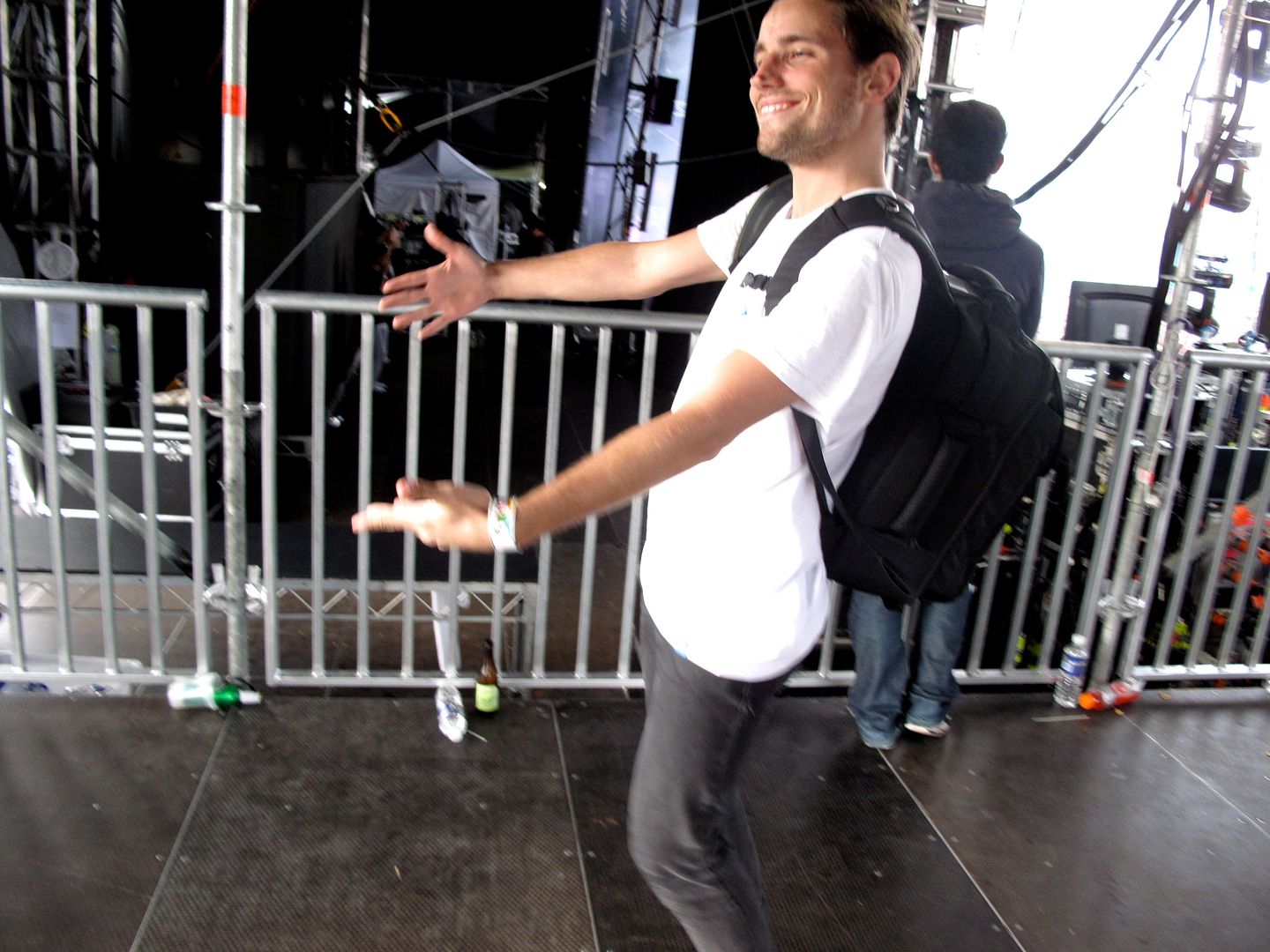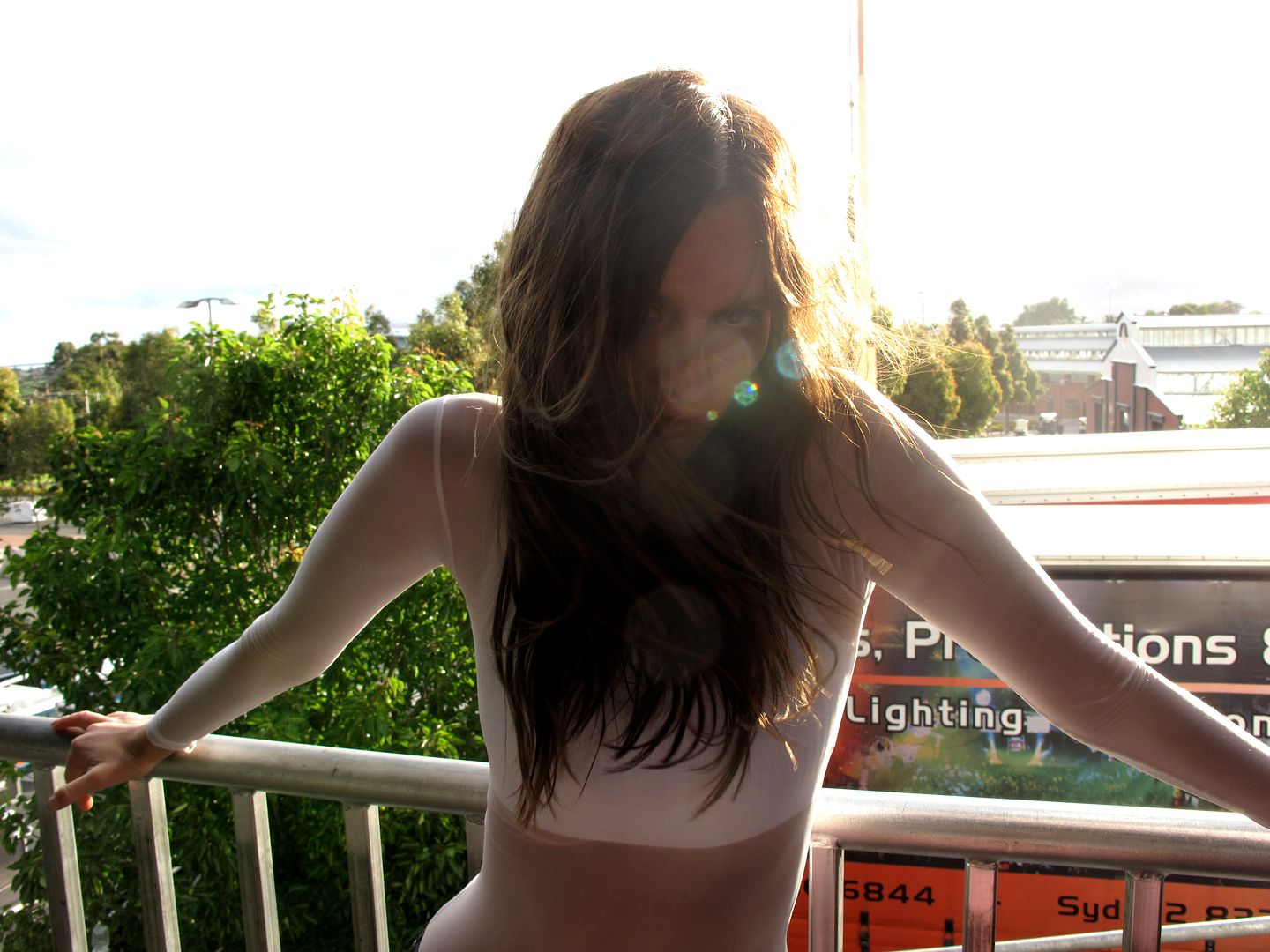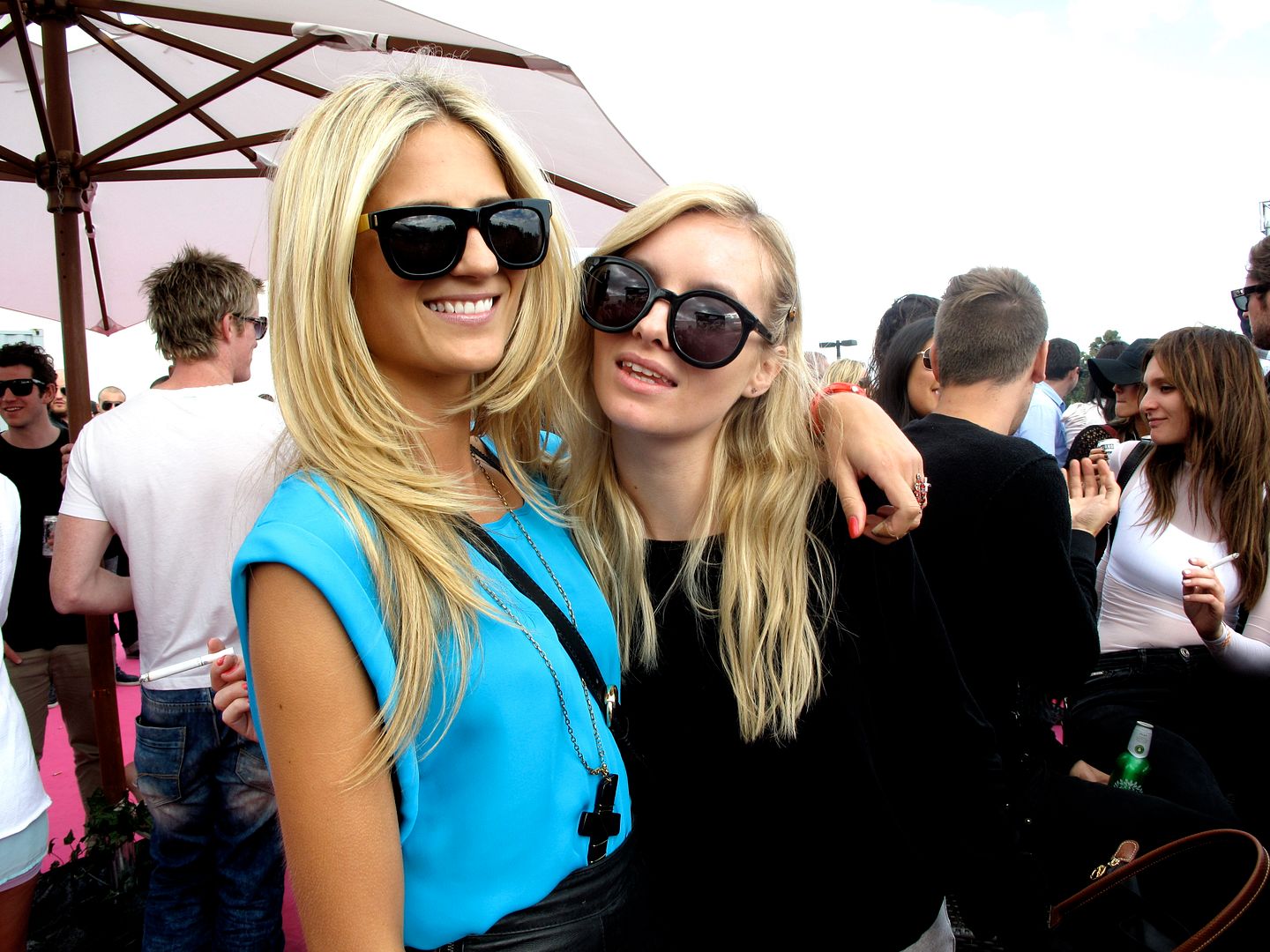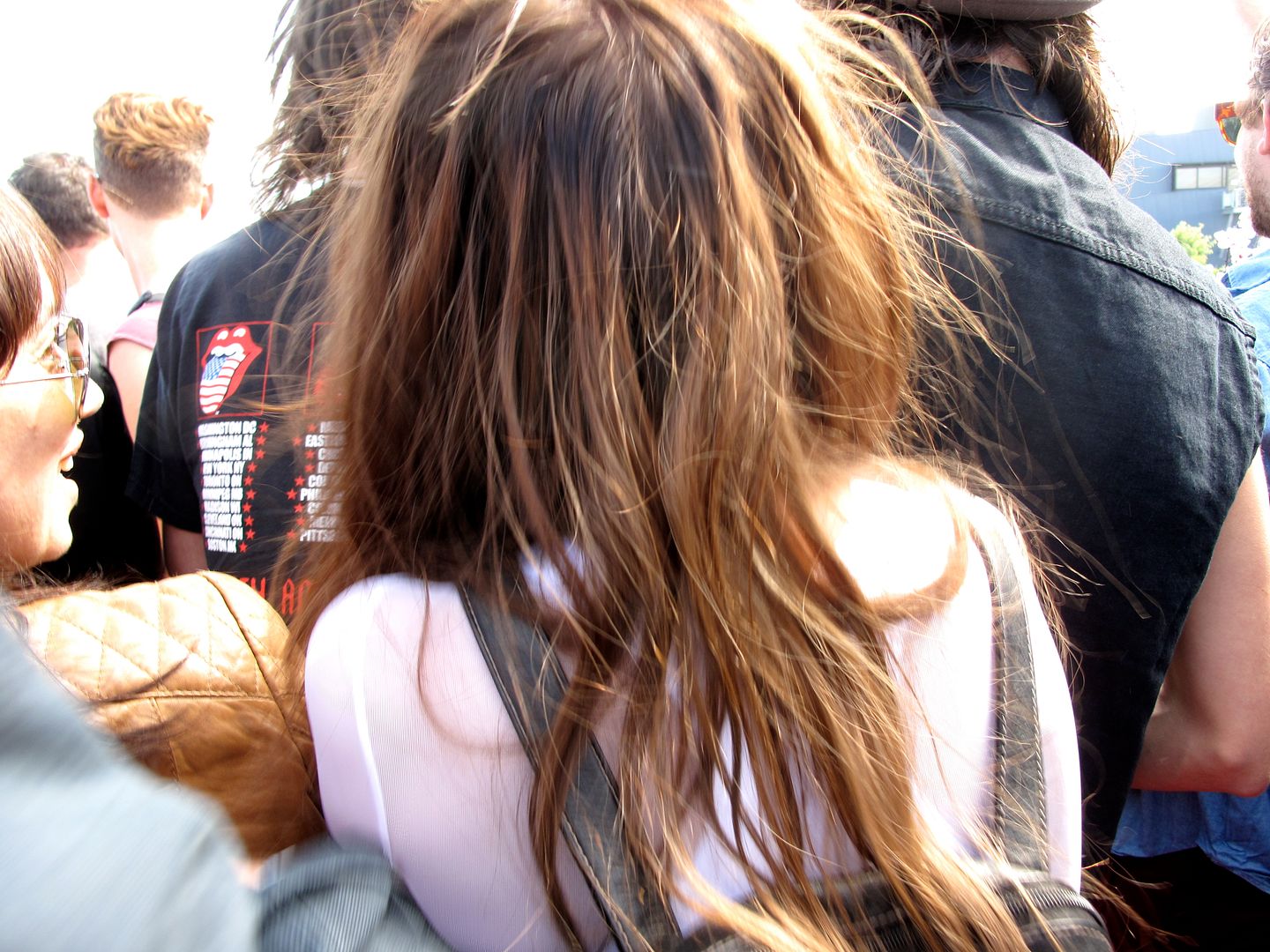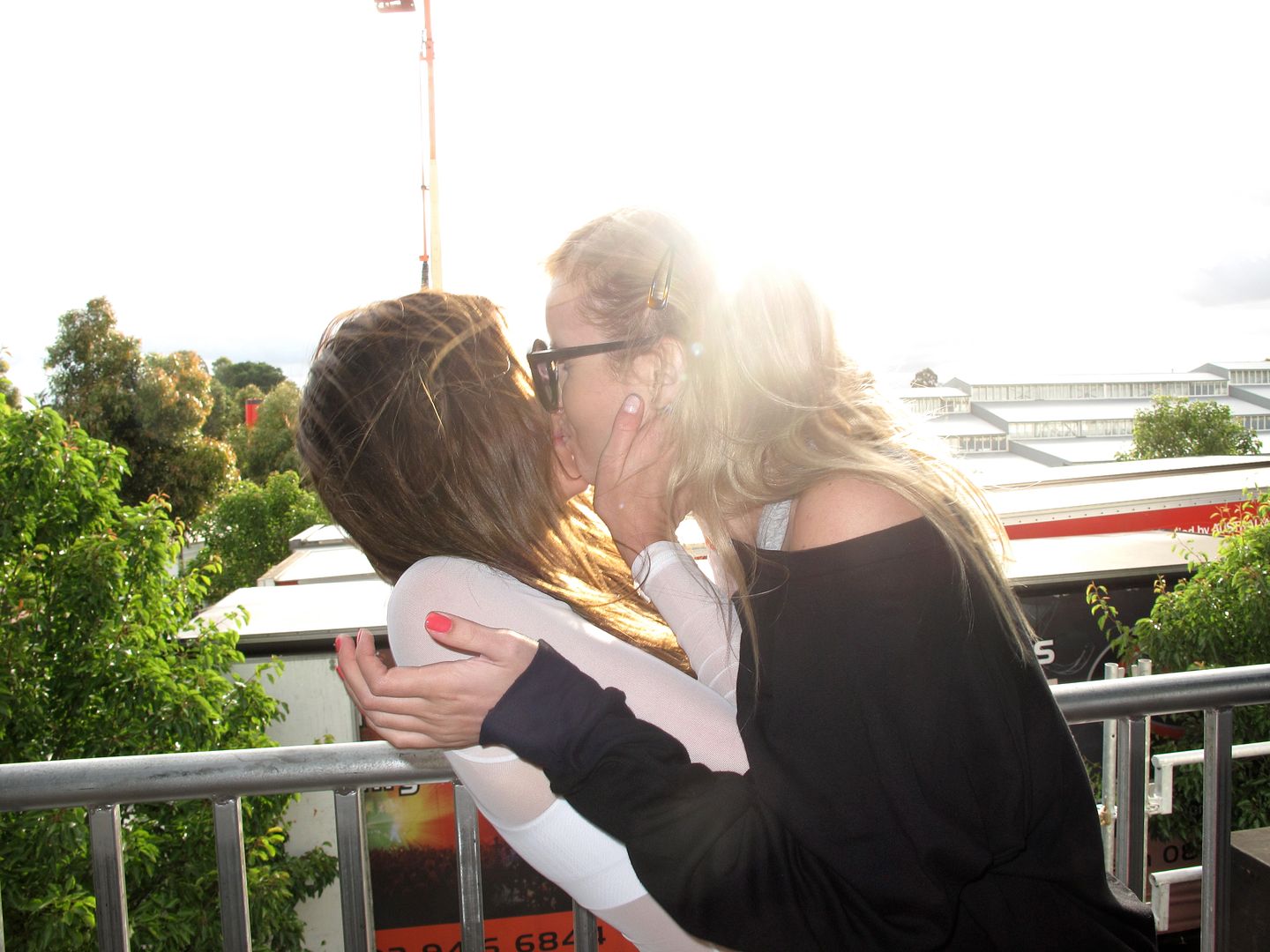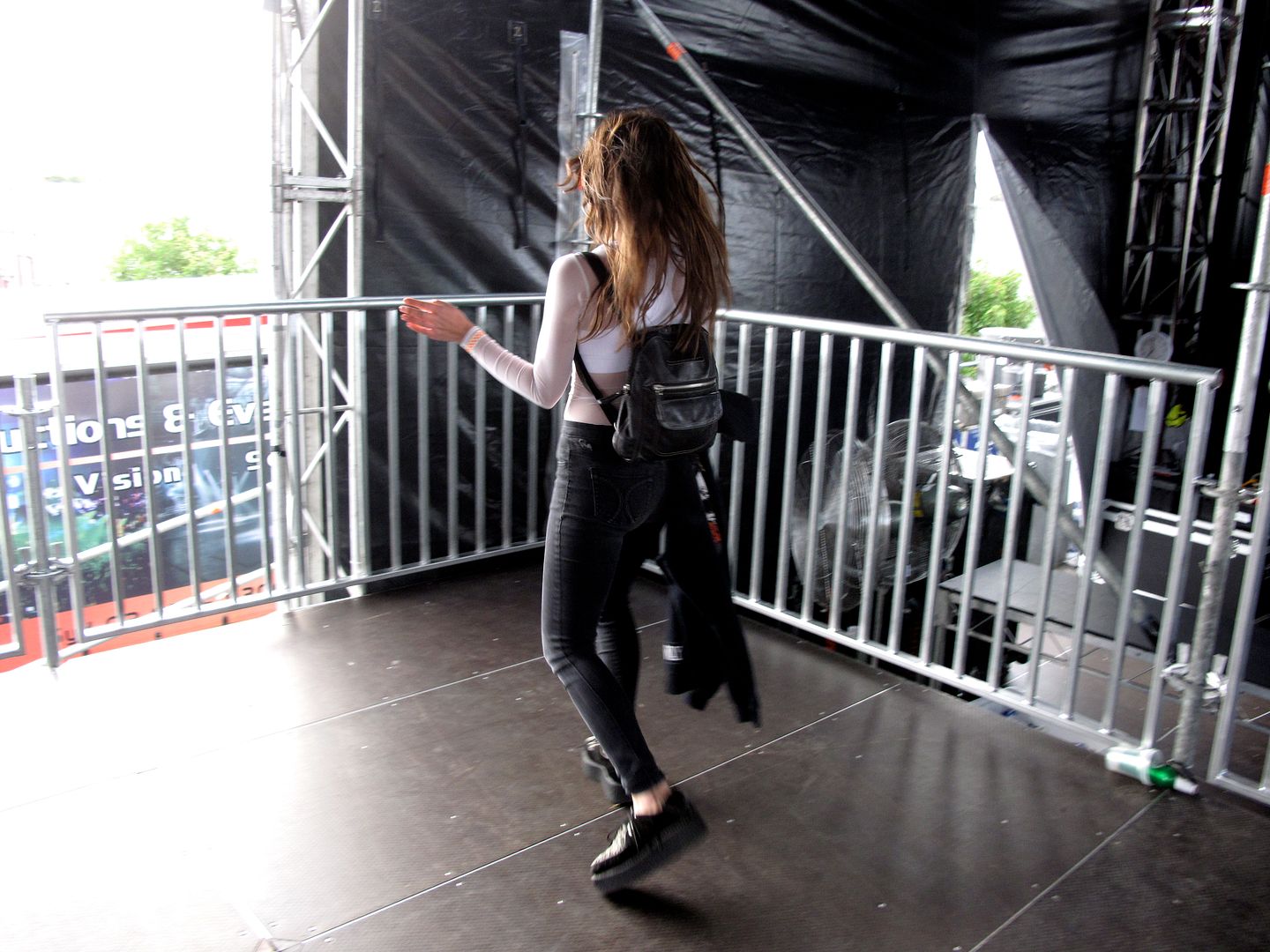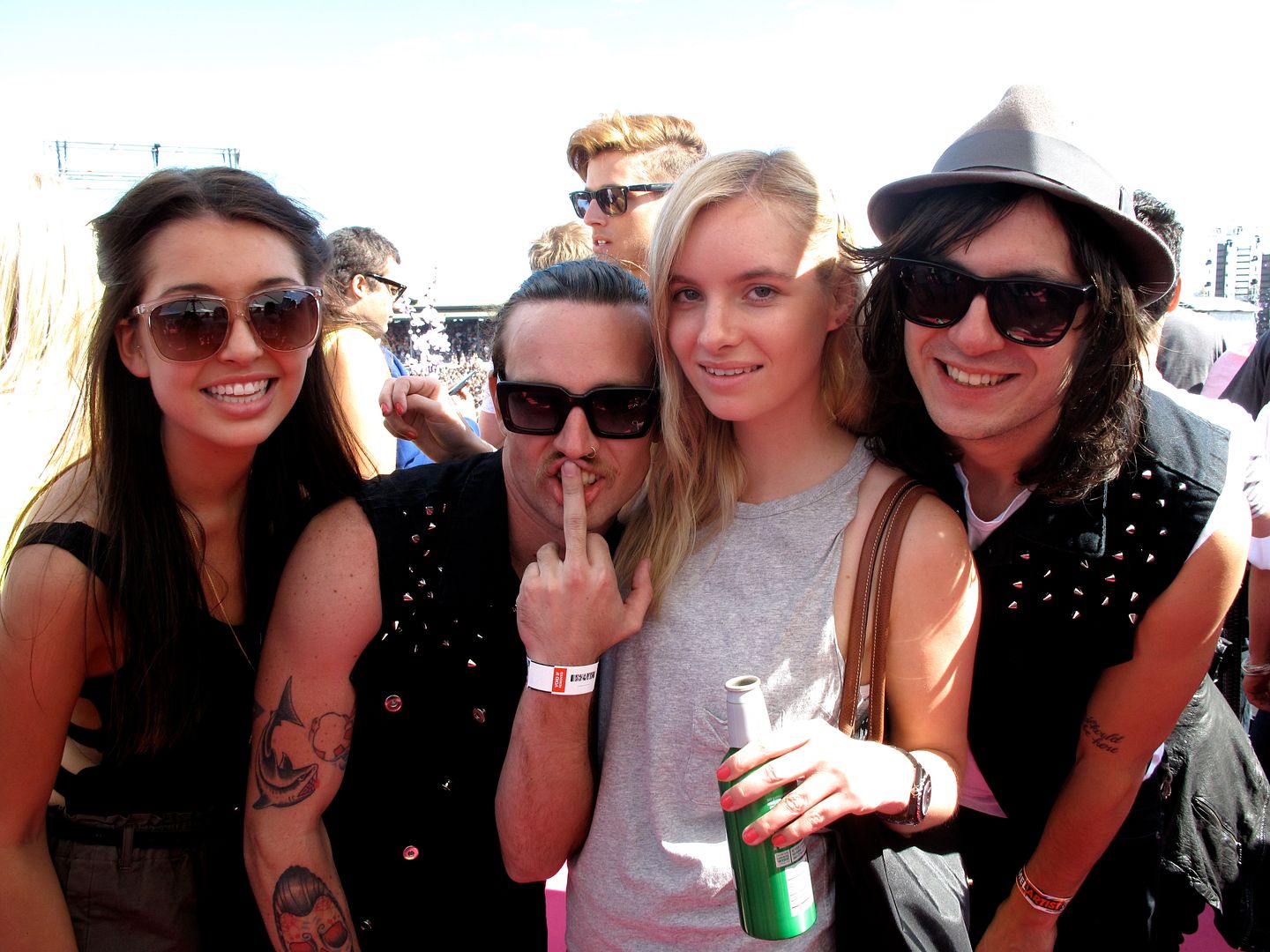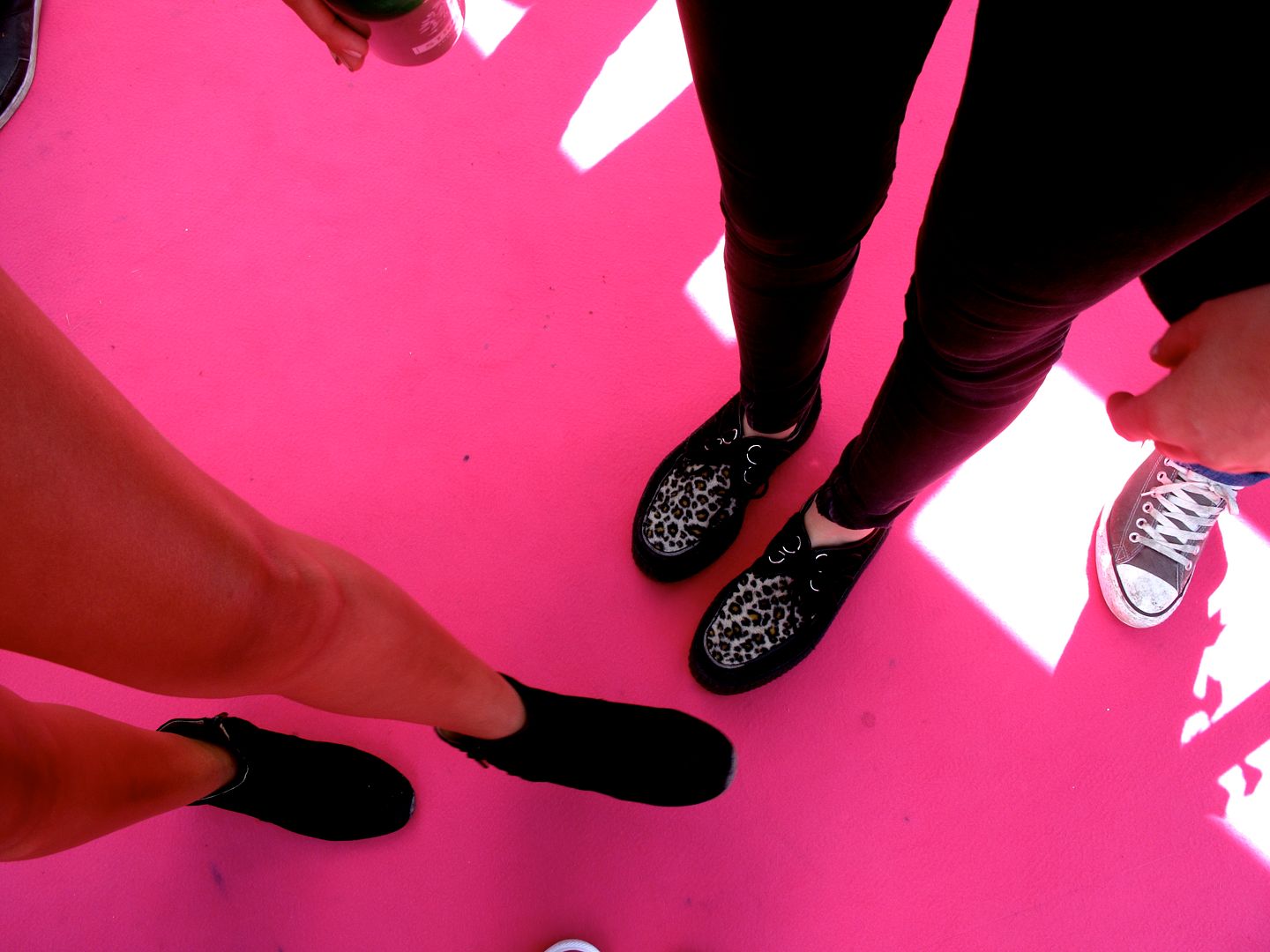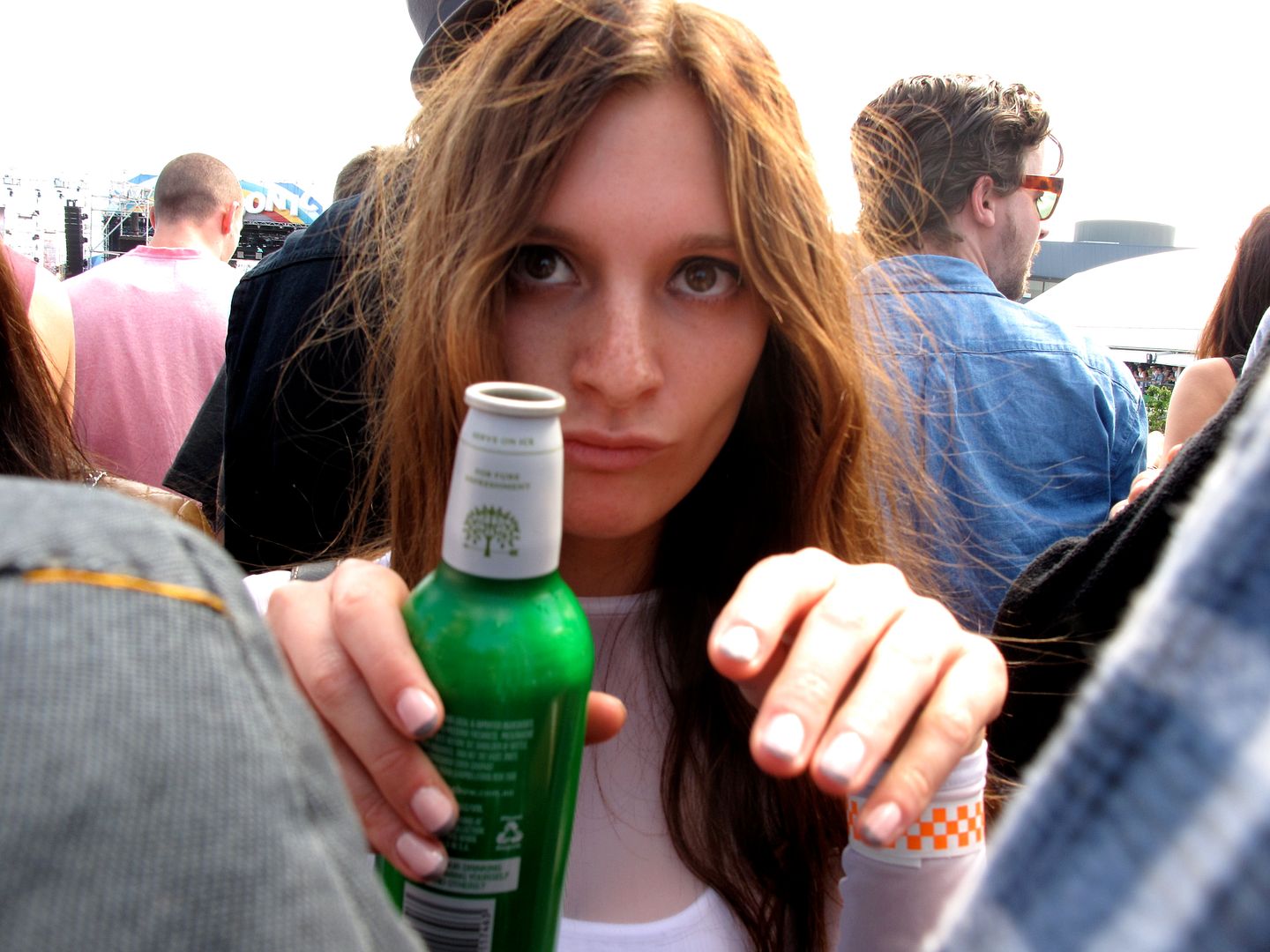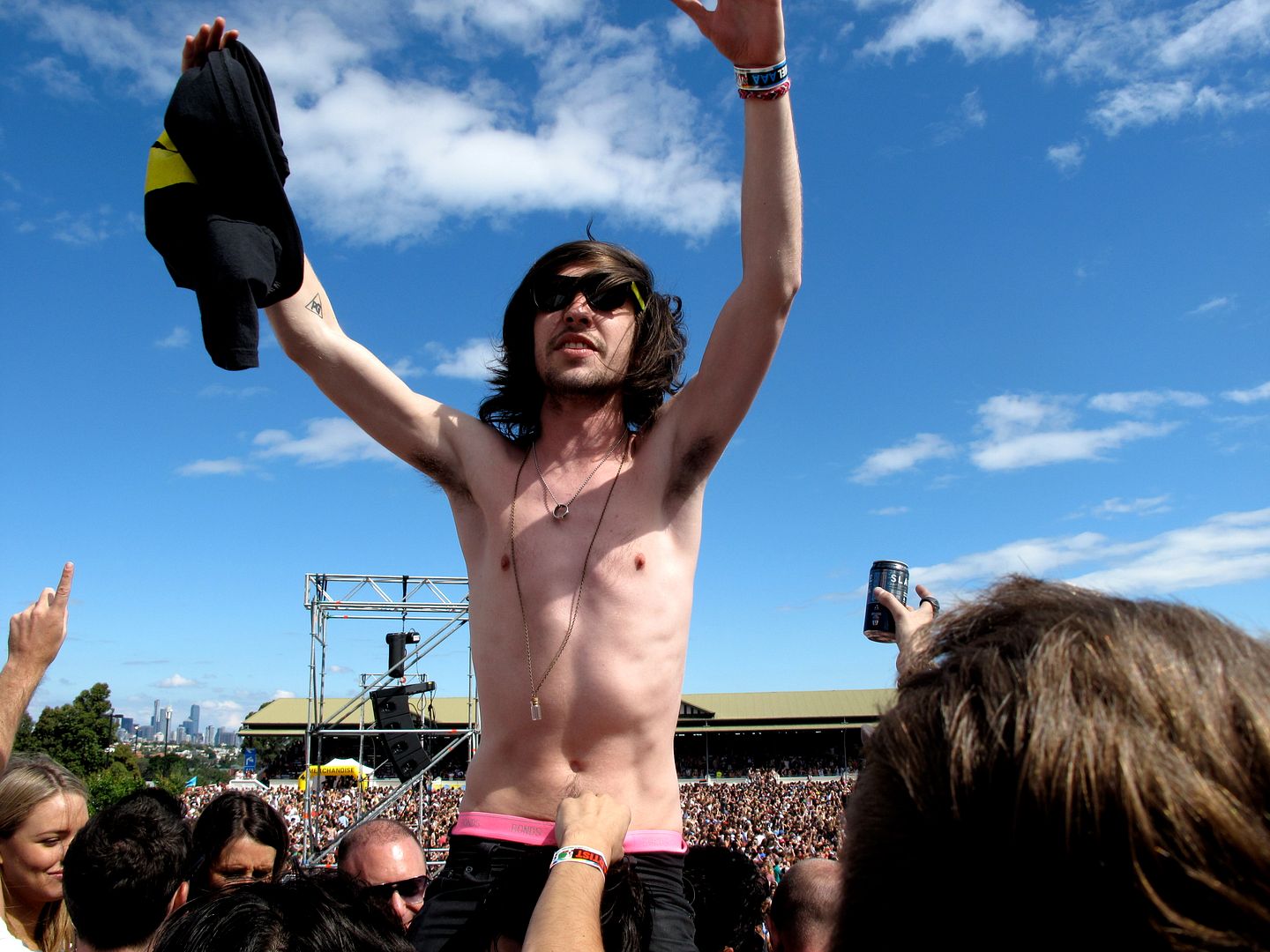 one of my favourite days of the year...
stereosonic!!!!!!
with all my friends there and the sun is out its a perfect day to dance!
although yesterday was a tad chilly to start summer and it involved naked men dancing on one of the lighting structures to LMFAO....awkward #partyrock
change of outfit at the last minute due to the weather..