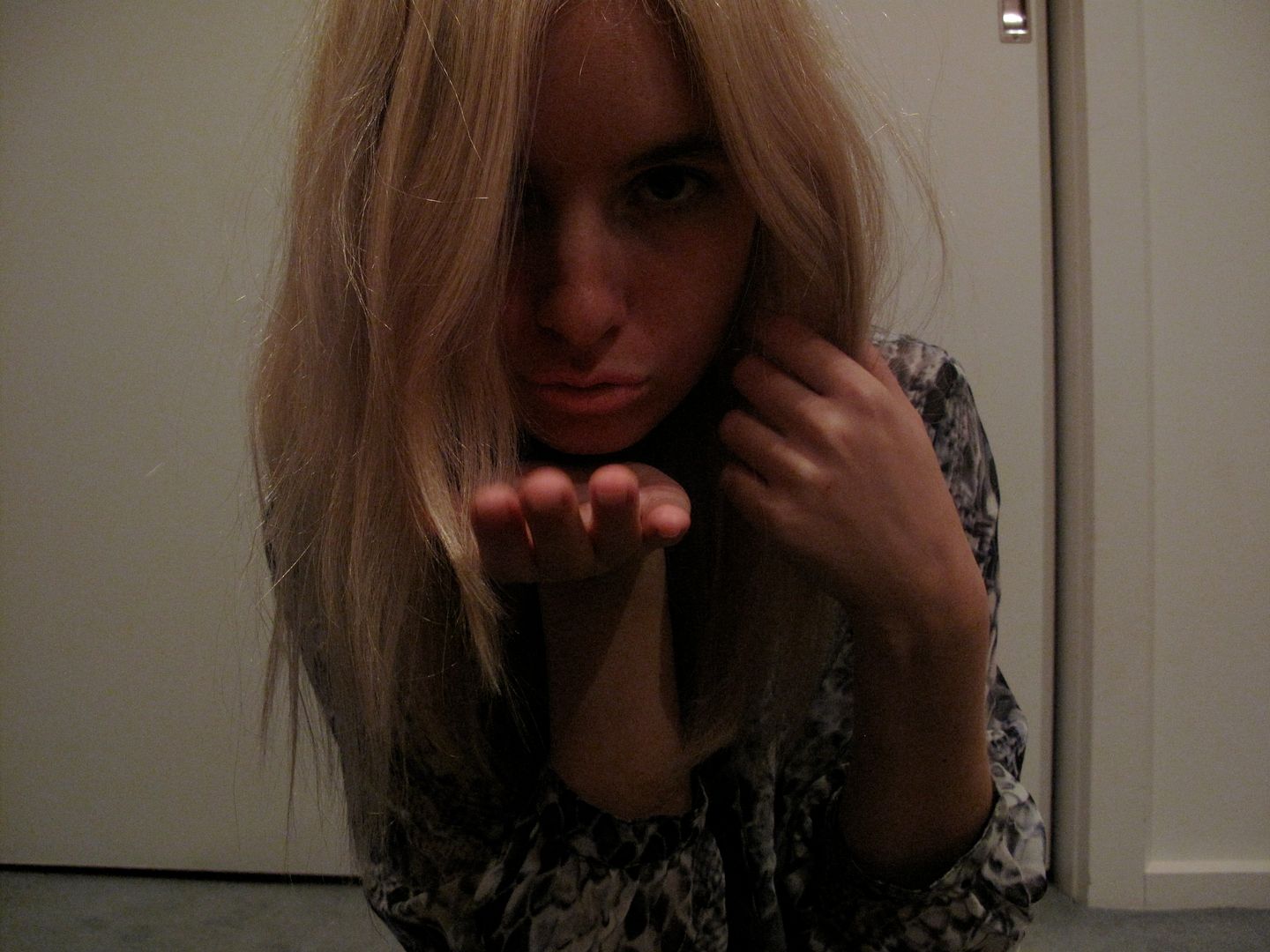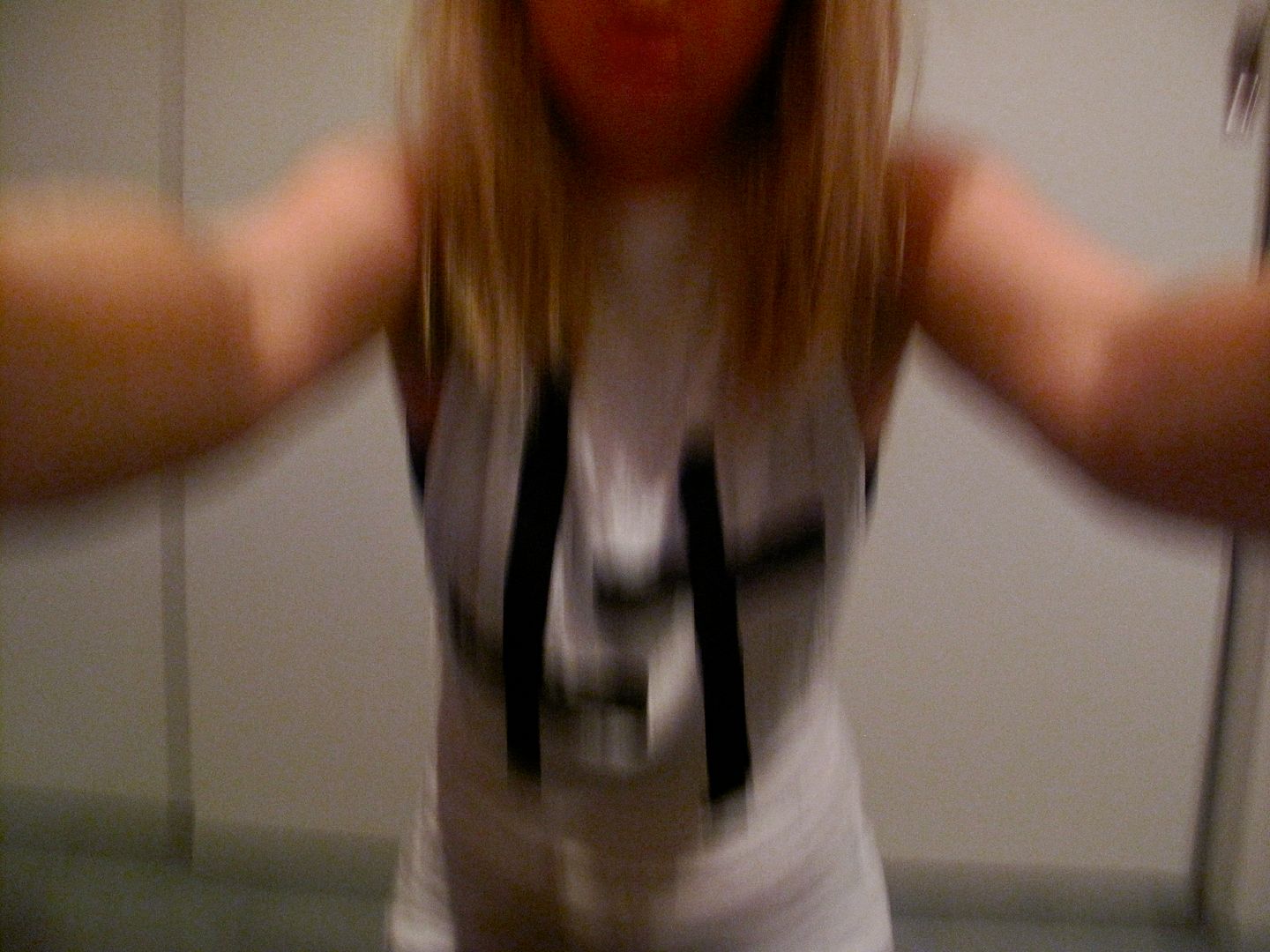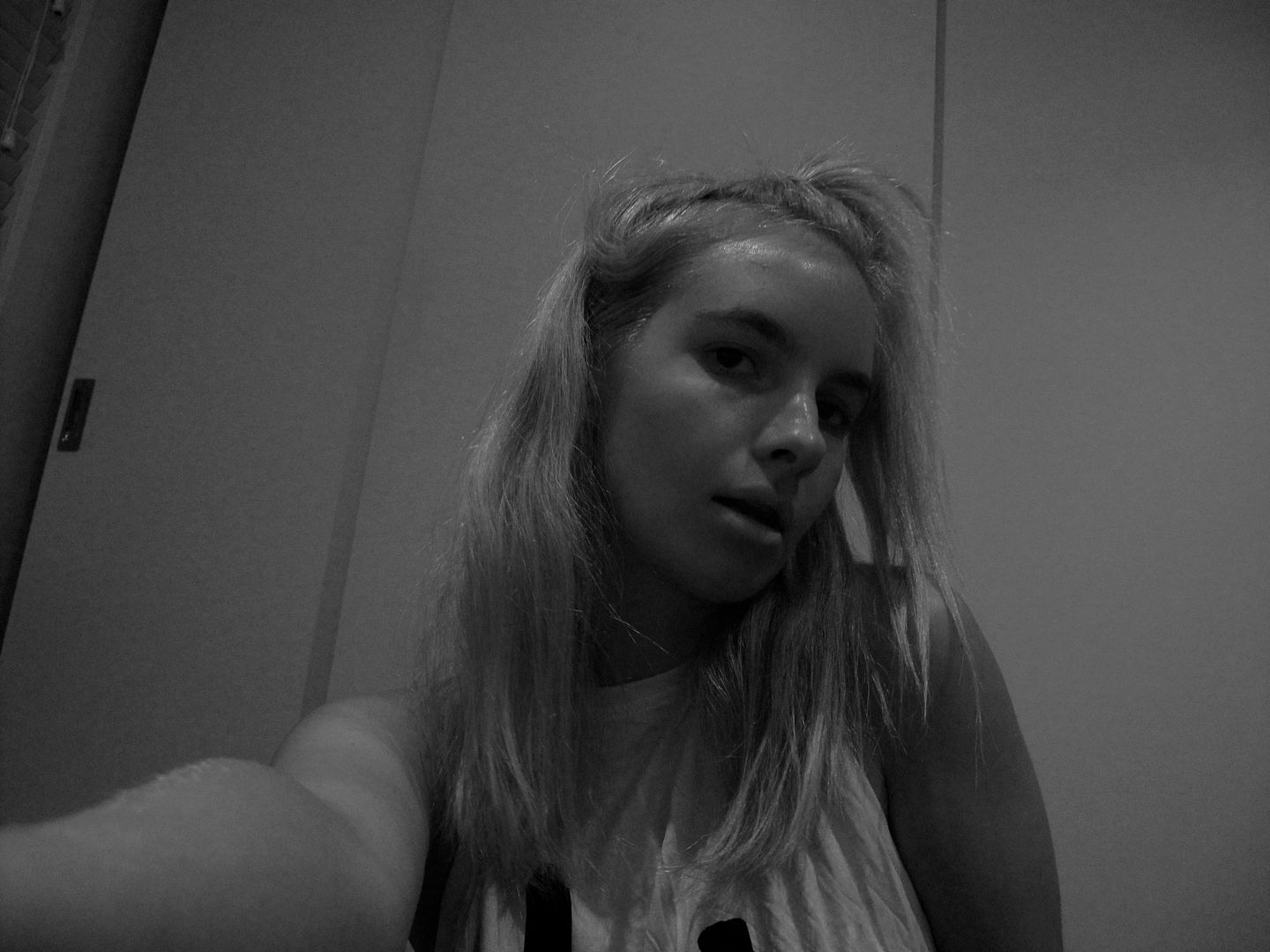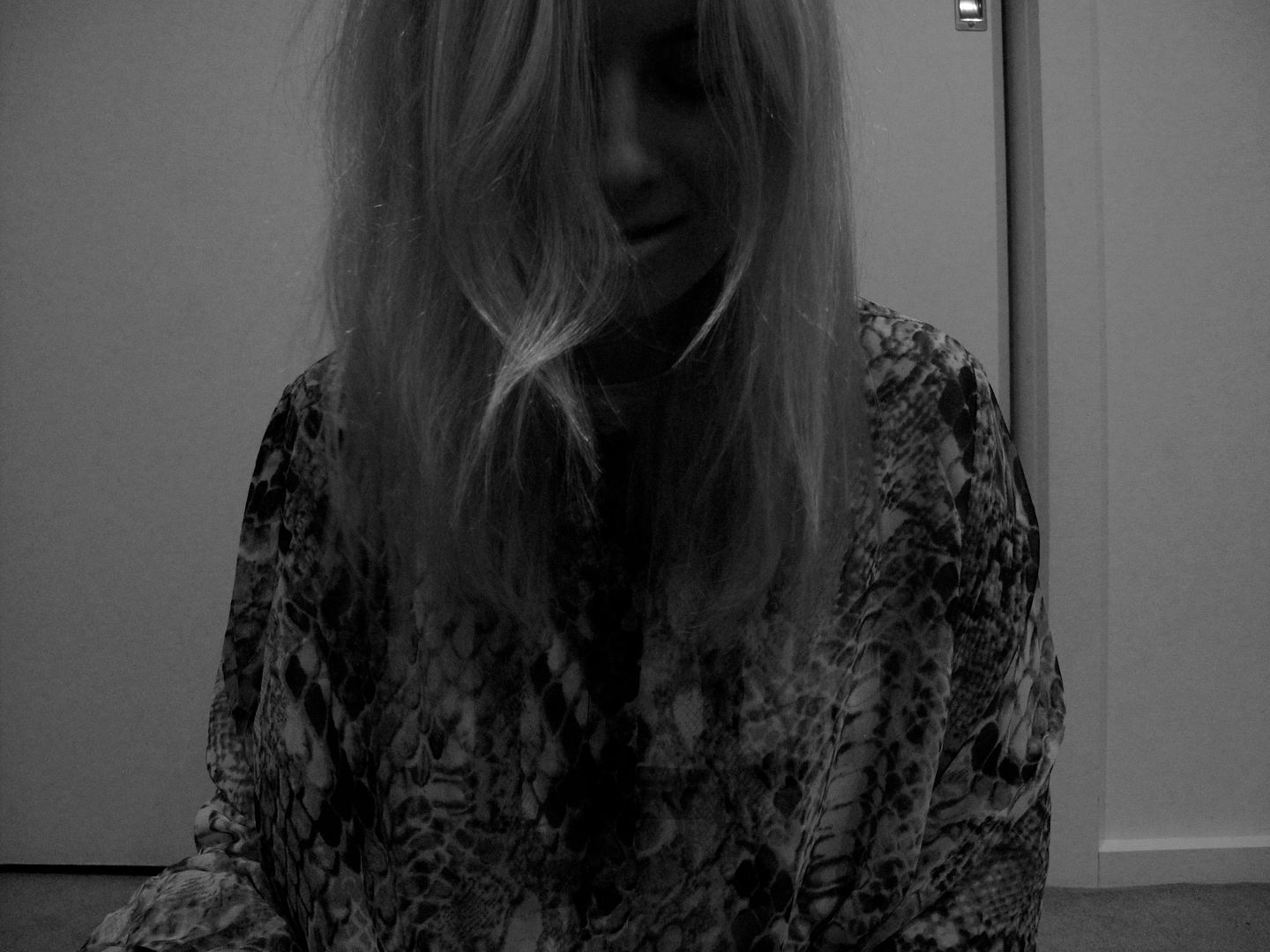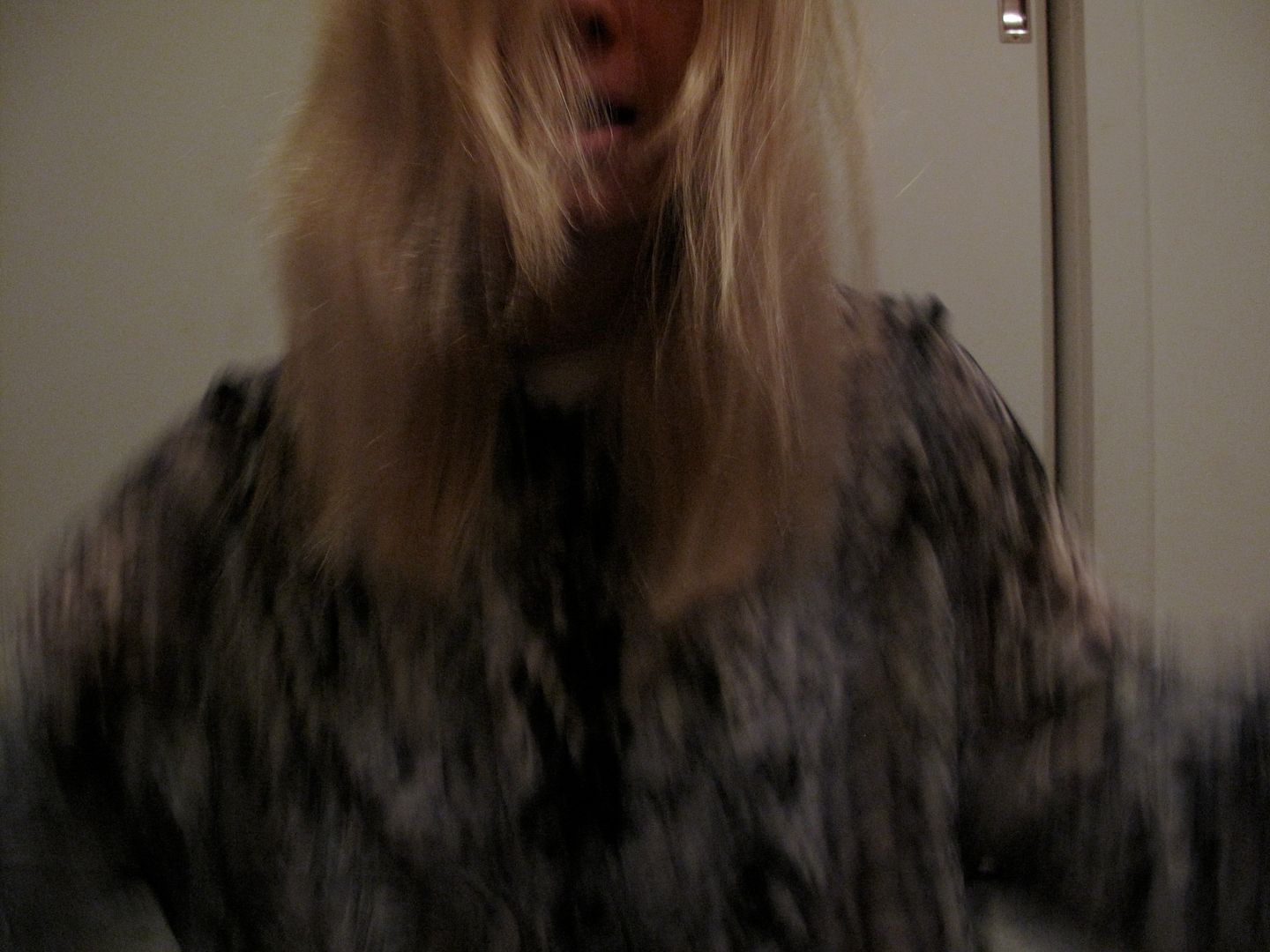 with the release of the new summer stylestalker collection earlier this week, i have been obsessing!
so i thought i would bring out my winter stylestalker goodies from MARKETHQ to fill the void of summer sun for another few months!
love the snakeskin to bits, definatley going with me through summer as is the singlet!!!
mixing and matching is the key :)