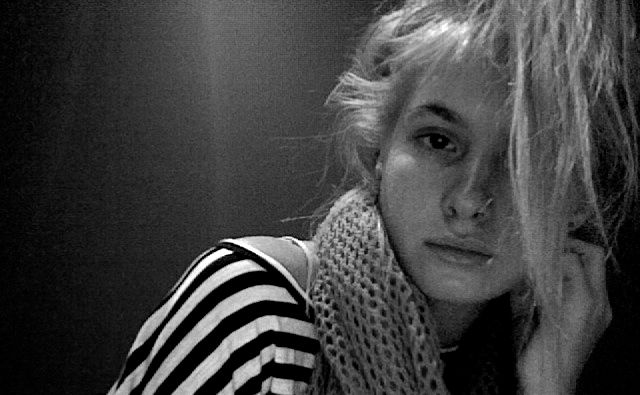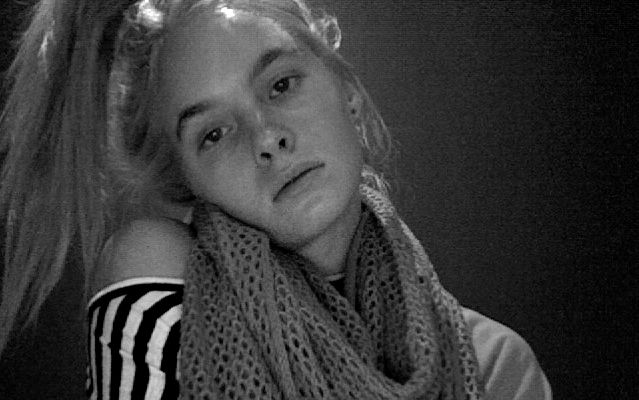 melbourne is freeeeeeeeeeezzzzzzing, windy and rainy at the moment, standard for winter; so this is what i get up to when i'm stuck inside with no work to do!
my favourite thing about winter is you get to rug up with layers, your favourite jackets, boots and scarfs!
this burnt red loose knit SEAFOLLY scarf is my new love from the lovely people at SUNBURN SWIMWEAR!