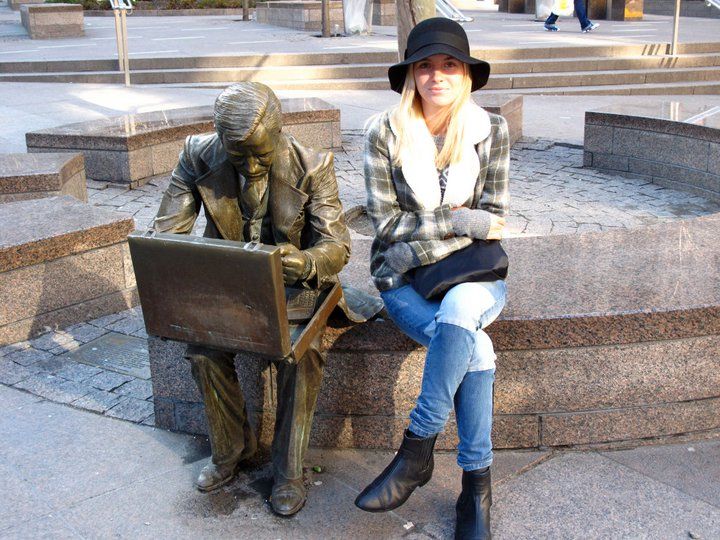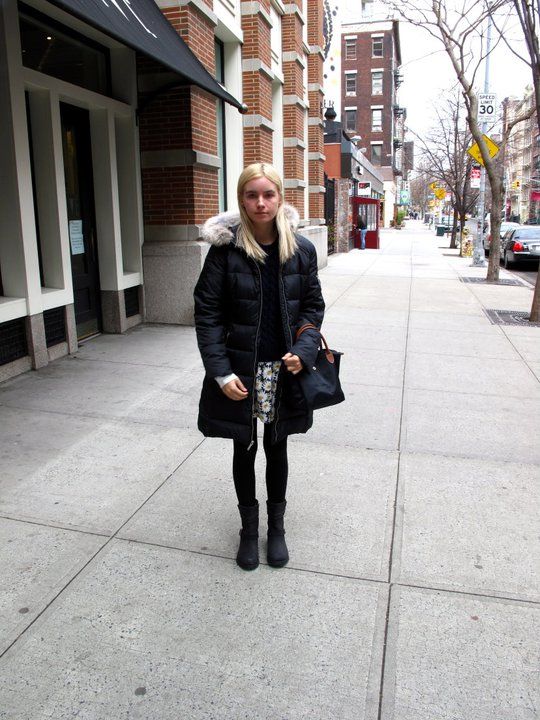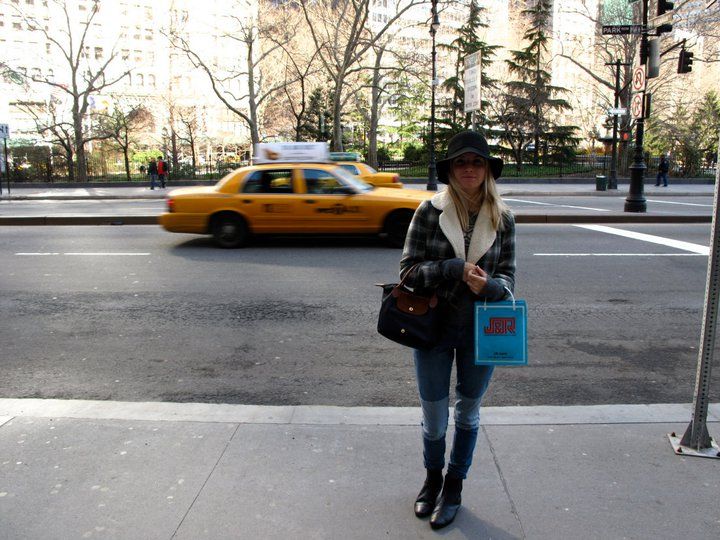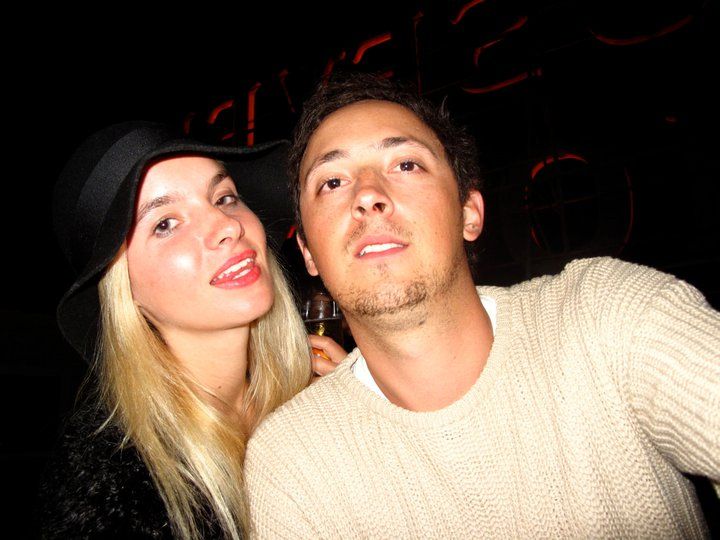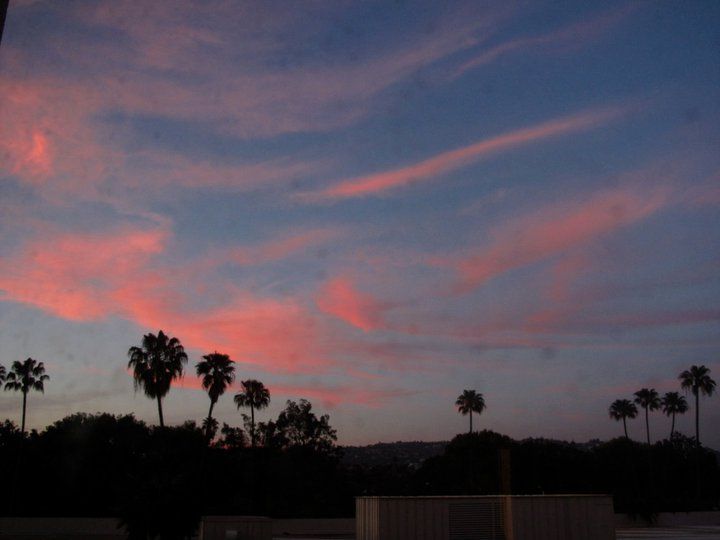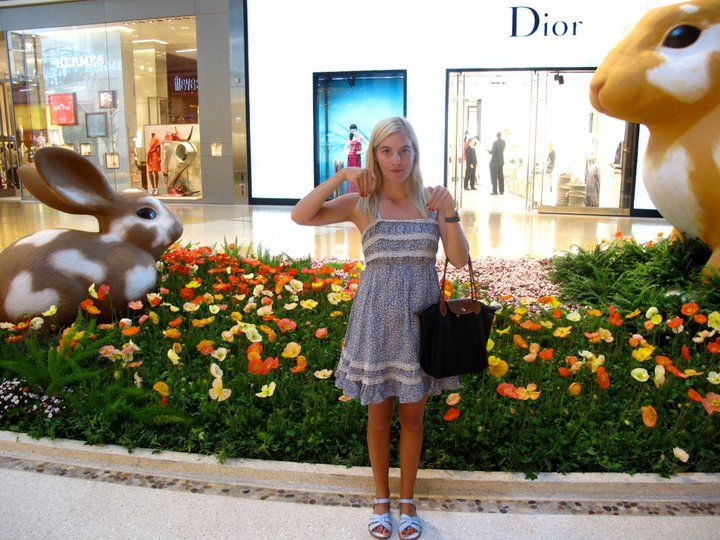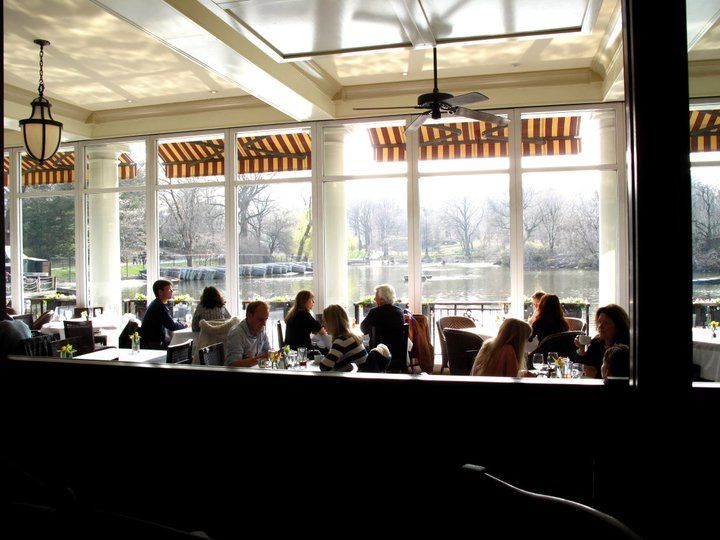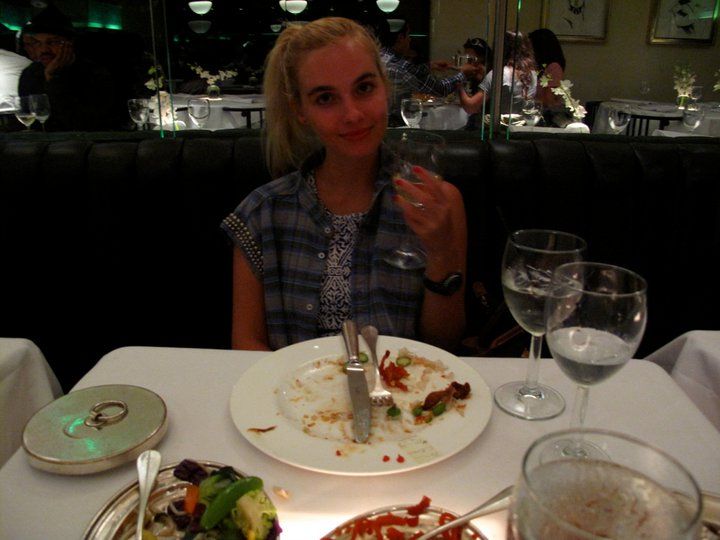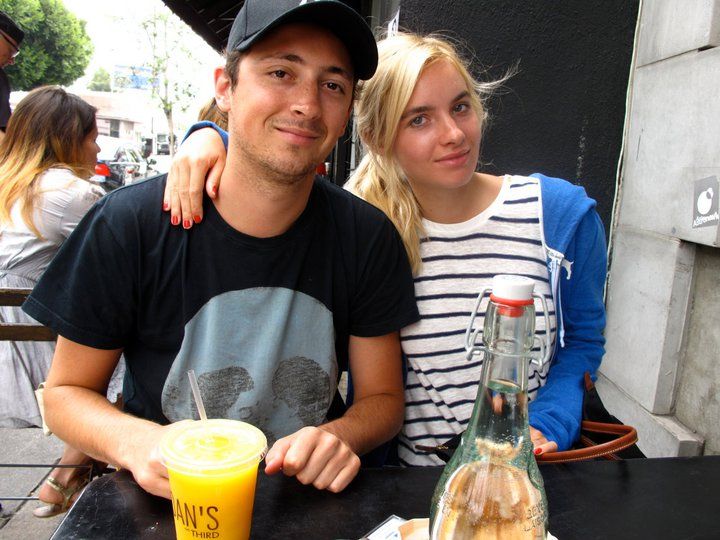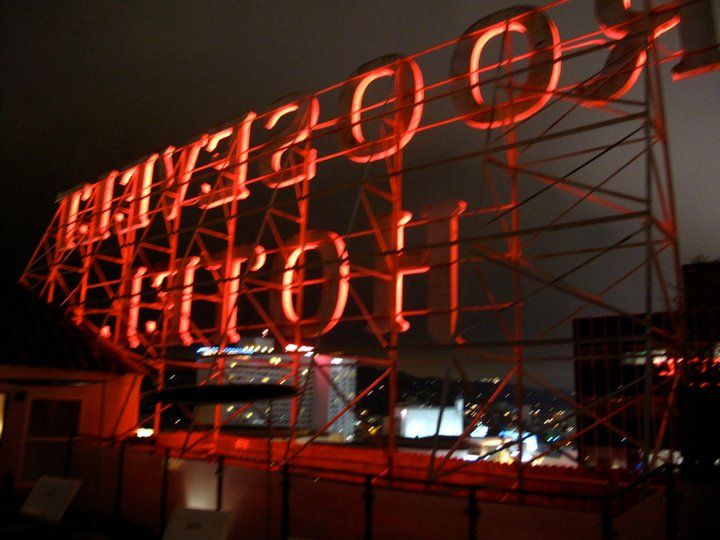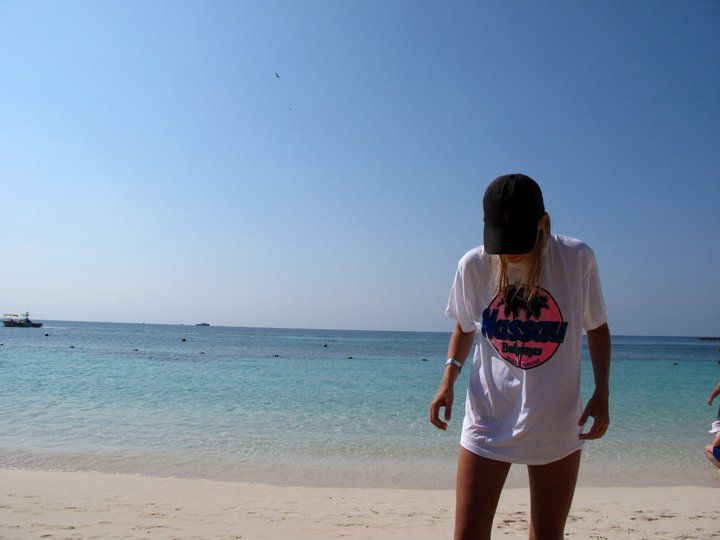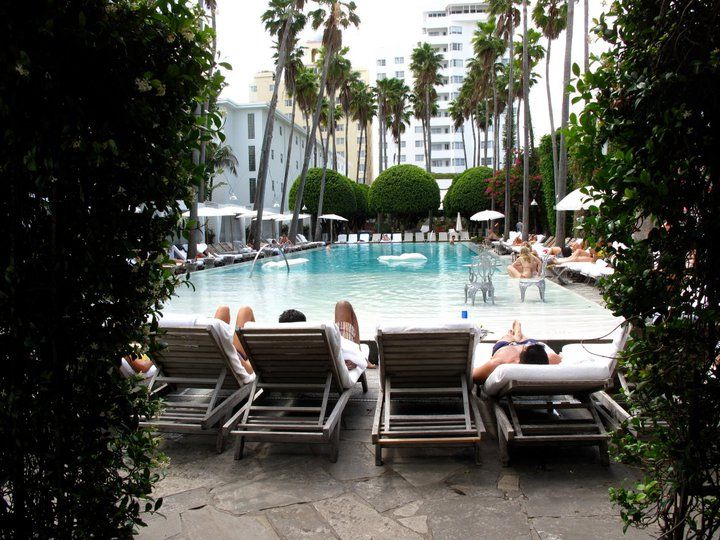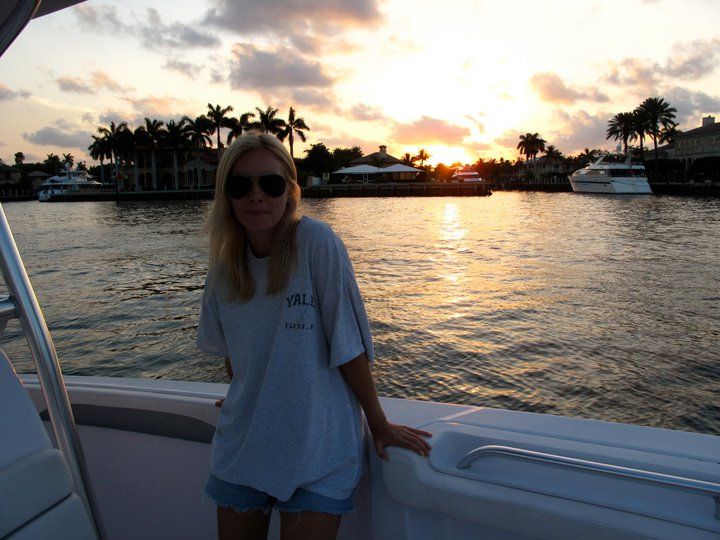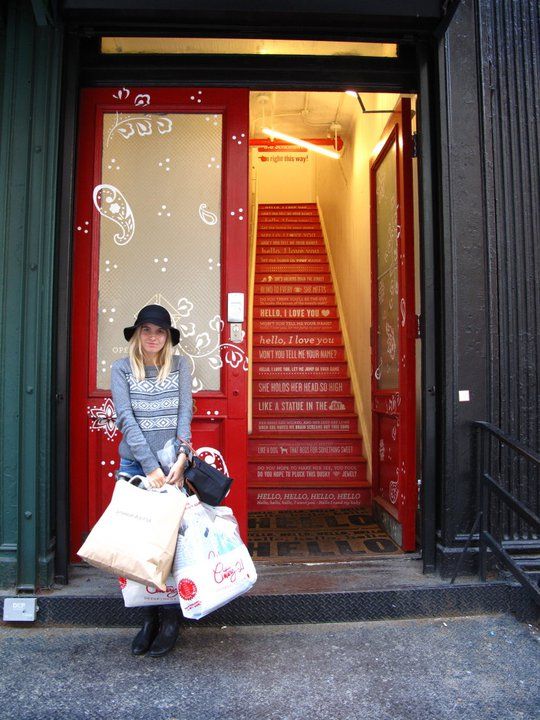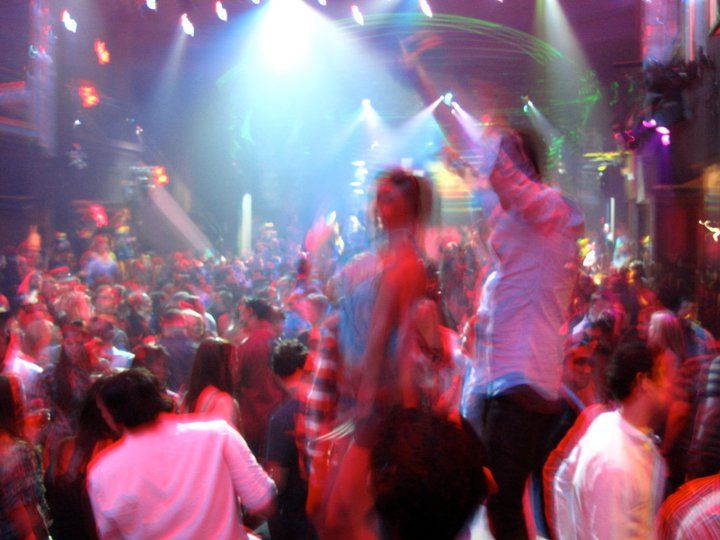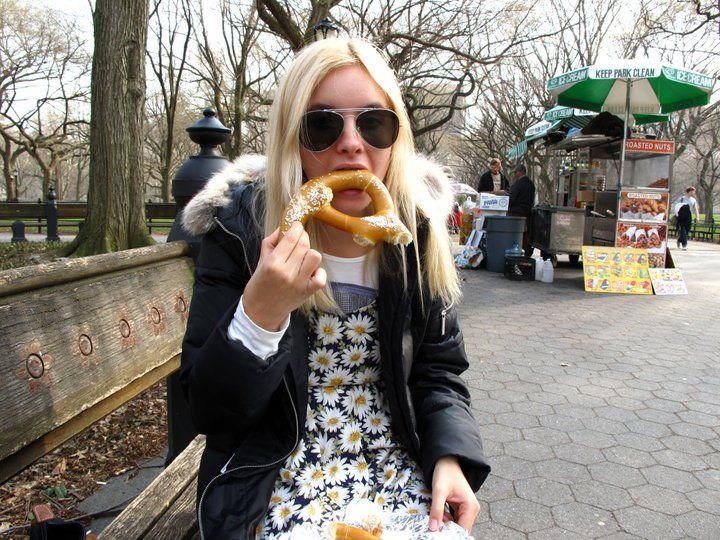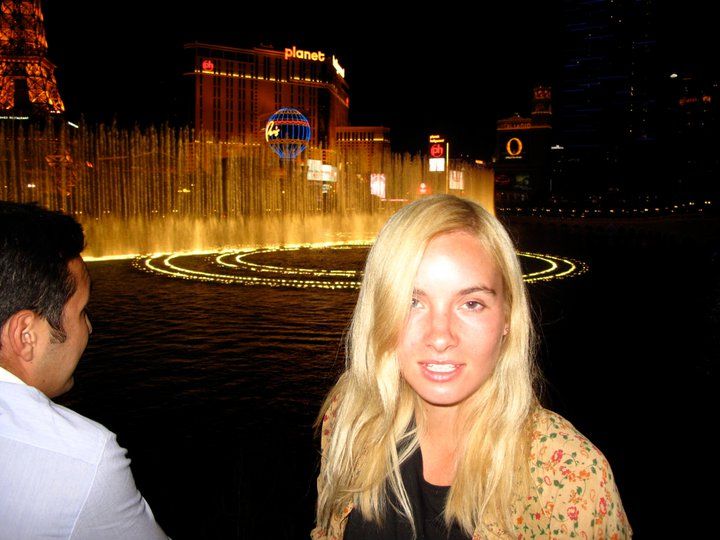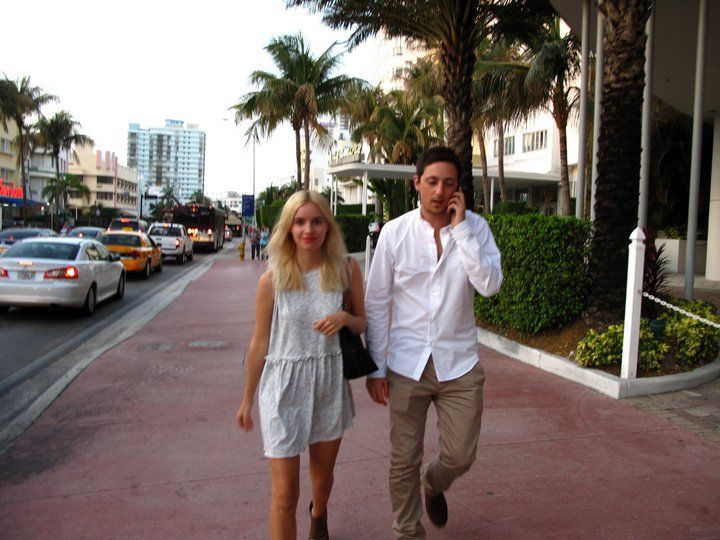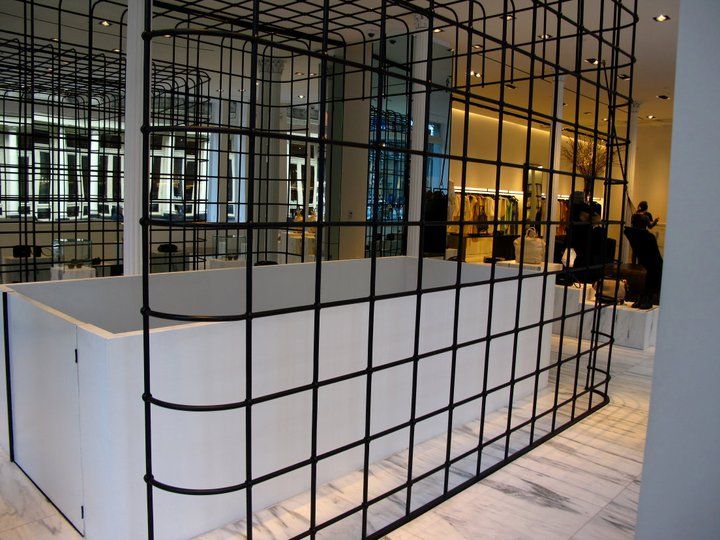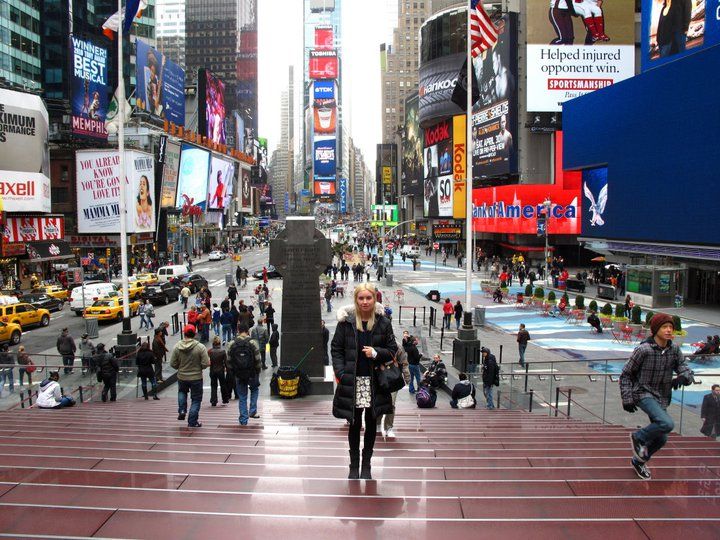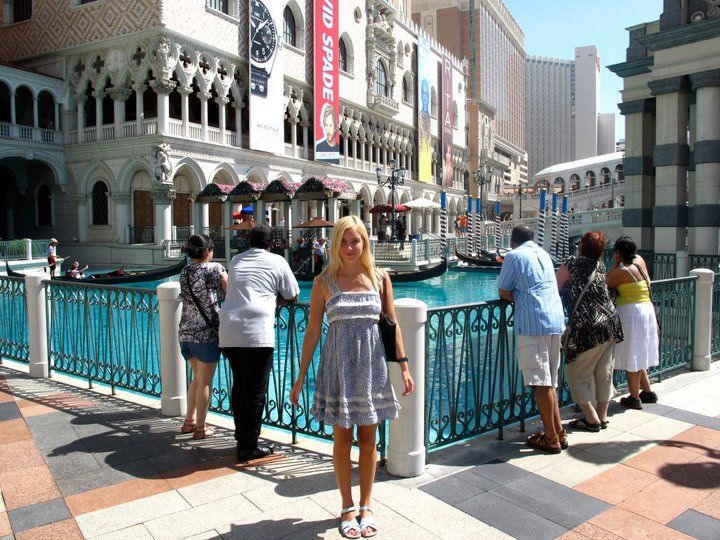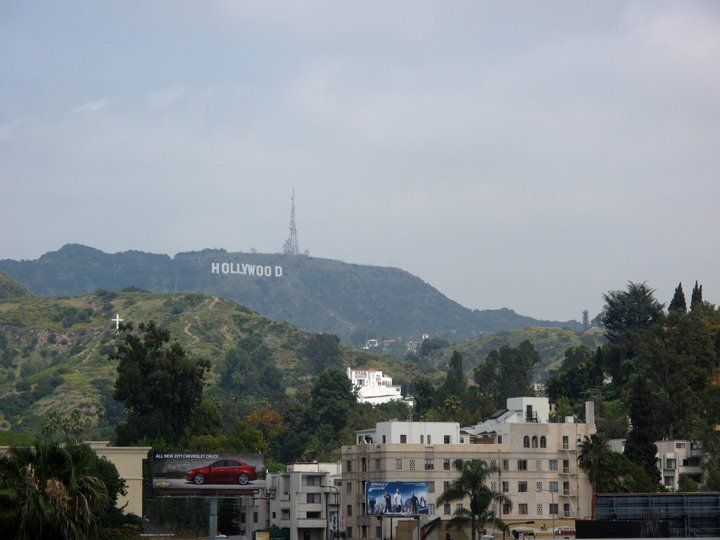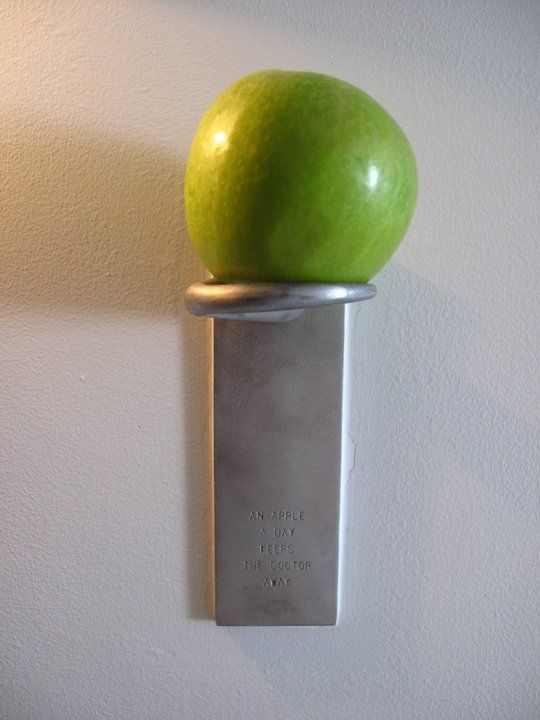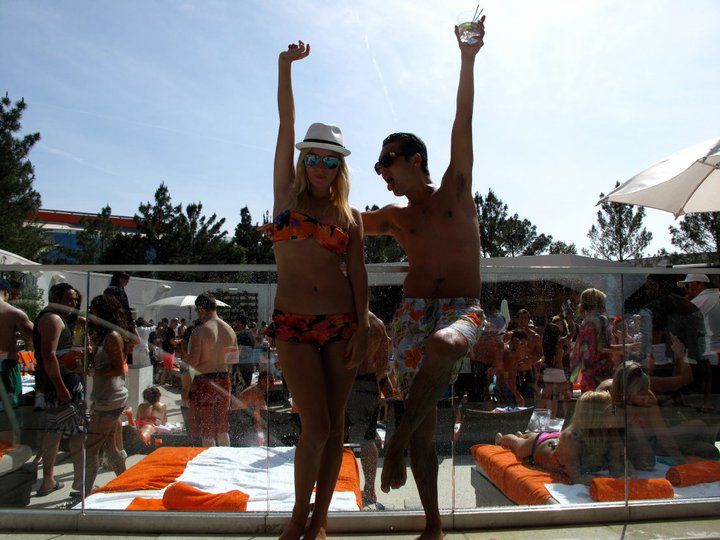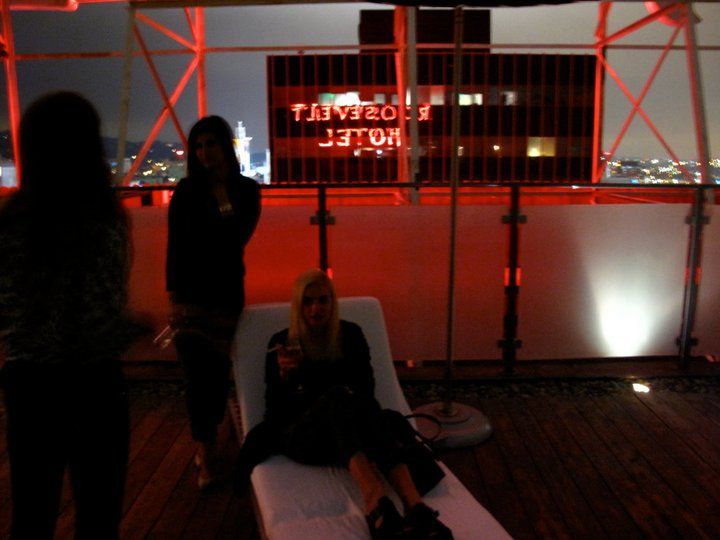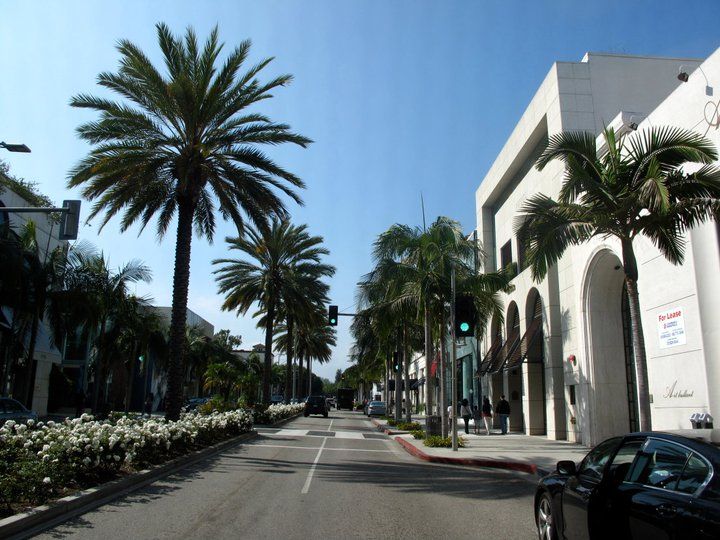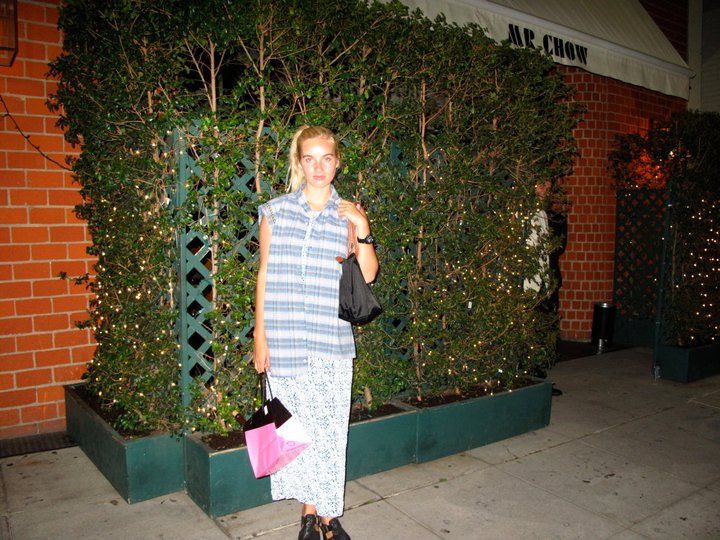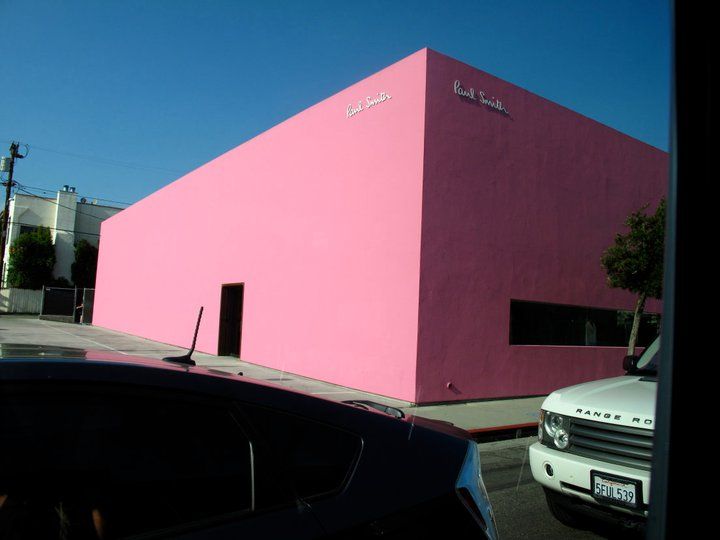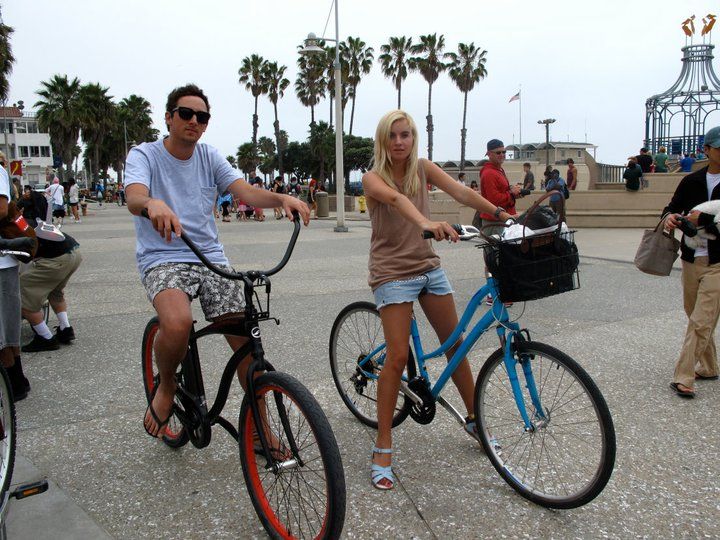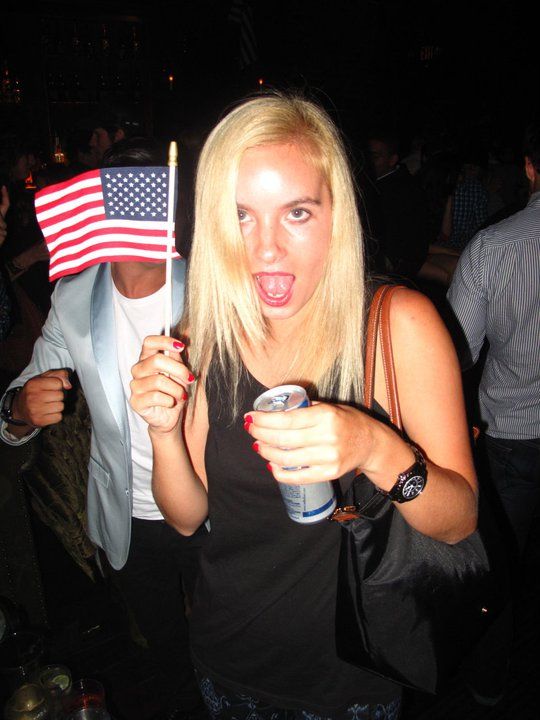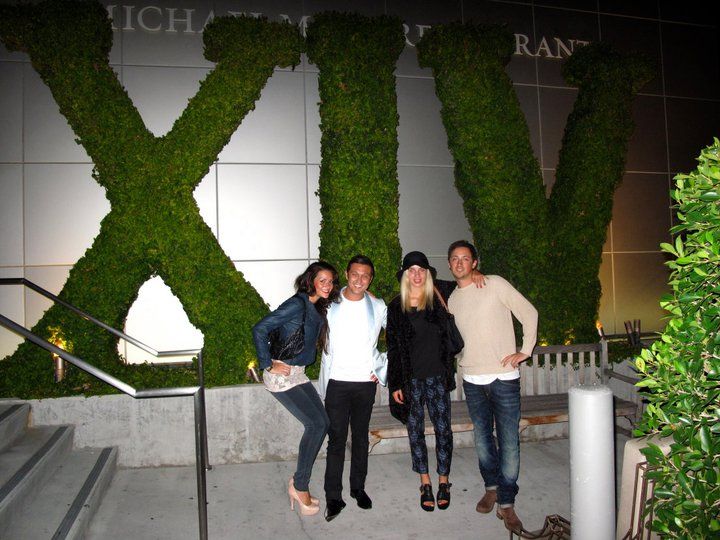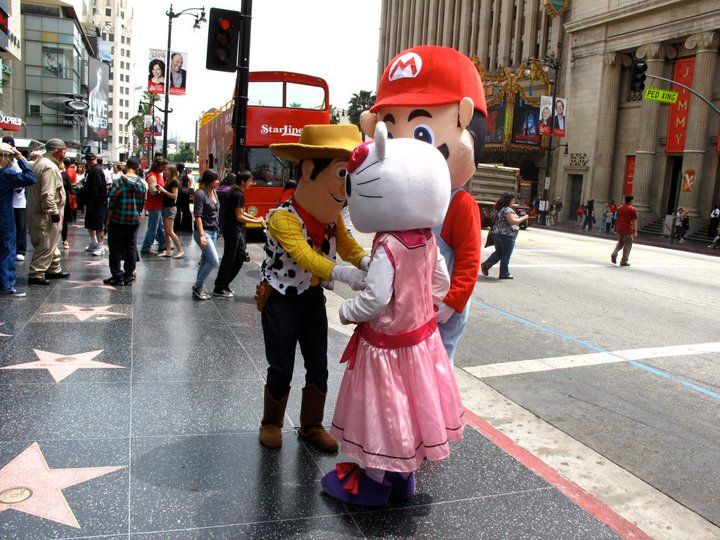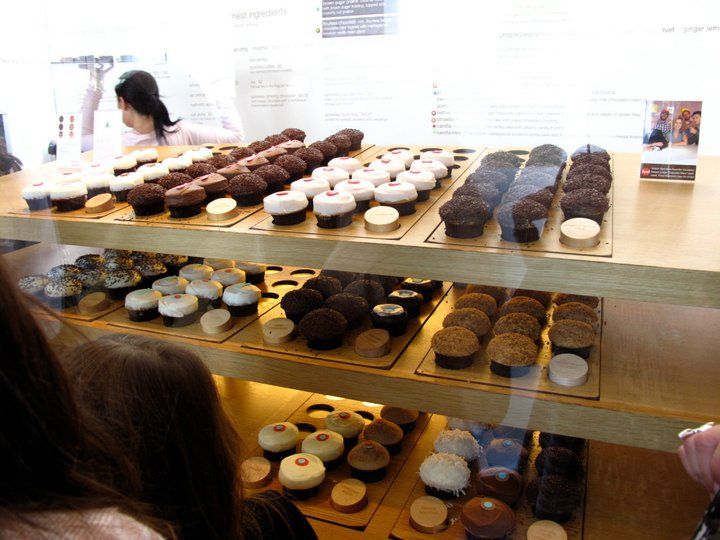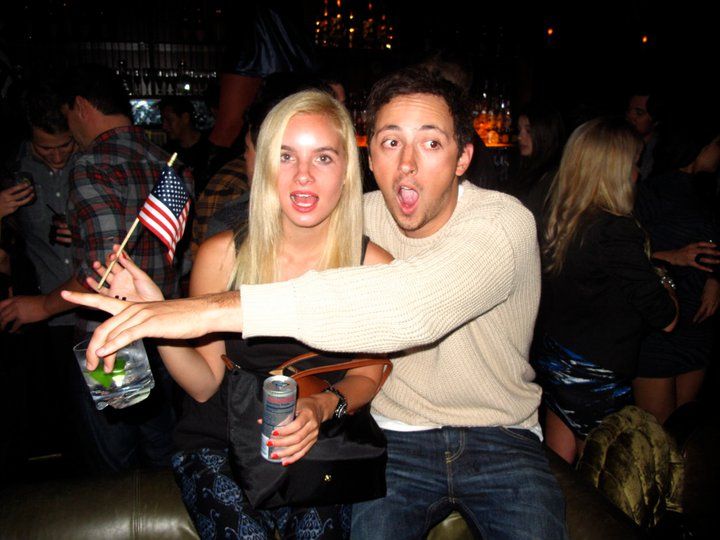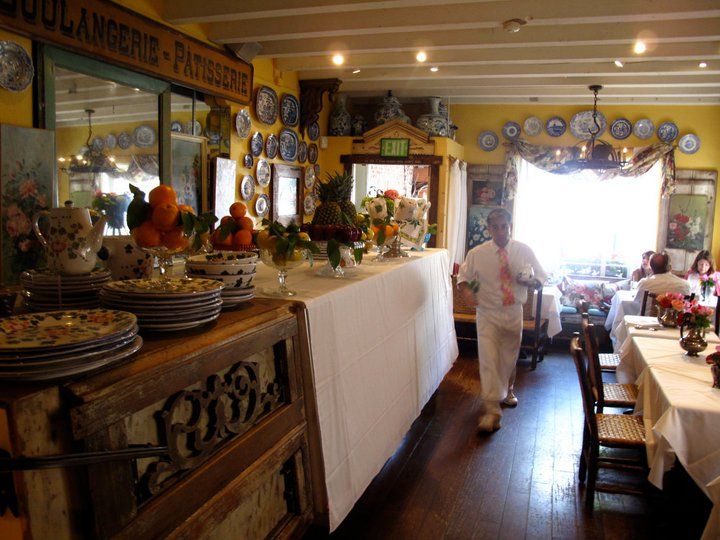 i'm BACK! sorry for neglecting you all..but between the time difference, bad internet connection, excessive shopping and constant travelling around the USA time got away from me!
Here are is a small collection from the thousands of snaps from my recent trip:
NEW YORK > MIAMI > BAHAMAS > LAS VEGAS > LA
I <3 USA and the AUS Dollar ! WOW!
i now have the travel bug and cant wait to plan my next trip!