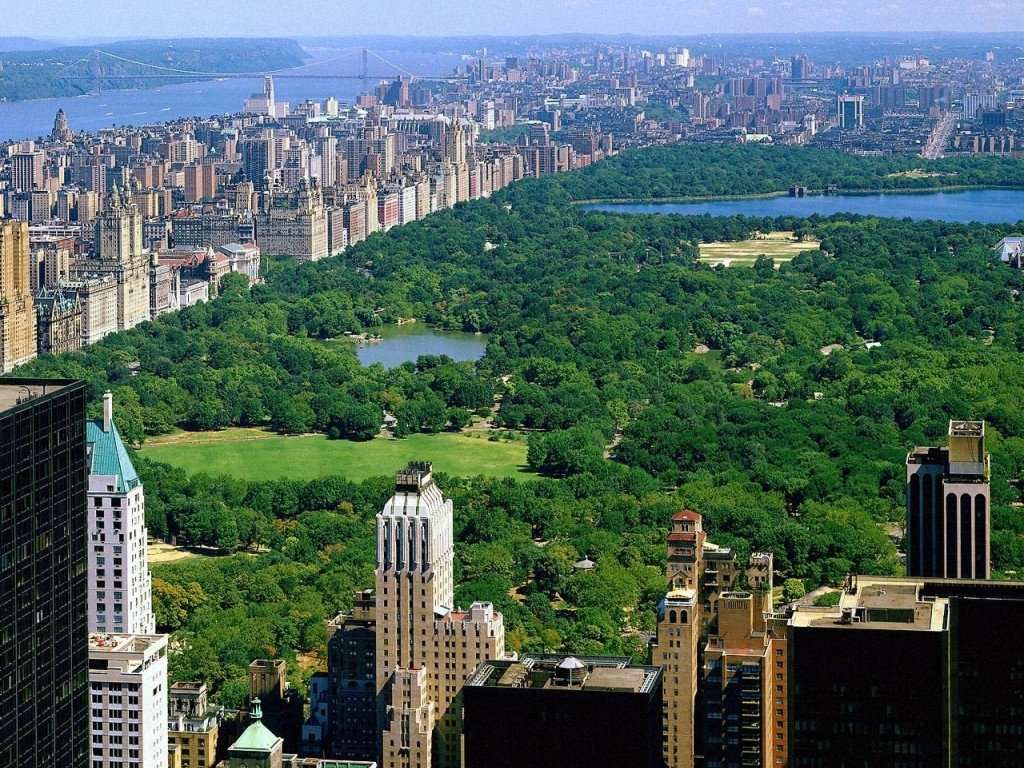 im currently on my holiday to the USA and am now in the big apple..NEW YORK CITY!
i will keep you updated as my trip goes along...now off to shoppppppp, amazed at the amount of shopping to be done in New York. One of my purchases will have to be an extra suitcase to get it all back!
Any tips on shopping or food?